With the generous donations received from our supporters through GlobalGiving, URDA implemented COVID-19 Awareness Sessions and distributed hygiene kits to 440 beneficiaries residing in Al Yasmine refugee camp and Bar Elias (Lebanese neighborhood) as part of the COVID-19 Response plan. Those beneficiaries are added to thousands of other beneficiaries who received hygiene kits and awareness sessions with the funding of other partnering organizations.
The Protection Sector at URDA across Lebanon, after attending several training sessions with the Red Cross and Other reference organizations on the Novel COVID-19 outbreak, will be implementing COVID-19 Awareness Sessions for vulnerable communities while following World Health Organization's recommendations on the rational use of PPE (Personal Protective Equipment) for the implementing teams.
While following WHO's recommendations on the rational use of PPE (Personal Protective Equipment) for the implementing teams, all teams were required to:
Wear a face mask when standing close of the beneficiaries and no need to wearing a face mask if at distance is 2m or more.
Wear gloves at all times while sterilizing hands before wearing the gloves and when taking them off
Refrain from touching face, nose, mouth, and eyes
Maintain social distancing and ensure the distance between attendees during the session
A maximum of 10 participants in each session (so every 3 sessions technically constitute one full-attendance session)
The Awareness Session included several topics such as:
What is COVID-19?
Can we get cured once infected?
Is there a treatment for COVID-19?
Means of self-care and prevention of the spread
How and when to use face masks and gloves
Safe removal of face masks and gloves (with practical and on-field performance)
Quarantine criteria
How to deal with the household if a family member does test positive for COVID-19
How do breastfeeding mothers who test positive continue breastfeeding while ensuring the safety of the newborn
Household sterilization
Myth busters regarding COVID-19
Symptoms and the referral hotline in case of suspicion of COVID-19
The difference between COVID-19, the flu and common cold and several other topics
At the end of the sessions, and due to the alarming reports across Lebanon among all communities and nationalities, a short brief description of GBV (Gender-Based Violence) was given and all hotlines for self-referrals were shared among girls, women, boys, and men. Also, informative brochures regarding COVID-19 in coordination with UNFPA were distributed among the participants.
The service is aligned with the national COVID-19 response in the prevention approach of the disease. Step one of the COVID 19 response in refugee and host communities included prevention at the level of community engagement and awareness-raising through the implementation of health awareness COVID19 preventive measures. The service provided through URDA and the support of GlobalGiving played a vital role in supporting the national prevention plan with a huge positive and assuring impact.
"The need for the COVID-19 Awareness Sessions and the distribution of the hygiene kits is more crucial now than ever in Lebanon and the need for further funding is required to reach our goal." - Alaa Kaddoura (Protection Sector)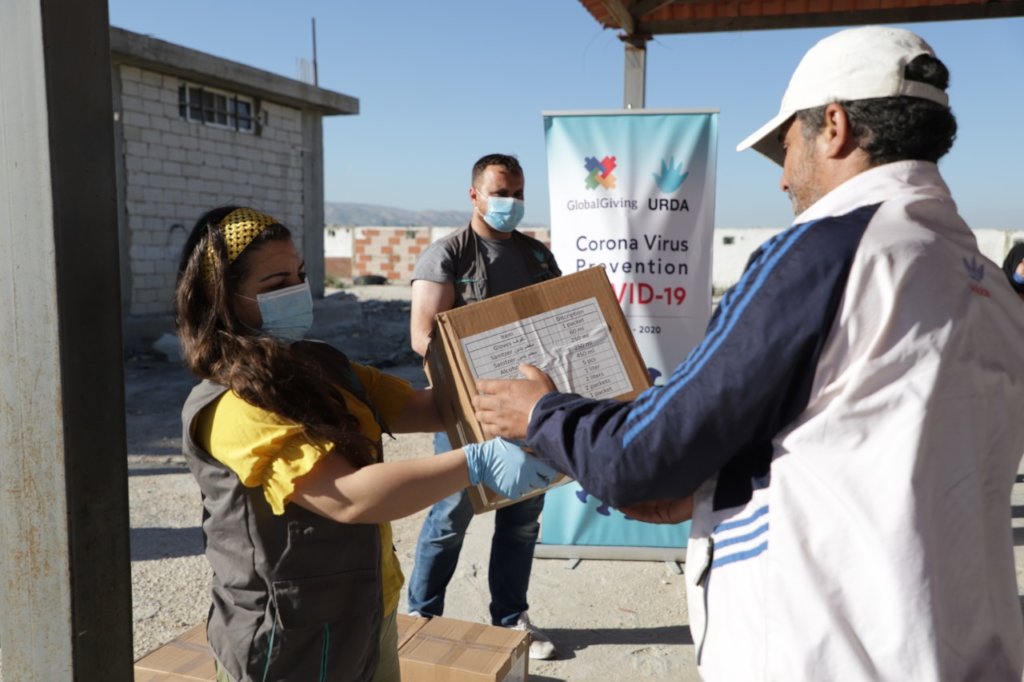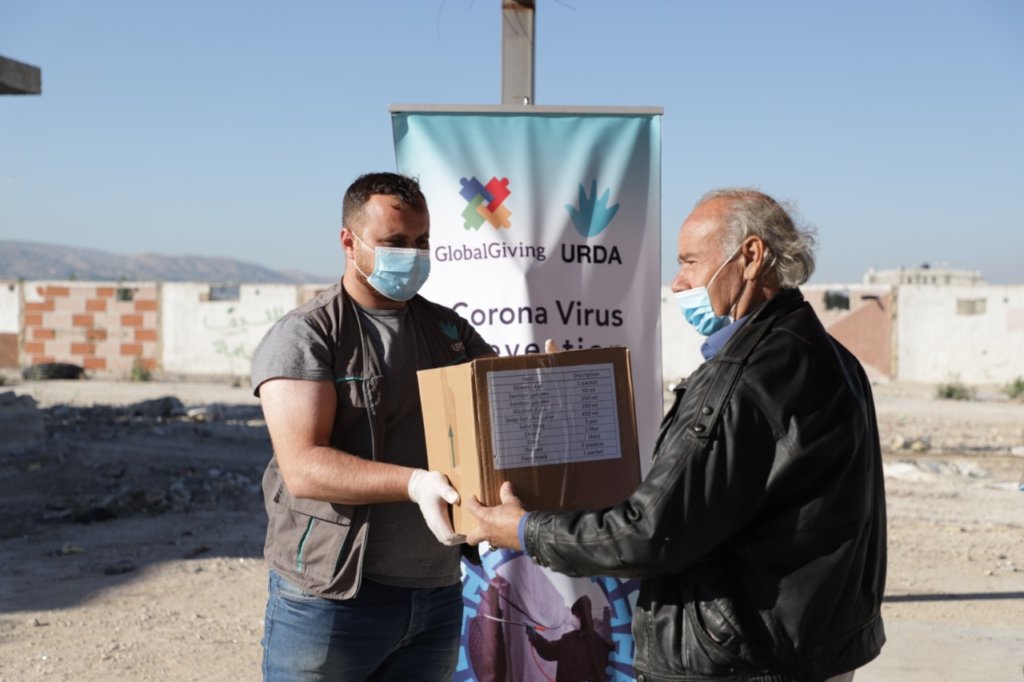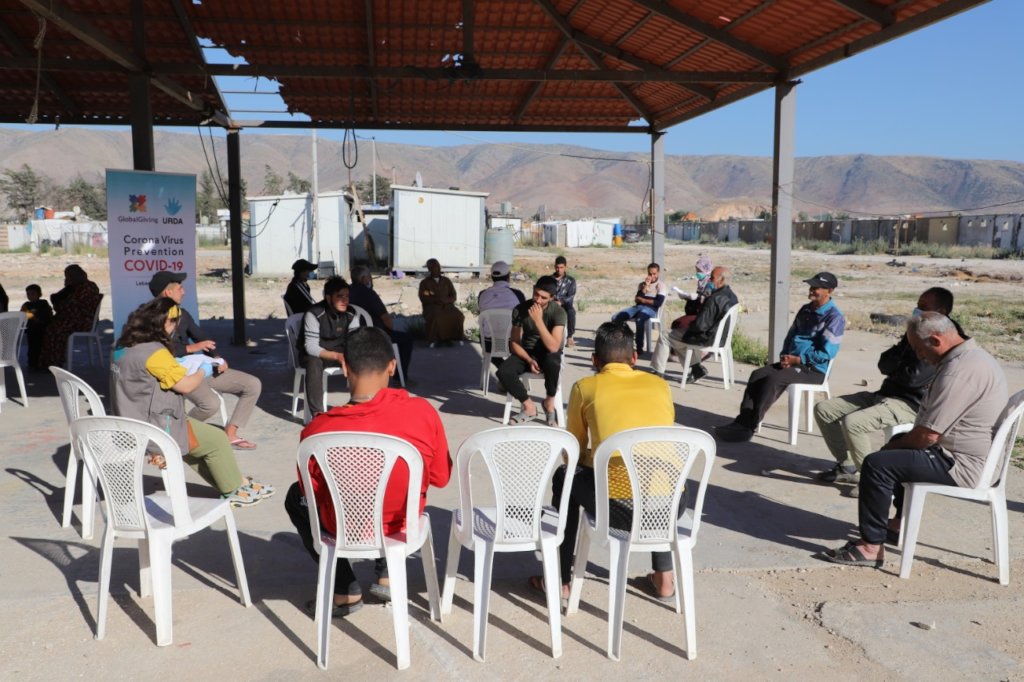 Links: