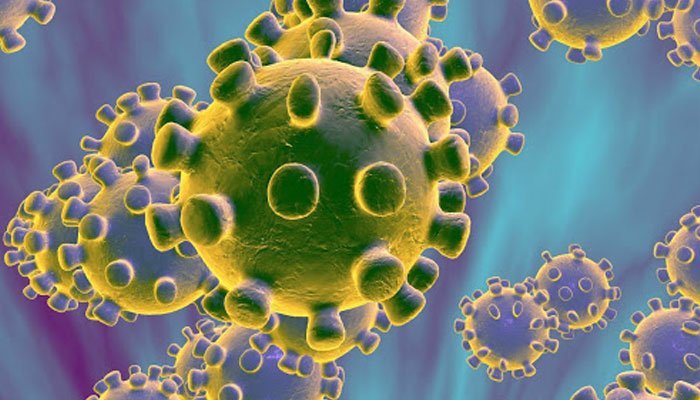 The Delta variant is the fastest, fittest and most formidable version of the coronavirus that causes Covid-19, and it is upending assumptions about the disease even as nations loosen restrictions and open their economies, according to virologists and epidemiologists.
Vaccine protection remains very strong against severe infections and hospitalizations caused by any version of the coronavirus, and those most at risk are still the unvaccinated, according to interviews with 10 leading Covid-19 experts.
The major worry about the Delta variant, first identified in India, is not that it makes people sicker, but that it spreads far more easily from person to person, increasing infections and hospitalizations among the unvaccinated.
Evidence is also mounting that it is capable of infecting fully vaccinated people at a greater rate than previous versions, and concerns have been raised that they may even spread the virus, these experts said.
COVID19 in Pakistan is on the rise again for the fourth time and this particular strain of the virus is much more threatening than the previous 3. Fatima Memorial as always is amongst the first teaching hospitals to declare a Covid-19 Isolation Ward and Critical Care Unit during the COVID-19 pandemic. Following were designated for COVID-19:
Necessary personal protective equipment (PPE) for the safety of clinical, paramedical and support staff is to be arranged again as the number is rising.
Since the cases are increasing, we as a hospital are preparing for the worse. In order to do so, the hospital requires support from the donors so that in the dire situation, the hospital is able to cater to the needs of the patients and most importantly the paramedic staff.
The biggest challenge for this charity based institution is the arrangement of equipment such as PPE Kits, Masks, Ventilators, which are key essentials for saving lives. The frontline staff is at risk at all times and require protective gear in order to cater to patients. A number of patients are moved to the ICU where ventilators are required and unfortunately, the hospital does not have enough ventilators.
Now that the vaccine is available we also require support from our valued donors in helping us procure the vaccine. Your donations can only make this possible for the Hospital. We at Fatima Memorial Hospital have already established a Vaccination Center but require your support for the arrangement of vaccine through donations.
As a healthcare facility, we are doing whatever we can to save lives, however, there have been cases where the hospital could not take more patients due to non-availability of ventilators.
Based on the above facts, our valued donors are requested to facilitate the hospital through donations so that all required equipment can be procured timely.
Our donors have always supported us and we would like them to continue doing so especially in these testing times.
Thank you.