One of our founding Board Members, the Honorable Mal 'Kela' Smith, has died from complications of COVID-19. This unfortunate turn of events has taken our community by surprise--all who knew Mal would attest to his air of indestructibility.
An aviator and consummate businessman, Mal was a naturalized citizen of Papua New Guinea, having arrived in the Eastern Highlands in 1969. While aviation was a personal passion and his main business, Mal started a variety of other successful businesses and ventured into politics in the 1990s. Serving two terms as Governor of Eastern Highlands Province, Mal championed anti-corruption initiatives and applied the principles of efficient business management to government.
While he was a no-nonsense character, Mal loved Papua New Guinea deeply and inspired the same in many of us. Though his first love was for the wildlife and forests, it was apparent that the people of Papua New Guinea ruled Mal's heart. He never turned down an opportunity to catalyze something that would benefit the people of PNG, including accepting the role as one of the founding members of the Indigenous Health Solutions Board of Directors. Before IHS was formed to serve as a vehicle for the Ankave Ikundi of Suowi Valley and similar communities, a group of people from diverse backgrounds had come together to see what could be done to spark inclusive development in Suowi Valley after a pronounced El Niño in 2010 led to a famine there.
When Mal heard about the famine and that emergency food rations were available but three day's walk away from Suowi Valley, he did not hesitate to take action. At the time, the Ankave Ikundi people had not completed the airstrip there, which they built by hand over the course of years. That did not concern Mal the aviator. With Nicole Demosky, also a pilot and founding member of the IHS board, as his co-pilot, Mal flew a helicopter on Christmas Eve to deliver the emergency food rations to Suowi Valley. That event sparked our trans-disciplinary effort to promote inclusive development there. The two reprised their 2010 role early this year; Mal and Nicole facilitated the medevac of an Ankave Ikundi woman at risk of dying from childbirth complications. She and her new son are alive and well today.
In December, the first person from Suowi Valley graduated from High School, and this year Indigenous Health Solutions has again sponsored the school fees for every secondary school student from the community, at least one of whom is at the top of his class in every subject. This was the kind of progress Mal craved, praised, and cultivated. May his legacy live on to inspire us all for generations to come.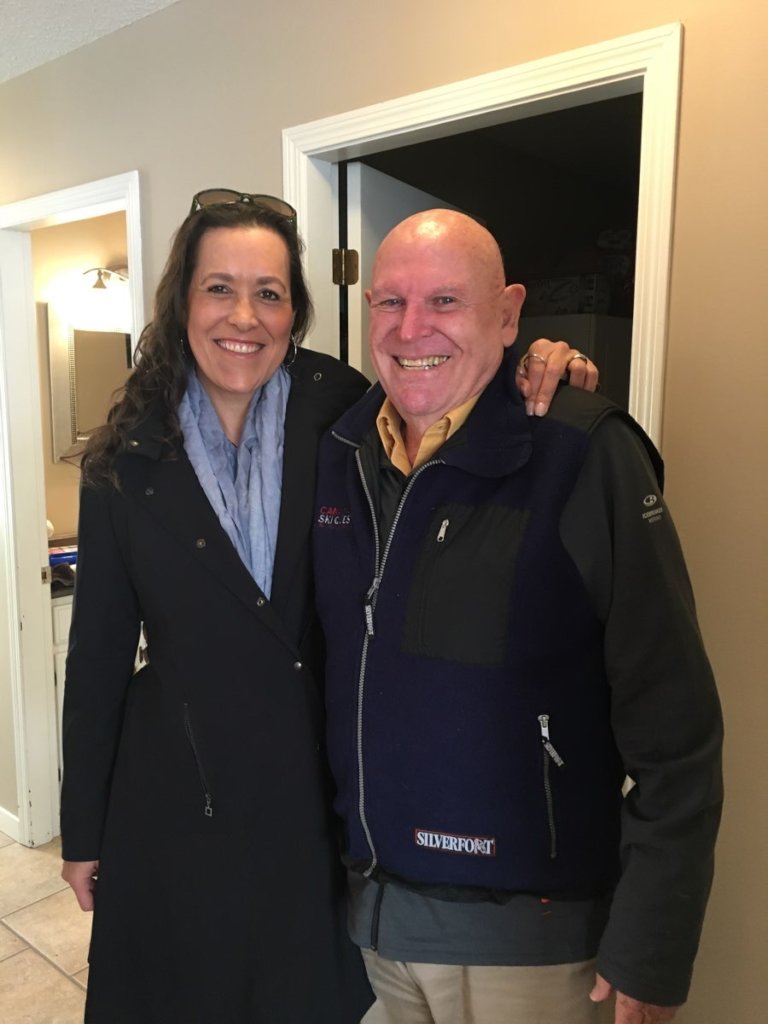 Links: