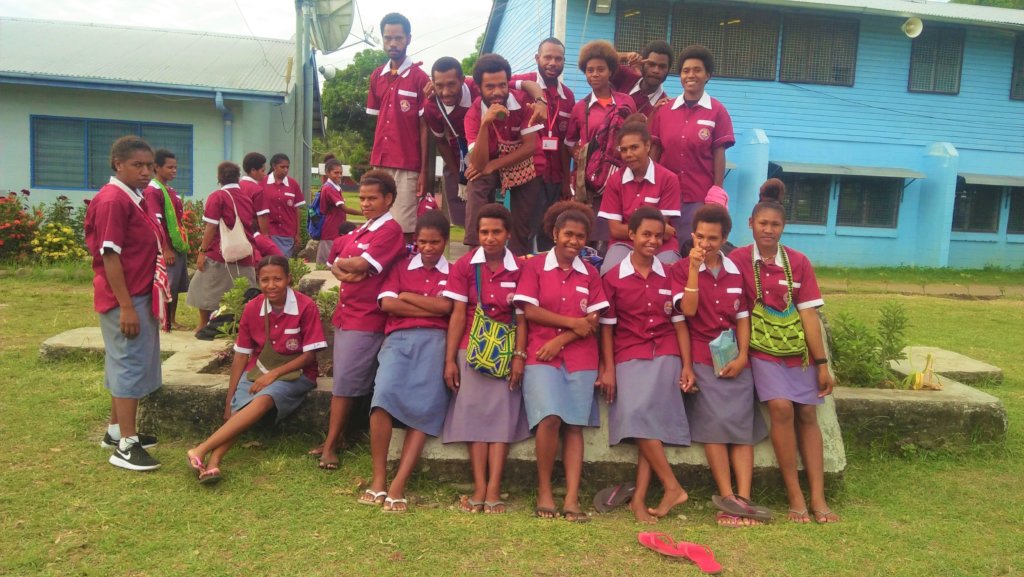 We are celebrating a momentous occasion! Very soon, one of the first youths from Ikundi to graduate from high school will be receiving his diploma. Gerson is one of the students whose school fees have been sponsored by Indigenous Health Solutions this year, and we are thrilled about the accomplishments of this young man. If things go well, each year we will be celebrating more and more high school graduations for Ankave Ikundi-ku students, and soon thereafter, we will celebrate their successes in medicine, conservation biology, education and other skill sets that could be transformative for their home communities.
In other news from the hamlet, there has been an election held successfully this quarter, and the new Councillor is working closely with the Aid Post Committee and the Nurse serving in the Indigenous Health Solutions/Eastern Highlands Health Center, Joel. IHS has provided tools, and the group has organized weekly clean-ups for the airstrip and the area around what once was the primary school. This cooperation is a wonderful display of support for inclusive development as well as for the common good. Having the airstrip groomed, for example, is critical to assuring that charter flights can land on that steep, treacherous airstrip as safely as possible. This enables emergency evacuations and regular services alike.
In terms of the effect of the pandemic, we are thrilled to report that there have been no reported cases of COVID-19 in or near Ikundi. In recent days, however, there have been a handful of cases diagnosed in Papua New Guinea, many in the provincial capitals closest to Suowi Valley where Ikundi is nestled. We have been working to assure that awareness of the dangers of travel and close contact are clear among the Ankave Ikundi-ku. Relatives of the high school graduate have been advised not to travel for the graduation ceremony, for example. Please note also that the photo of the students was taken earlier in the year before COVID-19 became pandemic.
Especially now, we are supremely grateful for your continuing support. In a time when there is so much more suffering and need all over the world, it is humbling to see your commitment to continuing support for efforts like Indigenous Health Solutions.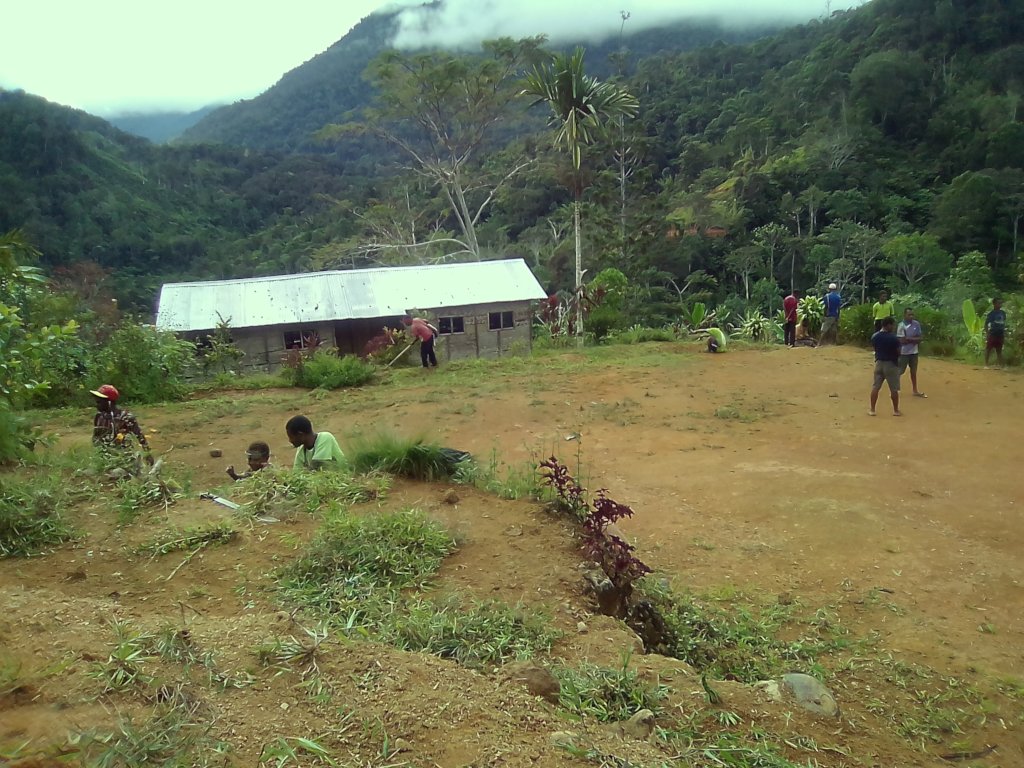 Links: