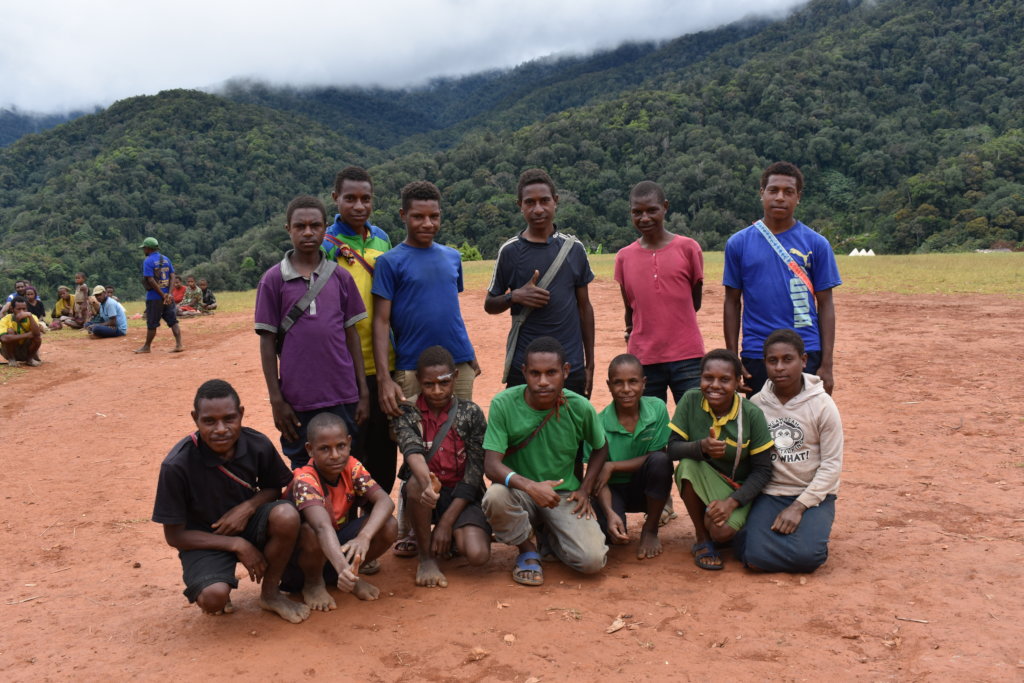 Nearly ten years ago, a major step was taken to make education free in Papua New Guinea. While this has been a tremendous boon for citizens of PNG, the cash required for ancillary costs of education such as project fees or uniforms still represents a big obstacle for learners. Room and board for students from rural areas is an additional concern, one that is particularly challenging for girls and for children from families living in extreme poverty.
The school year began in January and will end in December. For 2020, Indigenous Health Solutions has sponsored every student from Ikundi studying in grades 5 through 12. All of these students must study at schools in towns far from the Suowi Valley, where there is no secondary school. The hope is that as time goes on, more students can complete 11th and 12th grade, and more girls will be able to start and stay in school. Supporting the development of a generation that has more formal education is one strategy in striving for the inclusive, environmentally harmonious development of Suowi Valley.
The advent of the COVID-19 pandemic put the year of schooling at risk for these students. Thankfully, however, the caseload of COVID-19 has remained small in PNG, and the schools reopened after an initial three-week closure.
In addition to promoting the schooling of the students currently in higher grades, IHS continues to operate the solar Ikundi Health Center in partnership with Eastern Highlands Provincial Health Authority. The village midwives trained by IHS continue to support birthing women in the community and liaise with the Health Center In-charge, Joel.
Low-fuel, low-emission cookstoves continue to become familiar, albeit with uneven enthusiasm. One consistent piece of feedback from users of the rocket stoves is that they are very good quality and need very little wood to do a lot of cooking. These are very positive perceptions that may spread. When it becomes safer to bring the Rural Outreach Team for a ten-day health camp, more families will be eligible to receive rocket stoves. Greater saturation may drive habituation and uptake of use.
The procurement of a solar vaccine refrigerator has yet to occur; the conditions of the pandemic have underscored the urgency of the plan. Currently, vaccine campaigns are behind schedule due to travel restrictions, leaving young children unvaccinated and vulnerable.
The Indigenous Health Solutions team would like to extend our most sincere thanks to all of you for your continued care and support. In this time when every human is being confronted with difficult realities of intersecting health and societal pressures, it means so much to us that you have not chosen to look away from this remote group of our human family.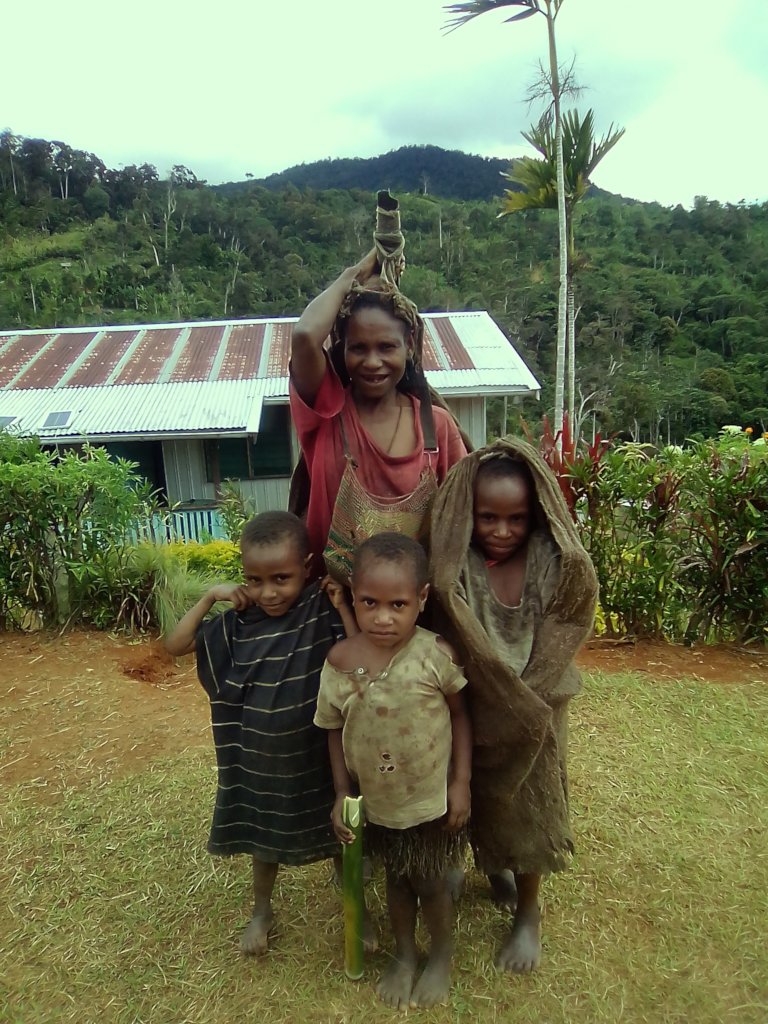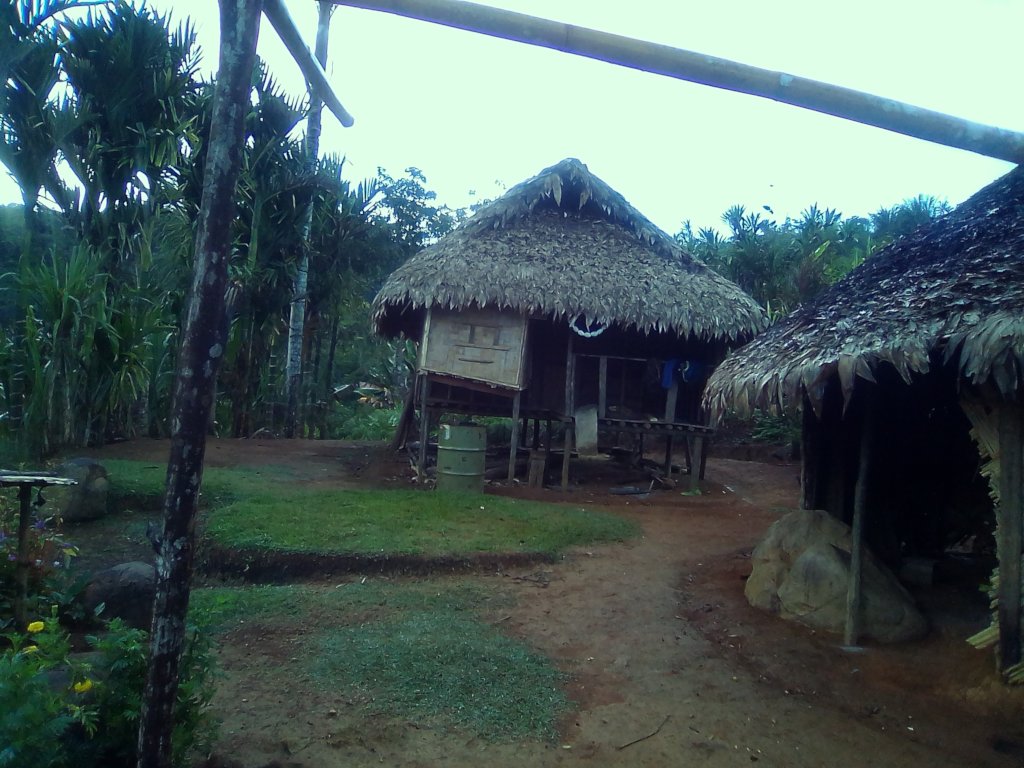 Links: