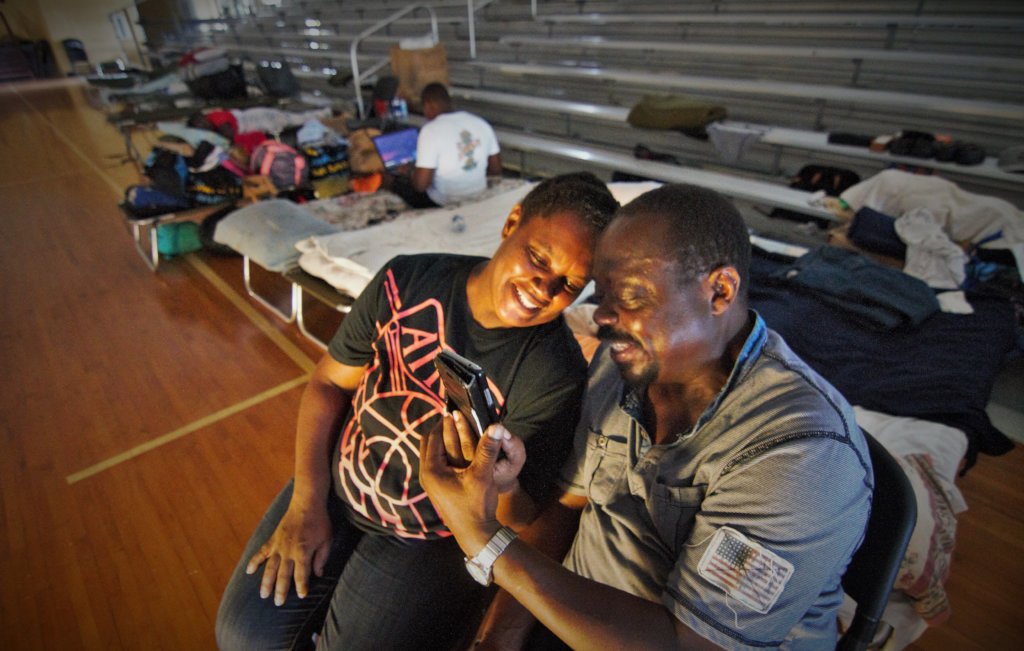 On September 1, 2019, Hurricane Dorian struck the Bahamas and had a devastating impact on the nearly 400,000 residents of this island country. Along with the loss of life and the destruction of the infrastructure, the country's communications lay in ruins. In order for first responders to communicate to organize recovery efforts, communications networks needed to be set up. This is where NetHope came into the picture. Utilizing our collaborative network of nonprofit members and tech partners, we deployed a team to assess communication needs. From that, a team of trained members and partners deployed, eventually installing 50 network hubs that connected 149 clinics, schools, community shelters, government offices, and other sites helping storm survivors.
These emergency connectivity hubs allowed response organizations to distribute food, medications, help the sick and injured, and provide recovery assistance to dozens of responders and thousands of Bahama residents. These hubs became a powerline for aid responders and a lifeline for residents.
Beginning in mid-December, NetHope technicians were able to return to the Bahamas and remove these temporary networks as the more permanent networks came back online.
Over the course of the Bahamas response (Sept-Nov), NetHope served 1718 unique users across 48 sites (23 on Abaco and its surrounding cays, 14 on Grand Bahama Island, eight on New Providence/Nassau, and three in other cays). To serve our members and Bahamas communities, NetHope worked with teams from Facebook, Google, and Cisco to deploy 25 LTE modems and three VSATs to provide backhaul, which was distributed using Cisco, Ubiquiti, and Redline networking gear.
Your support has been vital to our ability to bring these emergency networks to response efforts as a "stop-gap" measure to help responders and residents.
Visit here for the first blog post about the project.
See a 3-minute video overview of the project.
For a blog post about the impact connectivity had for a rural clinic on the island of Abaco, visit here.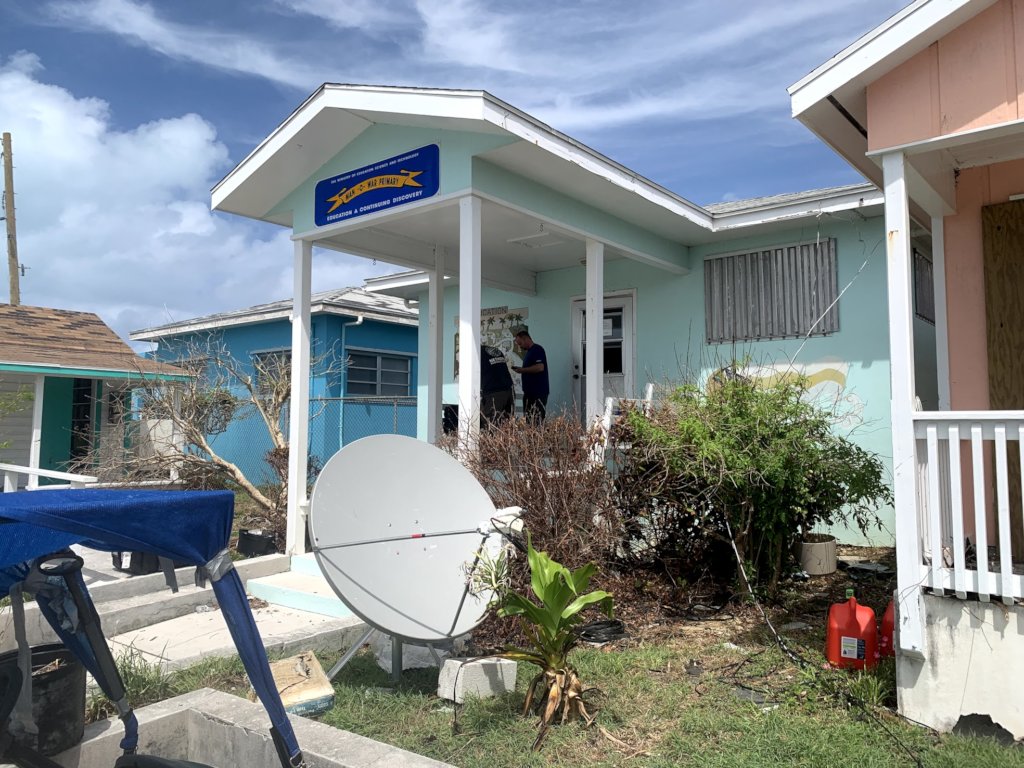 Links: