Project Report

| Dec 5, 2014
Youth Stewardship Builds Connections to Nature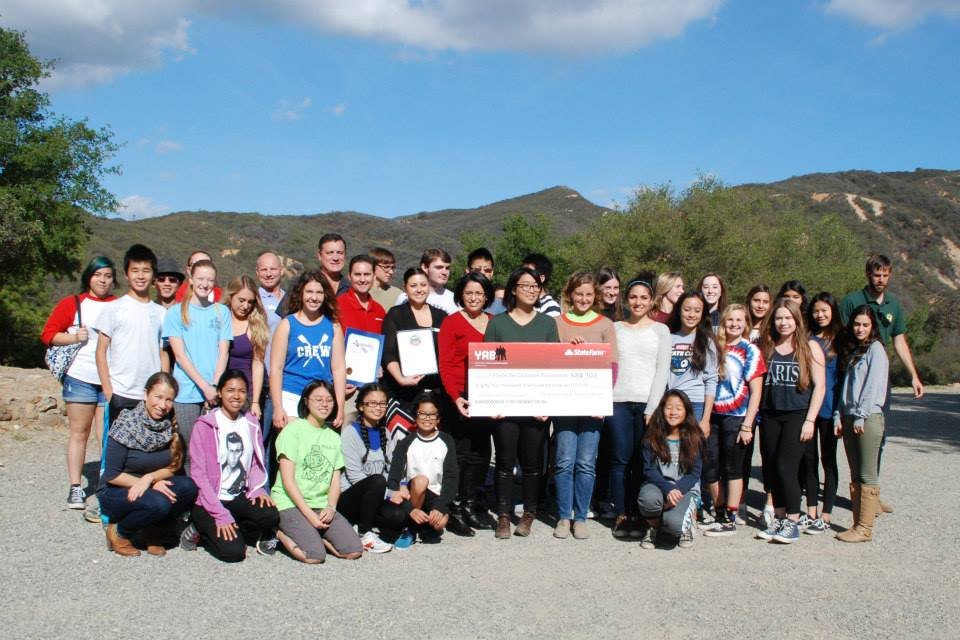 Inside the Outdoors (ITO) Youth Stewardship Council (YSC) Service-Learning programs address the need for environmental education and natural resource conservation by using real life experiences that turn classroom lessons into action and engage students in environmental stewardship. YSC builds a foundation first through environmental education focused on natural resource conservation. Education turns into action through environmental Service-Learning projects that benefit the schools and the community. YSC allows youth to develop the business, social responsibility, and collaboration skills needed to be leaders in the global economy.
YSC encompasses meaningful service involving student leaders of similar age and passion in every aspect of a project from the pilot to full implementation. Students determine what is relevant to them, work with mentors and subject matter experts to identify a plan, and then implement the project. The environmental issues they are addressing are global issues that are impacting their communities, as well. Participation in YSC also allows youth to create a forum and resources that will be relevant to young people nationally.
YSC was piloted in 2012 with four schools and has since grown to ten schools, benefiting over 25,000 youth and community members. Each school has planned and implemented a campus or community project benefiting the environment. Projects include school gardens, composting, recycling programs, campus and community restoration, to name a few.
"Service-Learning projects have helped me recognize and better understand my own strengths and weaknesses. Throughout the process, I've also learned that, no matter my age, I do have the ability to make a significant and worthwhile change in my community."
The quote and actions of Allison, a Senior at Mission Viejo HS, and other Inside the Outdoors Youth Stewardship Council (YSC) members inspired State Farm to fund a large grant expanding the Service-Learning and leadership program to additional students and schools in Orange County.
On November 22, 2014, The State Farm Youth Advisory Board and the local State Farm team presented a check to the YSC at a Kick-Off event in Silverado Canyon. Assembly member Don Wagner and a representative from Supervisor Todd Spitzer's office attended the event in support of the environmental stewardship these youth are leading.
More than 30 students were on hand representing ten high schools in Orange County. The YSC Kick-Off event treated students to three engaging activities that sparked their interest and creativity in making a difference through stewardship of the environment. Activity one included an exploration hike where students looked for clues of plant and animal life. Scat, tracks, and other evidence helped them learn about predators and prey. Through this interactive exercise, they learned how Native Americans used the plants for food, medicine, and tools, and how animals use the plants for food and shelter. Students also saw and touched a live mammal and reptile representative of animals in this ecosystem and learned how their adaptations enable them to survive. Activity two spotlighted Aria and Allison, Mission Viejo high school H.O.P. (Help Our Planet) club leaders where they highlighted the process of establishing a successful recycling program at their school. The long-term goal of the recycling program is to see the school have zero waste- no recycling, no trash, no food waste, thus reducing the amount of materials in the landfill and creating a community that sustains itself. Activity three was presented by Christiane Maertens, Deputy Director of North American Association for Environmental Education (NAAEE). Ms. Maertens is dedicated to inspiring and empowering youth and educators through environmental education and facilitated a discussion with YSC students on community organizing and engagement in environmental stewardship projects.
Continued support from generous donors makes it possible for students like Allison to recognize their own potential.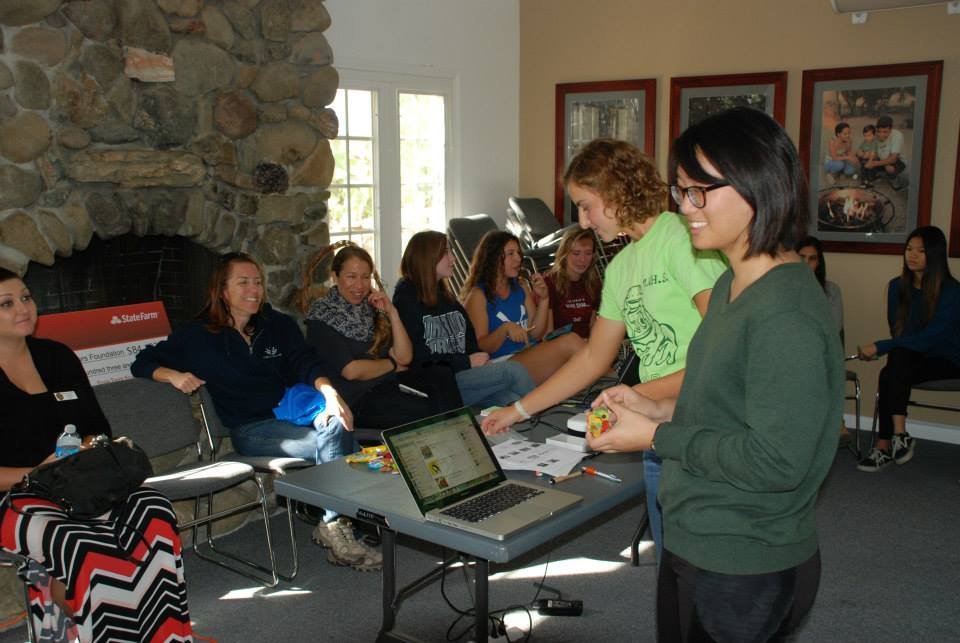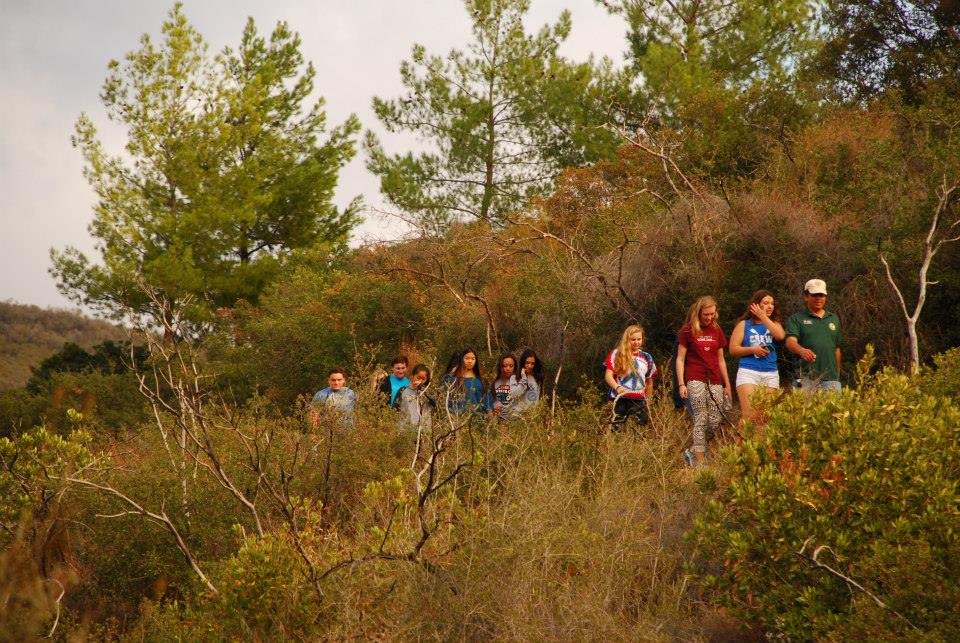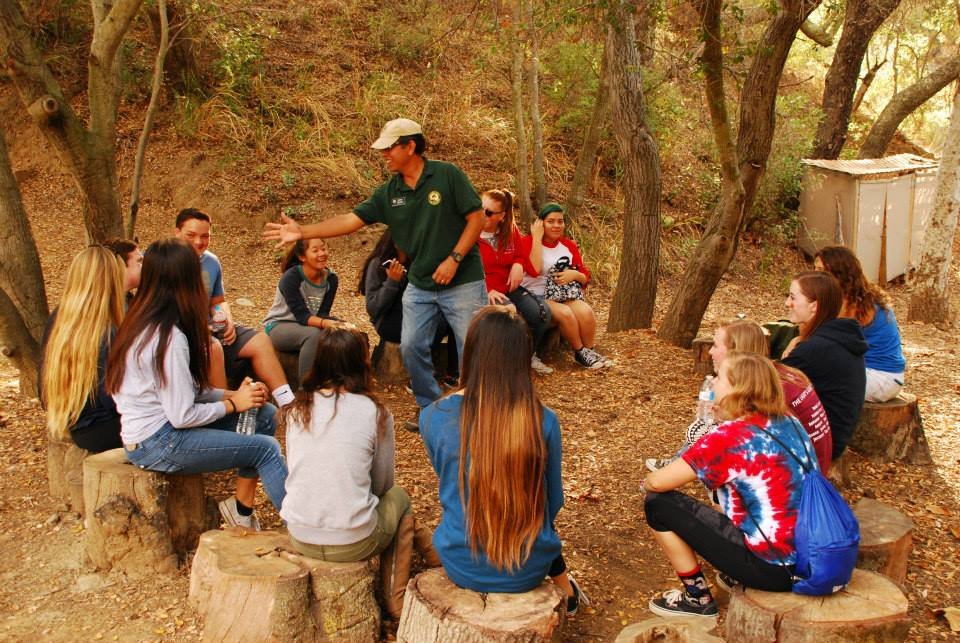 Links: