Project Report

| Nov 15, 2022
Eco Challenge Learning Opportunities for Students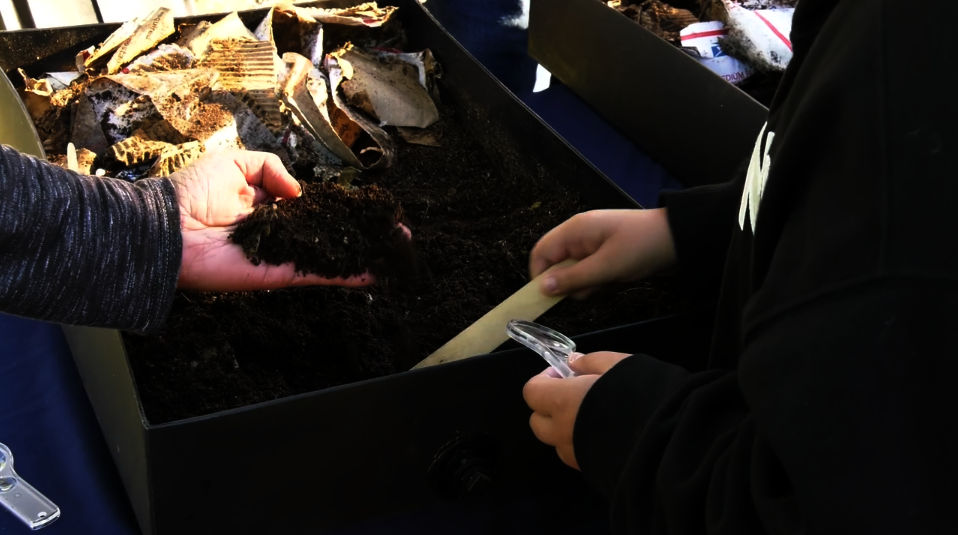 For the past two months, the Inside the Outdoors team has excitedly ramped up in-person student programs for the start of the current school year. Hearing the energetic student voices on our local trails and in our parks always brings joy to our program team as we seek to empower the next generation of environmentally literate citizens who think globally and act locally.
Inside the Outdoors' current education efforts for 2022-2023 fall within several key areas: in-person field trips and Traveling Scientist programs, virtual programs, community programs and events, and specialized curriculum development. For this GlobalGiving Update, we're highlighting one of our most exciting recent projects of specialized curriculum development with our valued partners OC Waste & Recycling. Together, we launched a new curricular initiative aimed at challenging local students and families to adopt sustainable behaviors.
Under the Eco Challenge umbrella, the program provides local educators with materials that support classroom lessons, student engagement and family activities connected to Orange County's waste diversion efforts. Nearly 20 local schools participated in a pilot program and dozens more implemented the curriculum — including Adelaide Price and other campuses in the Anaheim Elementary School District.
"OC Waste & Recycling has a long-standing relationship with the OC Department of Education and Inside the Outdoors to bring engaging classroom, after-school and summer school programs to teachers and students," said OC Waste & Recycling's community program manager, Irene Alonso. "Not only do kids learn about recycling best practices, but they also understand the importance of their role, and how small changes directly impact the local resources in our own backyards, such as preserving landfill space, reducing greenhouse gasses and generating new resources, such as energy and renewable gas."
In honor of America Recycles Day (November 15th), the OCDE Newsroom produced a video highlighting the work at Adelaide Price Elementary School in Anaheim: Vimeo Video - Recycling and Composting | Adelaide Price Elementary School
For additional information on Eco Challenge and how local educators can adopt curriculum in classrooms, please contact Inside the Outdoors at insidetheoutdoors@ocde.us.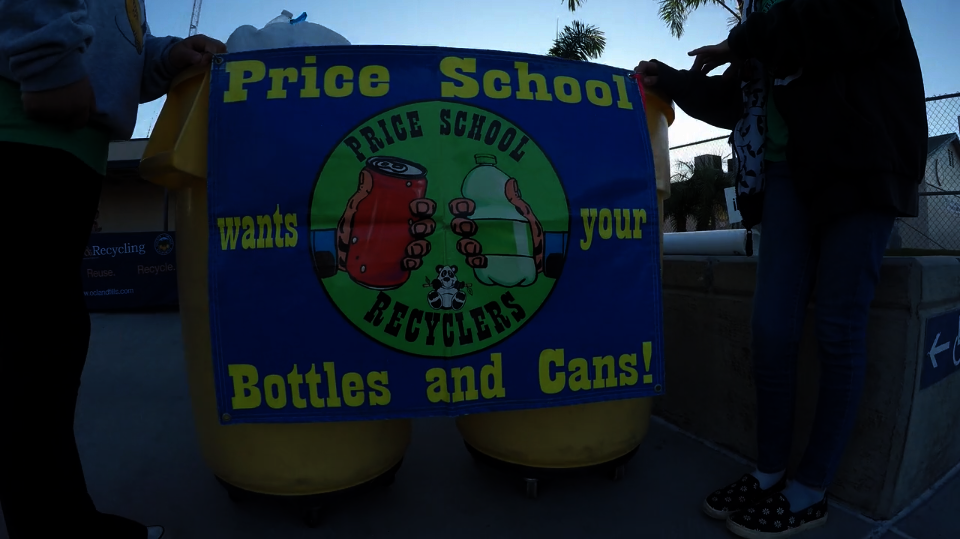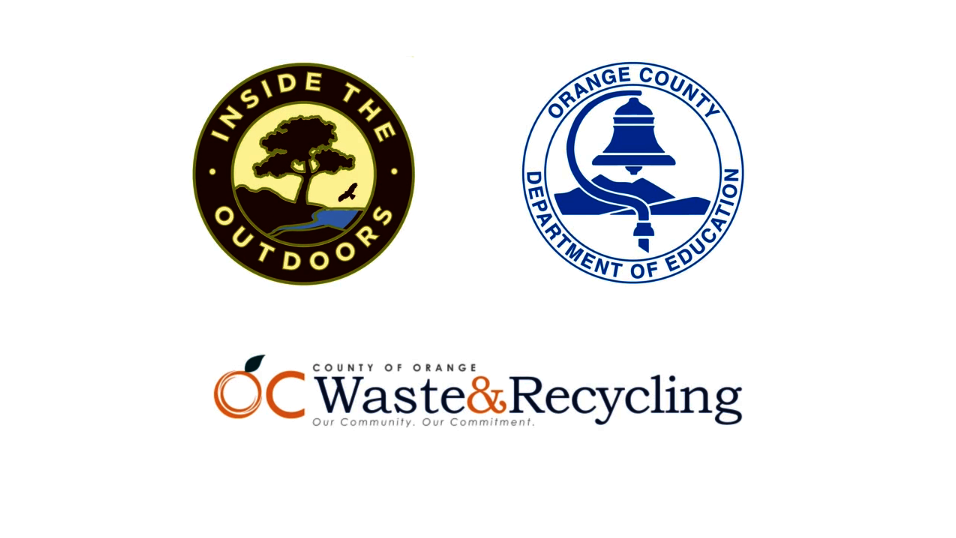 Links: