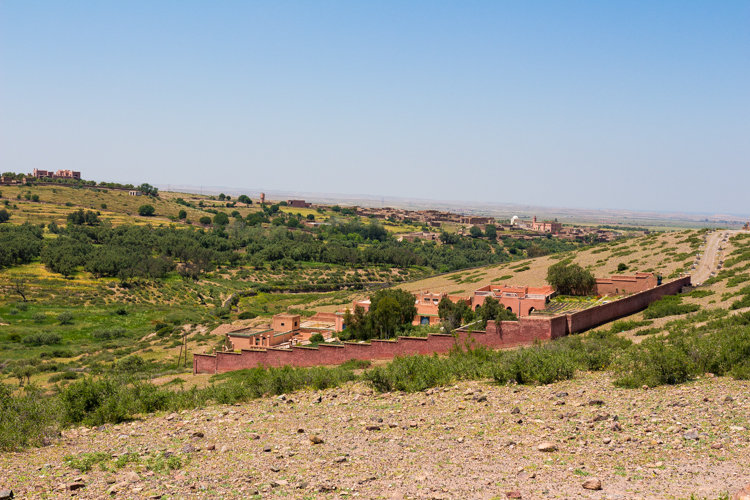 Dear all,
Ramadan Mubarak!
While the "One Billion Tree" campaign continues to extend its roots over the generously donated sacred Jewish lands within Marrakech's Tensift-Al Haouz region, something new is sprouting up in the village of Akrich, located in the Tamesloht region.
Using the participatory method, Amina Samkane, one of HAF's dedicated and diligent team members, has recently begun collaborating with the women of Akrich to facilitate the emergence of the Association of Al Amal for the Promotion of Rural Women and Children in Akrich. The association has 11 official members, and will benefit over 60 families within the community.
The start of the organic intercultural agricultural initiative on February 9th, saw the planting of 30,000 saplings, seeds, and two year old trees--with the ultimate goal being 80-120,000 saplings, and is projecting to benefit as many as 10,000 people. While women, men, and children alike are included in the projected beneficiary group of 10,000, men have typically been the agricultural caretakers of the community, which has left women without direct involvement in these initiatives. As Amina noted, if there is anything the women of Akrich are, it is active- in the past the women helped build the mosque in Akrich, as well as organized a program for illiteracy.
The Association of Al Amal for the Promotion of Rural Women and Children in Akrich is an initiative dedicated solely to the women of Akrich for economic empowerment. The association, as decided by the Akrich women themselves, hopes to span some 200 meters on the donated Jewish land (each meter costs 200 dirhams). Establishing this space for the association is the women's current and top priority, followed by the development of profitable projects--such as selling cakes and artisanal crafts--and organizing the construction of a sewage system, play space for children, and a formal trash collecting service and storage facility.
Meanwhile the future of the "One Billion Tree" campaign looks bright, as the relationship between the Muslim and Jewish communities remains as strong as ever.
The High Atlas Foundation would like to extend its gratitude to all of its supporters! Thank you for helping us to achieve our mission of harboring sustainable prosperity in Morocco!
Wishing everyone a very happy Ramadan and/or wonderful summer thus far!
~The High Atlas Foundation Team~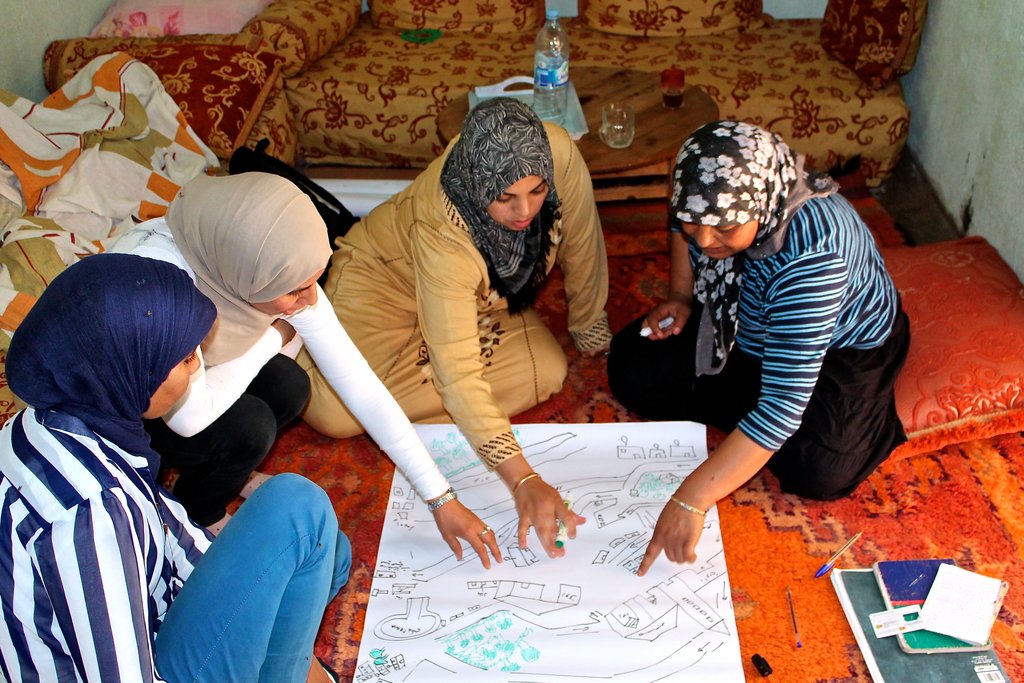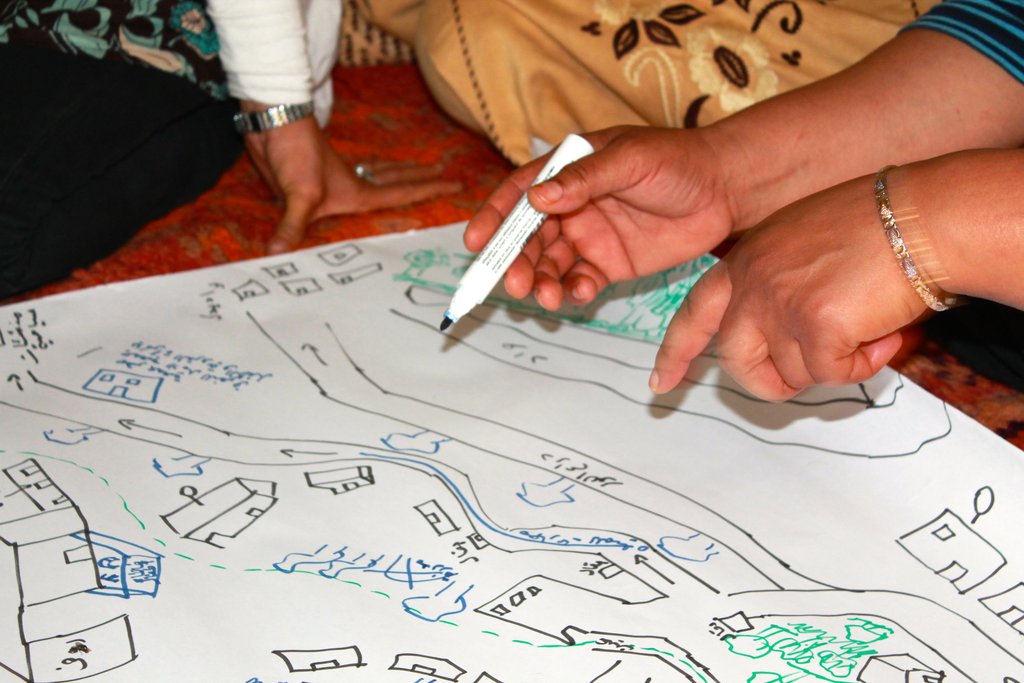 Links: