Dear Friends,
From all of us at the High Atlas Foundation, we extend best wishes for health and all good things.
The High Atlas Foundation also most humbly invites you to one or more symbolic tree planting ceremonies proposed for this planting season starting in January.
Agriculturally, we assist communities currently in eight provinces of Morocco as they plant nurseries, secure organic certification, build cooperatives, benefit from training and create partnerships enabling processing and delivery of product to the global market.
We are engaged in all aspects of the value-chain – and we can report that it works with great results. We are so very grateful to our incredible partners.
HAF entered into partnerships with the High Commission of Waters and Forests, municipalities, schools, universities, associations (including the Jewish community of Morocco), cooperatives and families - all have lent land for at least five years to establish community tree nurseries.
Furthermore, HAF and it's social enterprise HA3 have new logos that embrace what HAF stands for "Developing a self-sustaining future for Morocco."
You may read more about what accomplishment's HAF and HA3 have achieved here.
May you have a wonderful day and we wish you all the best.
Kind regards,
The High Atlas Foundation Team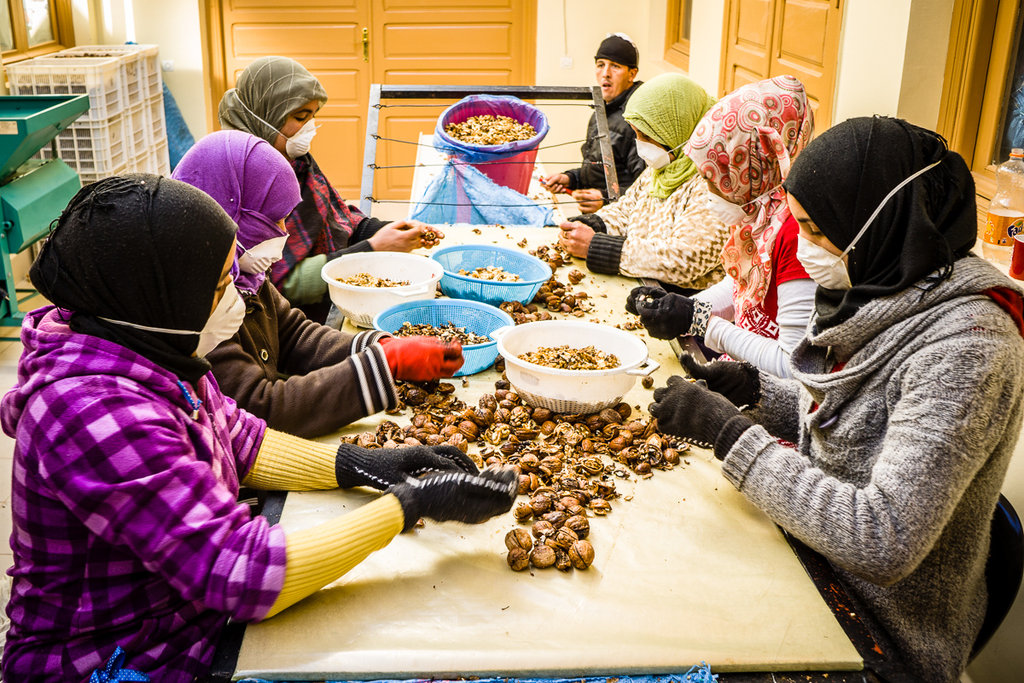 Links: