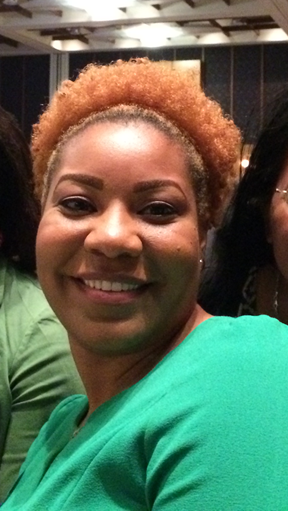 .
As in most urban communities, Memphis and Shelby County has its share of families not able to provide for the basic needs of their families. With one of the highest poverty rates in the country (28+ %) RISE has concentrated on helping families with tools and techniques that can maximized their income while minimizing their expenditures. Individuals who come to the Common Cents classes always ask, "How is that possible, when I don't have enough income to meet my needs?"
Well, the next discussion involves the difference between a want and a need. Too often families have succumbed to the desires of their heart by purchasing items that exceed their value because it is the "stylish" thing to do. For example, does a growing teenager really need to have a tennis shoe that cost $250.00 but will be too little to wear before the end of the school year? Are those shoes really a "need" or a "want"? This may be a simple question to most people but far too often families, in an effort to satisfy their children's desires, aren't sitting down with them to clearly explain the impact of these type of purchases on the family's financial well-being.
Well that's not the case for Ms. Brooks and her family since she has gone through the Common Cents program and learned not only how to develop a spending plan, but how to pay off high interest credit cards and positives of cash only transactions. This has actually helped the Brooks family have more money available to the family for their basic needs, to save, and have a special family activity each month.
Now that the Brooks children are involved in spending plan decisions, the children are also learning sound money management tips that they will have for the rest of their lives. You see, it's all about a little common sense that all came from the RISE Common Cents class.
In an effort to bring this facilitated training to more families in the community, RISE plans to conduct training classes for other nonprofit organizations so that "Common Cents" can become contagious. The more people who use it and share it with others, the reach of RISE will spread like "wild fire", with more smiling faces like Ms. Brooks. Your support has, and will make this happen. RISE appreciates every dollar that comes to support families to make better financial choises. Who knows, your support might just help reduce the rate of poverty in this community or at least for one family.