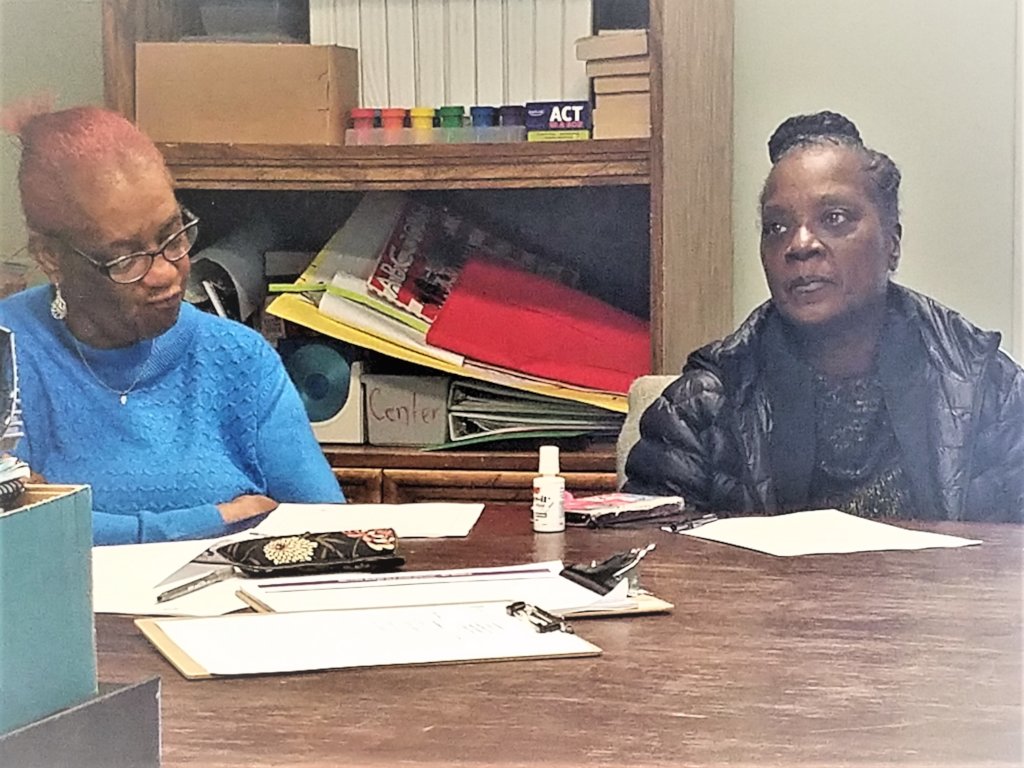 In Memphis, Tennessee there is an organization that has been working to provide poor Memphians an exodus to hope since 1989. The Emmanuel Center (EC) has helped hundreds of families living in poverty improve their circumstances by linking them to their wide circle of community resources. EC is constantly networking with human service agencies, partnering churches, social service organizations, and other ministries to coordinate support programs in the South Memphis neighborhood formerly known as Foote Homes.
Today, this community is better known as South City, and efforts are underway to bring residents that relocated due to the redevelopment back to their roots. And with the help of deep investment and community revitalization efforts of organizations like the Women's Foundation of Greater Memphis (WFGM) and the RISE Foundation, former residents like Ms. Juanita S are taking part in Common Cents classes instituted to ensure that they are returning to their former communities as financially acute homeowners.
Ms. Juanita came to the class to get a strategic plan in place to combat her credit card debt, with the help of RISE, she was able to formulate a plan that included eventually establishing her seasonal hobby into supplemental income that she could apply to paying down her debt. Her spending plan also focused on making a strong effort to keep her card balances below 30 percent of their limit. "This class has been very empowering for me", Juanita said. "I can't wait to finally take charge of my finances now that I have had the opportunity to hear someone explain to me why I've had setbacks when trying to correct my credit problems".
The Emmanuel Center Common Cents class was organized by the WFGM and was facilitated by RISE. Class participants were engaged and full of questions about how credit is established, accumulated and analyzed. As with so many groups like these, there was a greater need to understand how to manage the money that currently comes into their households. The Center's clients are residents of the 38126 ZIP Code in South Memphis – one of the poorest communities in the nation. Poverty runs rampant here. Almost two-thirds live at or below the poverty line – including a third who scrape by at 50% of the poverty level (less than $12,000 a year for a family of four). More than half are unemployed and less than half have graduated high school.
RISE provided a curriculum packed with realistic expectations and achievable first steps in debt management. Sound practices of saving and budgeting were heavily emphasized. Class participants were surprised to find that a carefully crafted spending plan would allow for any budget to implement a savings strategy.
After undertaking several debt management scenarios, class attendants felt that they had overcome their greatest challenge, the fear of acknowledging bad spending habits. "This class that RISE has shared with us is a huge benefit, now I can reduce my financial stress and help my grandchildren to make better choices when it comes to handling money" said Ms. Juanita. With the tools that they received from the Common Cents class, participants felt that they were now capable of improving their financial stability.