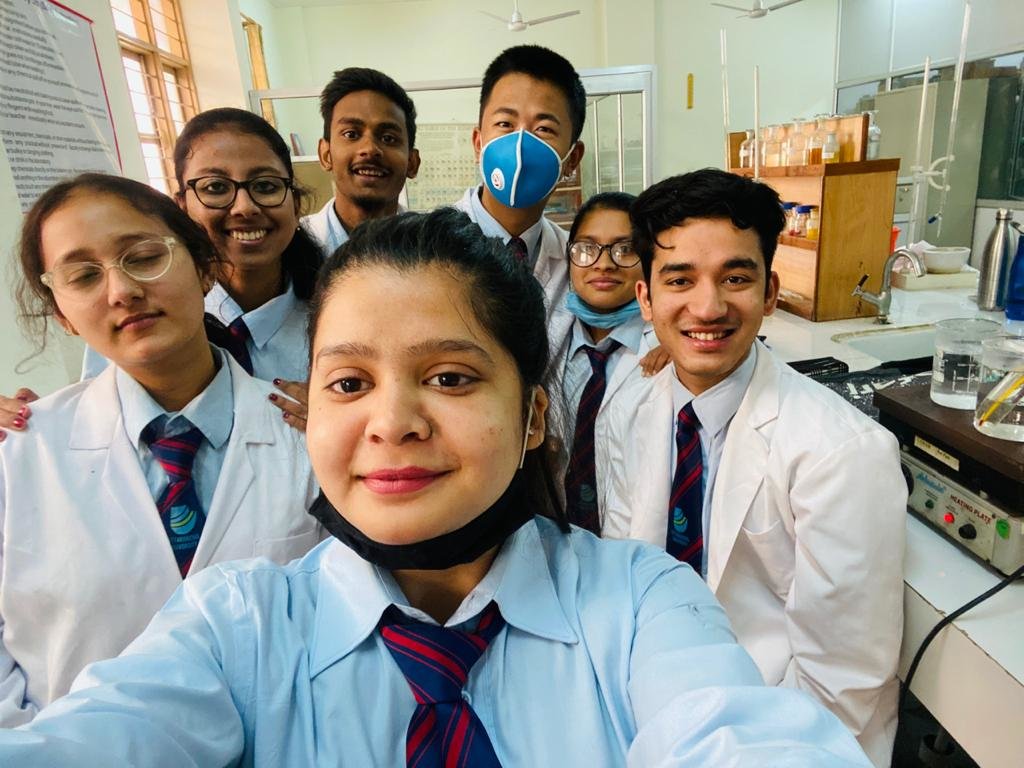 The uniqueness of the times continues to make this a period all of us will never forget. This is certainly true for the members of the Mission: University program. After most of a semester at home, 13 students returned to school in February, some for the first time.
New uniforms, new classes, new friends, new hope. It hasn't been perfect; there is still too much online learning and social distancing…but there have also been plenty of reasons to celebrate.
Kurena, in her first semester of Hotel Management finished at the very top of her class. And Clifford, now halfway finished with his Bio-Technology degree, earned extremely high marks, technically second in the program, but in the high 90 percentile! He also won a trophy for a speech he gave on water sanitation, earing the "Best Scientific Presentation" award at his college.
All students passed all subjects, moving on to either their 4th semester or their 2nd. Their effort and ability are making us all proud.
Sadly, due to a renewed outbreak of Covid-19 across India, all colleges have closed once again, and students are returning to the mission as this note is being written. They'll have to endure a strict quarantine before entering the wider mission family, but this is a routine most of us are familiar with by now.
As a side note, I'm happy to announce: The Mission: University program has inspired a larger effort called Teach Her, providing college education to orphaned girls around the world. You can learn all about Teach Her at www.teachher.org where you will find many of the Mission: University young women posing as pioneers and spokesmodels for the program.
You can also follow Teach Her on social media like Facebook and Instagram for inspirational stories and successes from the field. With our recent expansion into Nepal and partnerships forming in Zimbabwe and Uganda, the movement that began here is spreading out, changing the world one amazing young woman at a time.
Thank you all so much for your generosity and support. We'll be welcoming 6 new students to our program in the coming months and here's hoping the air clears in the days ahead, allowing schools to reopen and in-person learning to resume.
Stay safe and be well,
John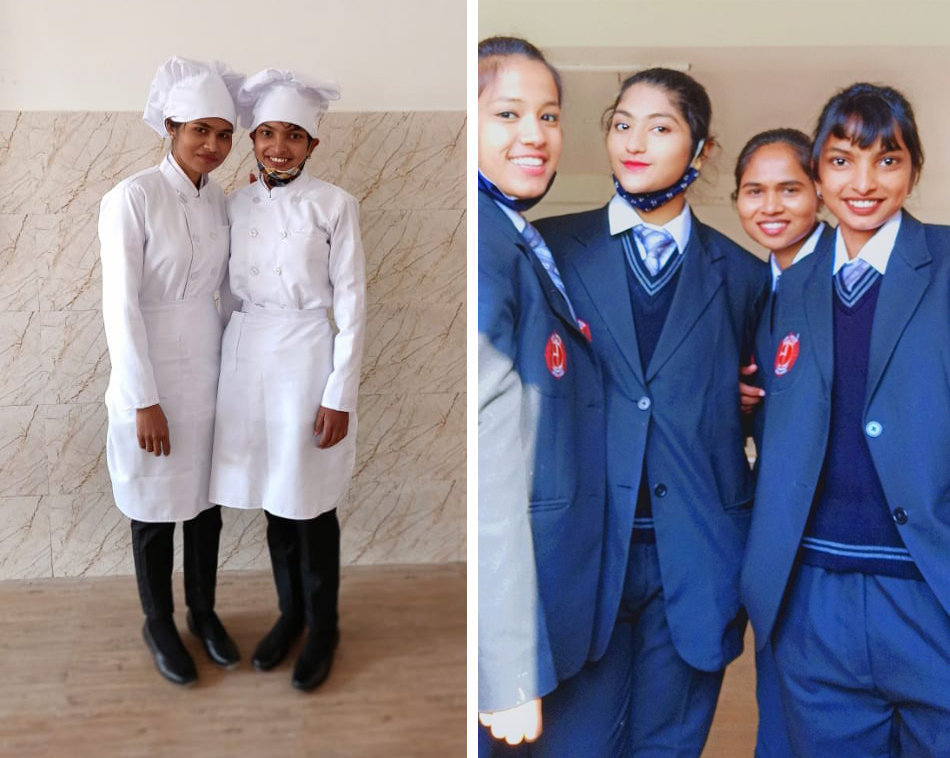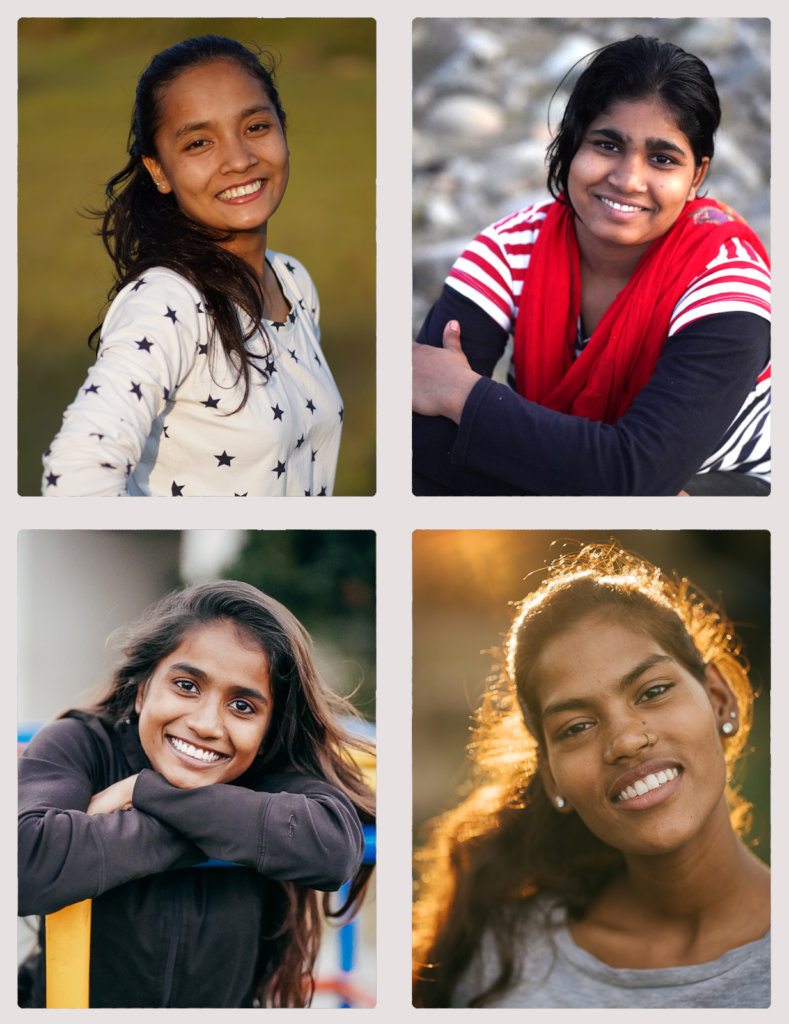 Links: