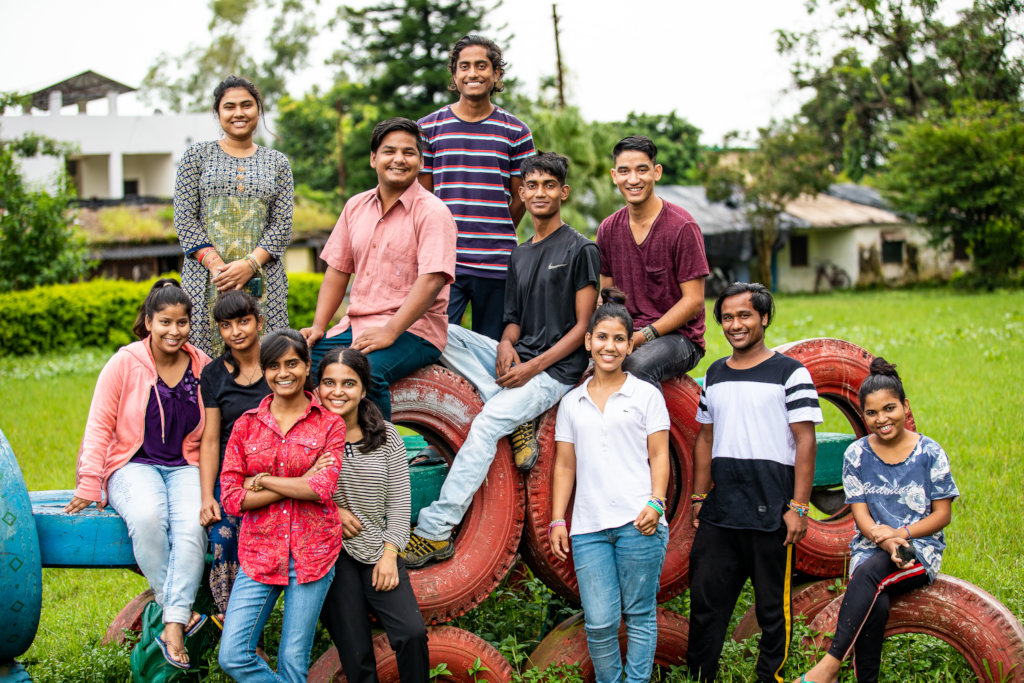 As every parent of a college student knows…it's a strange time to be in college.
As the pandemic continues around the world, as India is now 3rd in overall cases and 4th in deaths, Indian universities are forced to make difficult decisions about safety and how best to educate.
For our Mission: University students, this means remote learning for now. On computers and phones, listening to lectures online, making the best of a less-than-perfect situation.
For Clifford and Sunny, our future Bio-Technician and Architect-in-training, it means no hands-on practical lessons in fields that rely on hands-on, practical lessons. Not ideal, but the show must go on.
There's a lot of unknowns at the moment, but still…the gears of academia continue to spin and we are pleased to announce our original eight Mission: University students are now joined by five more.
Careena and Chandani (not pictured) will be studying Hotel Management at the well-respected Dev Bhoomi University.
Rosey and Maya will be studying English Honours at the prestigious DIT University.
And Jackie will be attending Graphic Era Hill University (where his sister Jessica began last year), studying International Business.
We could not be prouder of our ambitious students or more grateful for the sponsors who have stepped up to support them. Our Elite 8 have become the Lucky 13…with many more on deck for next year!
For anyone who might be interested in officially sponsoring a student, there are a few partnerships currently available.
Sunny – Year 2 of 5 – Architecture – Dev Bhoomi University
Job – Year 2 of 3 – History & Political Science – Allahabad University
Kamal – Year 2 of 3 – Physical Education – Jaspal Rana University
Reeva – Year 2 of 3 – Travel & Tourism Management – Himgiri Zee University
Chandani – Year 1 of 4 – Hotel Management – Dev Bhoomi University
If you'd like to be more directly involved, just reach out and let us know. We can fill you in on all the details.
What the future holds for next semester, no parent can predict. But our students are buckling down, knowing that in or out of the classroom, you get what you put into your university education.
Thanks for all your support during these challenging times. As Year Two of the program begins, we are thrilled to be offering this rare and precious opportunity to more of our kids. I can tell you, they're all excited to shuttle off to their respective campuses in the months ahead.
We'll keep you posted.
Stay safe and well,
John