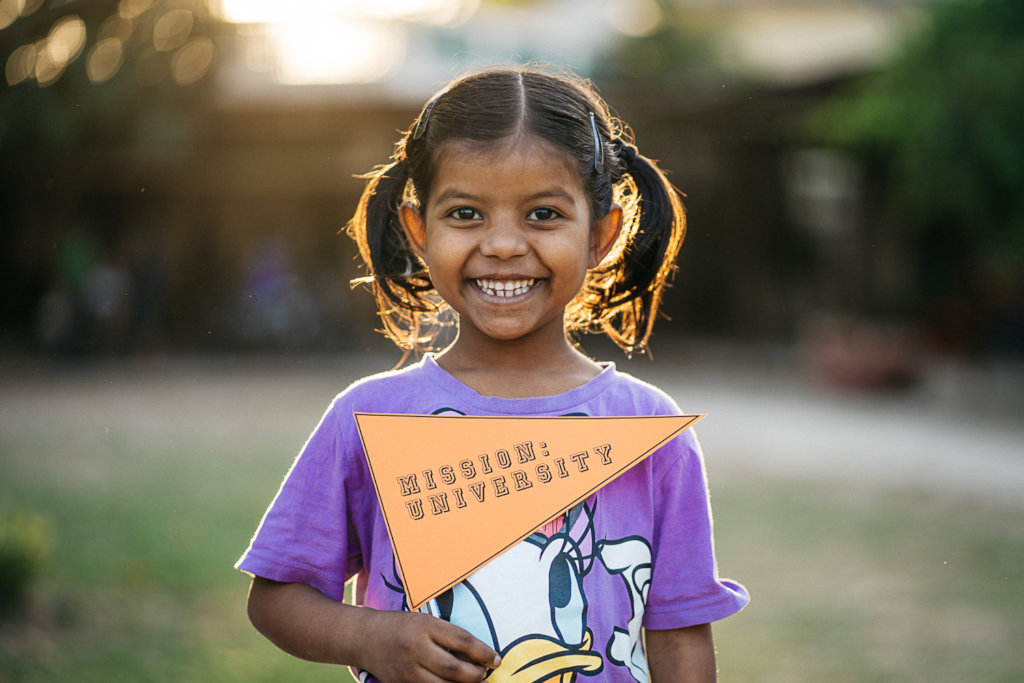 As T.S. Elliot once wrote: "April is the cruelest month."
This year, as the world has sheltered at home and worked to make sense of the evolving Covid-19 outbreak, our Mission: University program has had to adapt just like everyone else.
Since the middle of March, most schools in India closed and our students were sent home. Then, on March 24th, the entire country of India was put on strict lockdown…all 1.3 billion people…with harsh punishments for driving and virtually all unnecessary movement. This order is in place until May 3rd.
Students have been doing classwork on the computer and completing assessments online as they await the news concerning the future of their respective programs. At this time, it's unclear what college students in any country will be doing before the end of the term, but we'll keep you posted.
Most importantly, all students are safe and healthy. In fact, there have been no cases of the coronavirus within the mission gate's, which is a blessing...with very few cases in the whole state.
This fall, we'll have three more students joining our Mission: University roster (Rosey, Coreena and Jackie), bringing our total to 11. We couldn't be more proud of the work our kids are doing and look forward to more successes as our program unfolds.
For now, like the rest of the world, we'll just wait and see. From all of us at the Mission: University program, we hope you are also safe and well, with the cruelest month behind you. Here's to better days ahead. We'll get there.
Thanks for all your support,
John