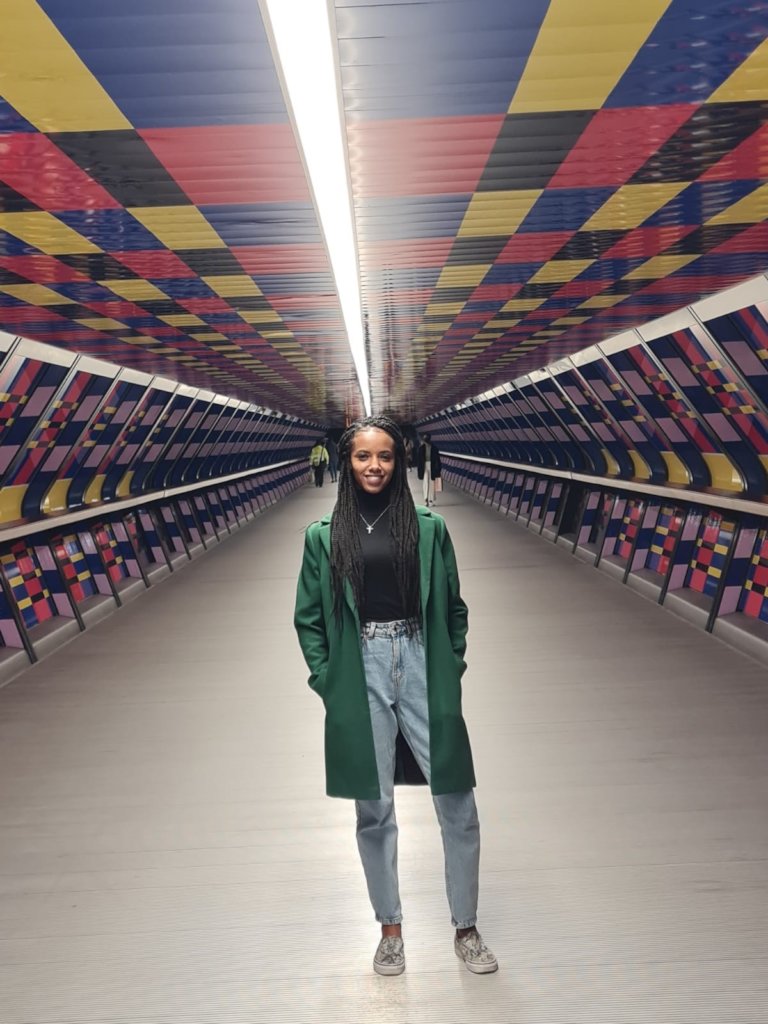 In memory of our founder
As some of you will be aware, our founder, Martha Wansbrough, passed away from cancer in January. Martha worked with disadvantaged young people for over 20 years, first in Russia and then the UK. She believed passionately in our mission at Drive Forward to enable care-experienced young people to achieve their full potential through sustainable and fulfilling employment. She put the young people we support at the heart of everything. Her dedication meant that she worked throughout her illness, right up the end - securing new funding, finding employment opportunities and ensuring our young people had the support they needed during the pandemic.
We are grateful for the support we received from our community and will honour her memory by continuing to fight for and support care-experienced young people with the same passion and dedication as Martha.
Driving Forward
The past three months have seen a lot of reflection as well as innovation and creation. All the recent challenges have brought our team closer together, enabling us to innovate, improve, and in increase our impact in the future.
For the young people working with us, the past year has been an extremely challenging time, where they had to acknowledge Covid's combined impact of unemployment and social isolation. We have seen more of them taking advantage of our bespoke counselling service, enabling them to develop and practice effective coping strategies.
Starting successful into the new year
Most of the young people who had gained an internship with the Civil Service last year have now successfully started their roles across multiple government departments. In addition to providing ongoing 1-2-1 support through our Employment Consultants, Drive Forward has also developed a tailored training programme working with line-managers, young people, and corporate professionals. Young people are offered practical skills training around basic IT (Excel, Power Point...), workplace etiquette, communication and presentation, as well as the ins and outs of civil service working culture. Line-manager, on the other hand, are presented with the theoretical knowledge and practical skills in order to pursue a trauma-informed management approach.
Kickstarting young careers
In response to the stark rise of youth unemployment and the long-lasting impact of the pandemic on the jobs market, the government launched the Kickstart Scheme last year. The £2 billion initiative provides financial incentives to employers ready to offer quality 6-months placements for young people aged 16-24.
So far, a total of 23 care-experienced young people working with drive Forward have been successful in gaining a placement.
"I would have never been able to master how to prepare for an interview if it were not for DFF and in doing so, the confidence freed me of the nerves." - Tom, 22, Camden
On top of our efforts to support young people making the most of this opportunity to get back on track with their careers, we've been working closely with our partners across London councils as well as the corporate sector, encouraging them to sign up to the scheme. Understanding the multiple challenges care-experienced young people face and they exacerbating impact of the crisis, most of our partners are now topping up the government's contributions to offer kickstart participants London Living wage. This enables even those young people living in expensive semi-independent accommodation to take up these opportunities.
Florida's Story
Following a placement with our partners at Discover AI, Florida went on to complete a placement with our partners at Baringa, a London-based management consultancy. The experiences she made increased her confidence and gave her knowledge that supported her to obtain a post working as a Business and Transformation intern at the NHS working with CAHMS, which she is to start in April.
Florida remembers her work placement at Baringa:
"My experience at Baringa really will help me with the new role I have just been offered and makes me feel more excited and prepared. Angel and Alice were so encouraging and hearing their story of how they got to where they are inspired me and means I don't feel too scared to "jump in". Going to NHS in a year-long internship now follows on and has shaped more about what I feel I can do with my future. I can be more confident after having the experience with Baringa. Overall, I realised I had a real interest in HR and they showed me different aspects of this that I never knew, the best things were working with Angel and being able to talk with her about how she managed to get where she was, also being able to talk to the team.
They showed me different aspects of HR – before that I thought HR was just "one thing" but it was when I found out more about the Learning and Development side, I thought this sounds like what I want to do. (She) broke it all down for me and also told me about her journey and something clicked with me. She was very encouraging as I thought there was no way I could take that on as a Mother, but talking to her everything seemed possible and it made me feel confident and she told me I could always email her to ask for advice.
Everyone was very friendly and people came and had discussions with me, always open to answer any questions. I was so Interested to see how things were running in the business – I feel like I got to know Baringa a lot I only wish I could have stayed longer as there was so much I learnt. I also found out how to do the payslips and accounts which I feel will also directly relate to my new job that I have been offered so it was really helpful. It is so good to be pushed to do things when there is a purpose to it – you learn so much more that way rather than just being at home knowing you need to practice excel but when you are in a situation when there's a purpose and you can see the relevance it's amazing how much more you can take in.
I also liked how they were being so diverse and treated me an equal, and so many people made me feel so included and keen to answer my questions. I wanted to see how things were run and to attend meetings and presentations, so in a short time I felt I got to know Baringa a lot. I also loved the "lunches" always getting to speak to someone interesting.
I also got help with my LinkedIn profile – this was so helpful; and what they did with my CV was amazing and told me what to emphasise. So much help was given to me to me in meetings, I felt I got to taste every single bit of the business – just wish it was longer as there is so much to take in and so much going on. Interesting – really seemed to cater for my needs and my interests. Angel and Alice whole environment, everyone was really cool. I felt it was really bespoke and people were always checking in on me. Was able to pick their brains and was good to see so many women in the organisation as well."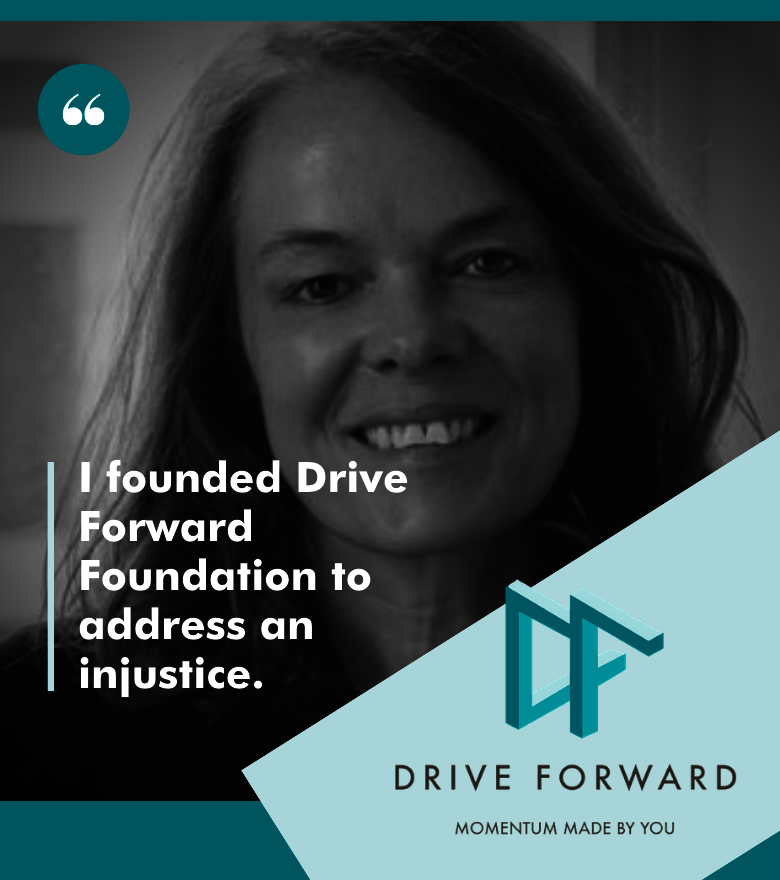 Links: