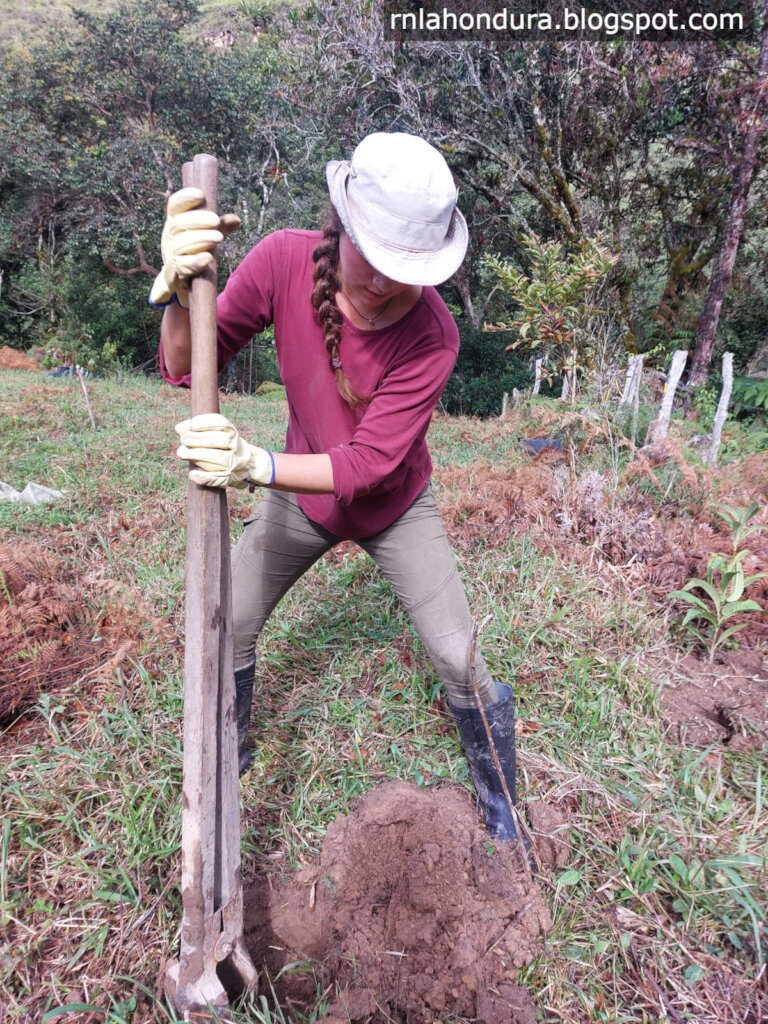 Dear donors and supporters,
Our two nature reserves, Xieti at Lake Tota, and La Hondura Canyon at river Huertas canyon; are both in progress.
Xieti Nature Reserve has experienced a numer of environmental education interchanges with local schools (click for more), we have accomplished our "1.000 new native trees for 2022" campaign (see news here), a new private ally has decided its support by adopting a 'native tree area', green filter is working well (learn more), and a new "thinking corner" is being prepared in a lovely spot of our site, to enhance opportunities for reflection and project ideas forward.
In turn, La Hondura Canyon Nature Reserve has continued with community conservation activities (mainly trap cameras and biodiversity workshops and practices), Colombian oaks have been planted in nearly our 1.500 units goal, a new small edible forest was planted (learn more), and monitoring biodiversity has continued non stop with 20 camera traps within our reserve, also having some of them shared with our community for monthly perios of time. Its biodiversity is being organized in a new and comprehensive website, for this reserve, it will be reacheable here: clh.fundacionmontecito.org
Thank you all for being supportive of this climate action project, and we invite you to spread the word of it among your groups, family and friends, and to stand in solidarity for more progress to be shared soon.
Kind regards,
Felipe Velasco
Fundación Montecito
Links: