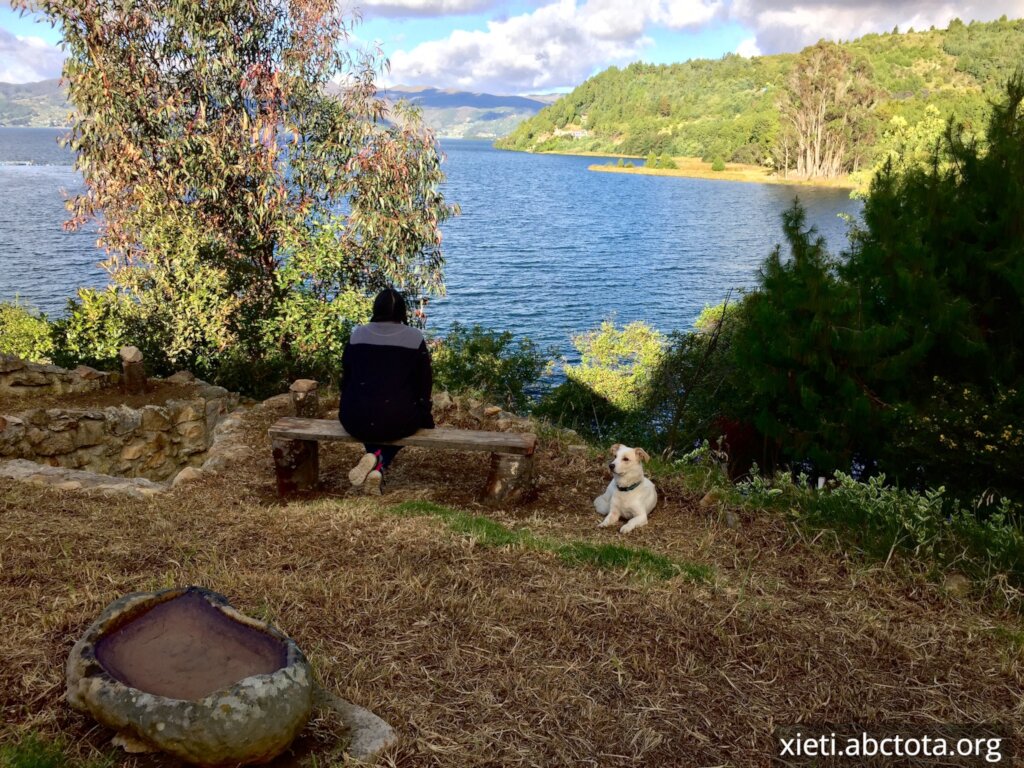 Dear donors and supporters,
We are happy to be sharing with you this news: Xieti Nature Reserve at Lake Tota, has been reviewed, accepted and registered as a new OECM private area in Colombia. OECMs (Other Effective Area-Based Conservation Measures) are "A geographically defined area other than a Protected Area, which is governed and managed in ways that achieve positive and sustained long-term outcomes for the insitu conservation of biodiversity, with associated ecosystem functions and services and where applicable, cultural, spiritual, socio–economic, and other locally relevant values" (CBD, 2018).
This represents a major outcome for our purposes with our Climate Action project you are supporting here at GlobalGiving, since it clearly introduces one of the two nature reserves we have behind the project as a true highlight in terms of private conservation to deserve being supported. Xieti Nature Reserve has become the first and only OECM private area so far not only within Lake Tota's basin, but in the whole region of Boyacá, the state or department in Colombia where this reserve is located. No matter it is certainly a small area (3.2 Ha) -not compared to the size of our 2nd reserve we are managing as part of this project in La Hondura Canyon with 290 Ha-, this outcome is not really about size but more in regards to commitment to conservation purposes, also as a pilot hopefully to be followed by many more in our region and elsewhere.
Worldwide, OECMs and all protected areas are gathered in one single platform to visibilize those private and public efforts towards conservation, it is called ProtectedPlanet*, and the link to Xieti Nature Reserve in it is reachable here: https://www.protectedplanet.net/555744969
*Protected Planet is the authoritative source of data on protected areas and other effective area-based conservation measures (OECMs). It exists due to the extensive efforts of governments and other stakeholders to map, monitor and report data on protected areas and OECMs. Through the Protected Planet website, users can explore the World Database on Protected Areas (WDPA), World Database on OECMs, Global Database on Protected Area Management Effectiveness (GD-PAME), and a wealth of associated information. (Source: PP website,
here
).
A link within the Xieti Nature Reserve to highlight this outcome, is already visible here: https://xieti.abctota.org/reserva-natural/omec-xieti
Your support to our project is a fundamental motivation to continue and invite others to join these efforts to act against our climate crisis, with positive initiatives related to increasing conservation and enhancing human-nature harmony.
In gratitude,
Felipe Velasco
Fundación Montecito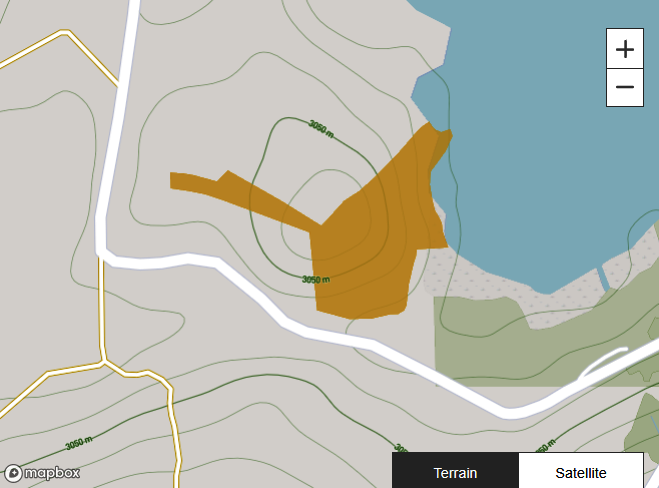 Links: