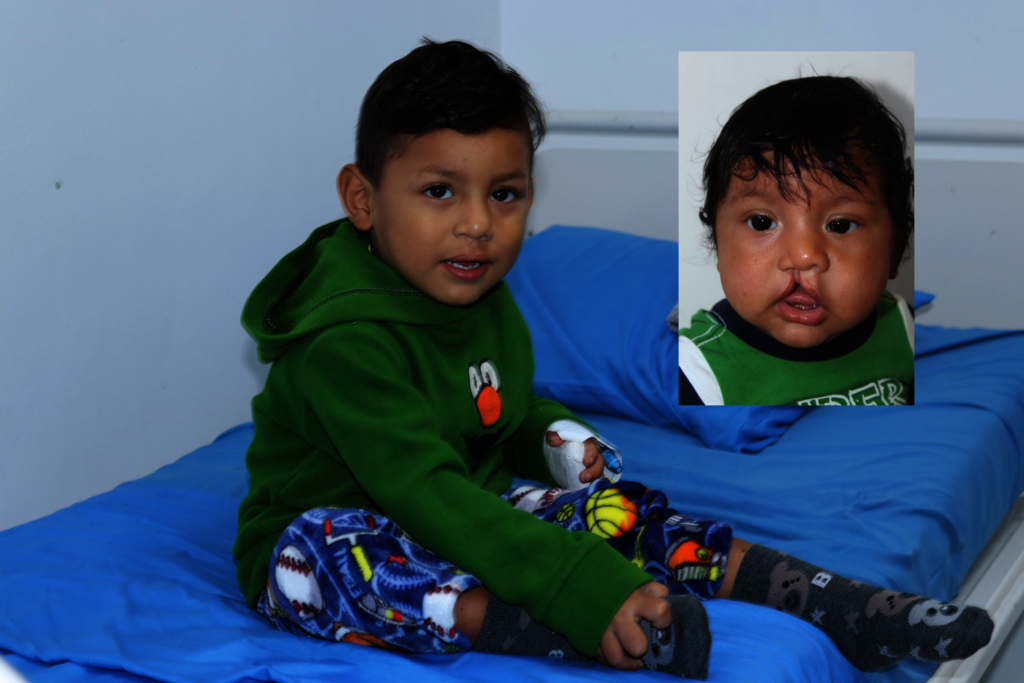 We are less than a month away from our first outreach program of 2023 to Ecuador!
In 2022, we expanded our Ecuador programs to two weeks in an effort to care for the number of patients waiting for care. Global Smile Foundation (GSF) has become the largest provider of cleft care in the country and maintains a year-round cleft center managed by our Global Smile Foundation-Ecuador team.
Your support makes healthy lives possible for our patients and their families! Untreated cleft increased a child's risk of malnutrition, poor health, and social isolation. Due to discrimination against their child or their child's health, many parents keep their children at home and are unable to work. When our patients receive care, they are better able to thrive and their families can gain financial stability and integrate into their communities.
We are truly grateful for your contributions. Thank you.
Saray's Story
When Saray born with cleft lip and palate in July 2021, her parents were shocked by her cleft. In underserved areas, prenatal care is limited and many parents only learn that their babies have cleft after they are born.
In addition, Saray had trouble feeding properly, like many infants born with cleft, and her parents were worried about how to help their daughter. Having a cleft lip and palate prevents an infant from creating the suction necessary for bottles or breastfeeding.
Luckily, Saray's parents found information about cleft online and learned about GSF through the Prefectura (local government) in Guayaquil. In September 2022, Saray underwent surgery to repair her cleft lip. She is scheduled to return in 2023 for a cleft palate surgery.
Saray's mother said that she is grateful to all of the volunteers for helping her daughter, and hopes she will one day be a volunteer to help other patients and families.