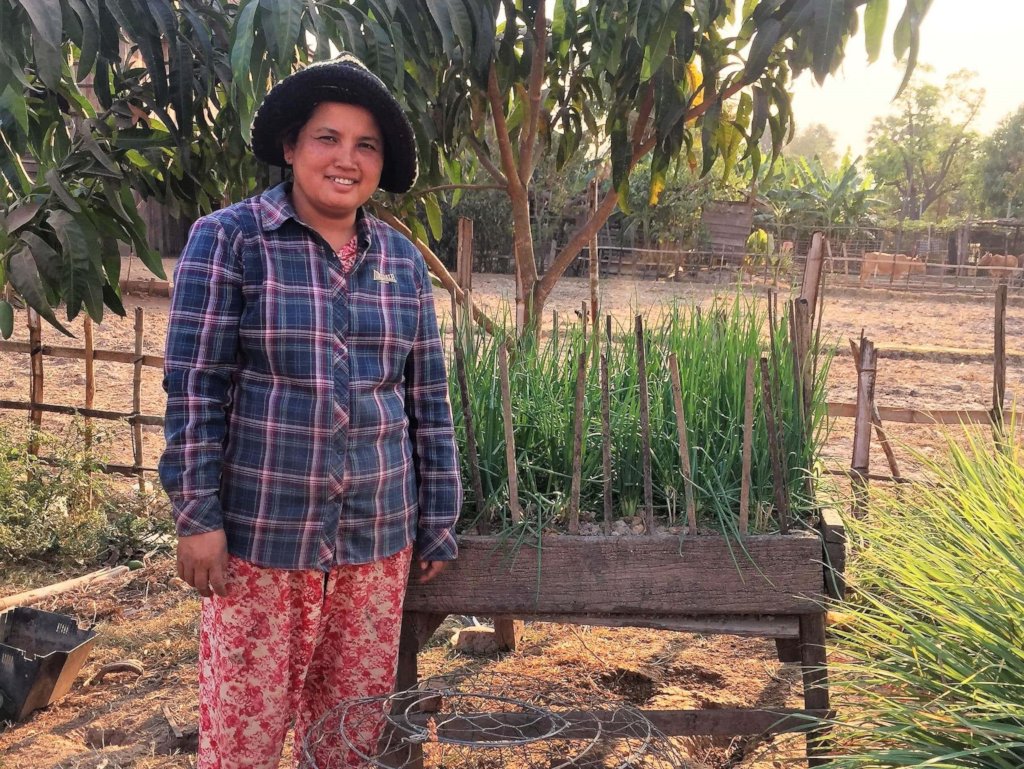 Sarer was a young wife and mother when she was widowed in 1994 in rural Cambodia. Her husband died of malaria, a common malady for farmers in tropical areas. Sarer lives in a multi-generational home with her elderly mother, along with her daughter and son-in-law. She works hard to provide daily necessities for her family.
"As a widow, without a good education, I don't have any opportunity to work in higher-paying jobs. I work as a farmer, raising chickens, and I grow some veggies," shares Sarer. "I remember a few years ago, my mom got sick with typhoid and stomach pains, while my daughter's health was also weak. It required so much money that I took some loans to solve these problems. I thought that sickness is a part of [normal] life … so I didn't fight to get anything better."
Through a CWEF Animal Gift project, Sarer's livelihood started to improve. She received animal husbandry training and five chickens. Her brood of chickens now numbers around 80! With the money from her chicken business, Sarer purchased a rice mill machine. She sells organic rice and uses the rice bran to feed her animals.
Later, CWEF introduced health training and made biosand water filters available to Sarer's village. "I learned more about the bad effects of using unclean water." She discovered that the cause of many diseases that her family and neighboring villagers experienced were from unclean water, such as abdominal pain, typhoid fever, and diarrhea. Sarer was very interested in using a biosand water filter. "I thought that I need to protect myself and take care my family from now on."
Sarer's health improved dramatically once she received a biosand water filter in 2018. She no longer needs to search for firewood needed to boil and purify her drinking water. "I trust the biosand filter!" she shares. "I use the water for cooking, drinking, and showering. I am now healthier than in the past. I have more strength to work and take care of my family."
CWEF's vision is a "world of thriving communities, serving and inspiring hope in others." Through CWEF projects, Sarer and her family are now thriving. In her own words, she reflects:
"My life is better than five to six years ago. Thank you so much for bringing the development projects - both Animal Gift and Biosand Filter projects - to my community."
...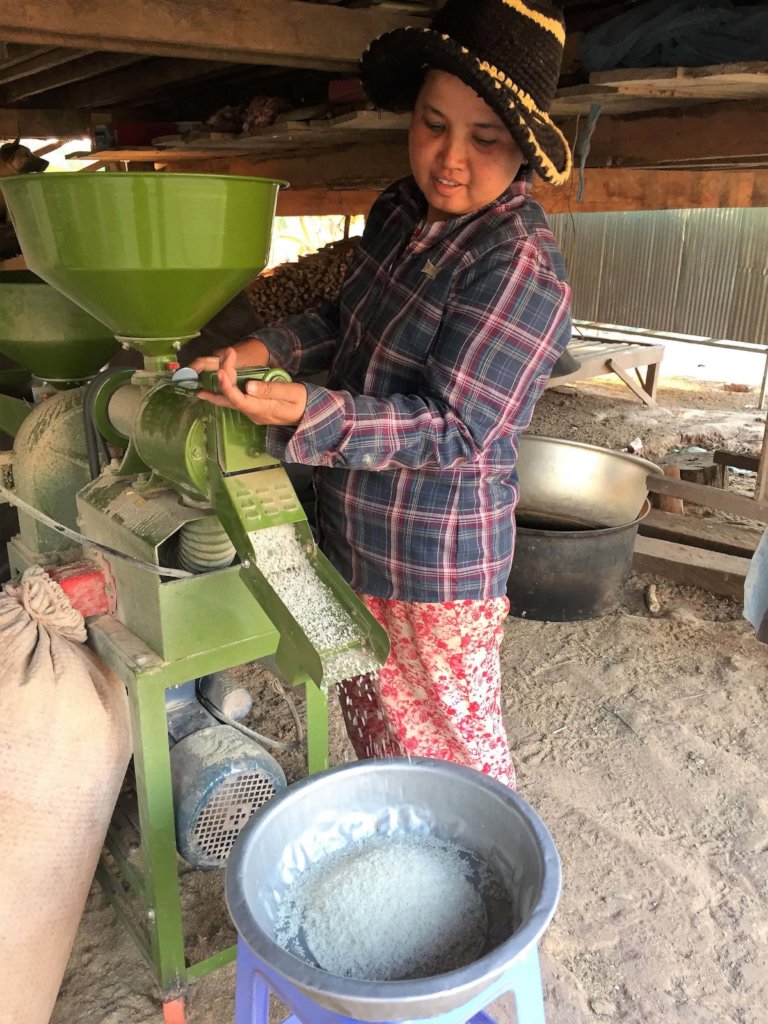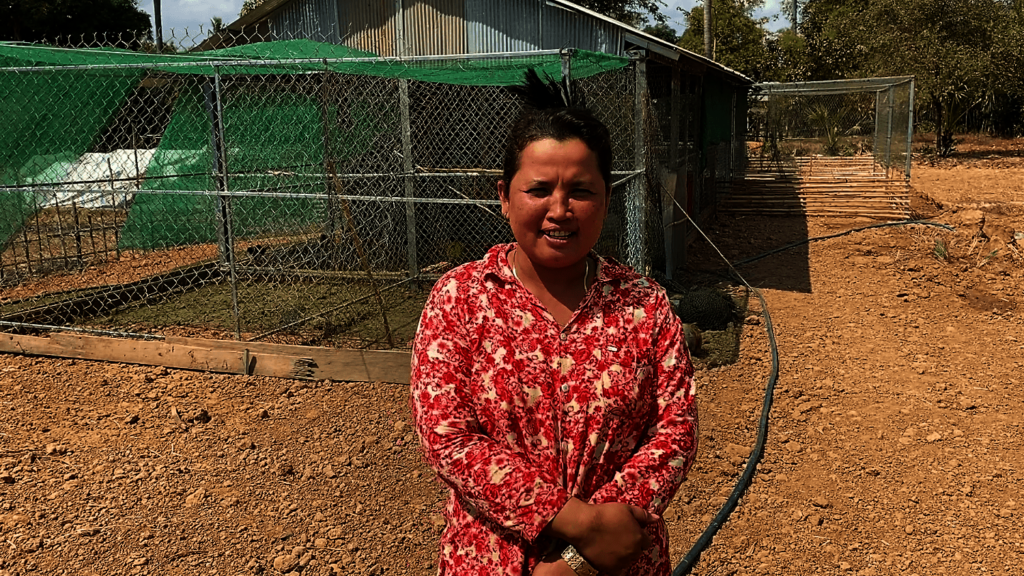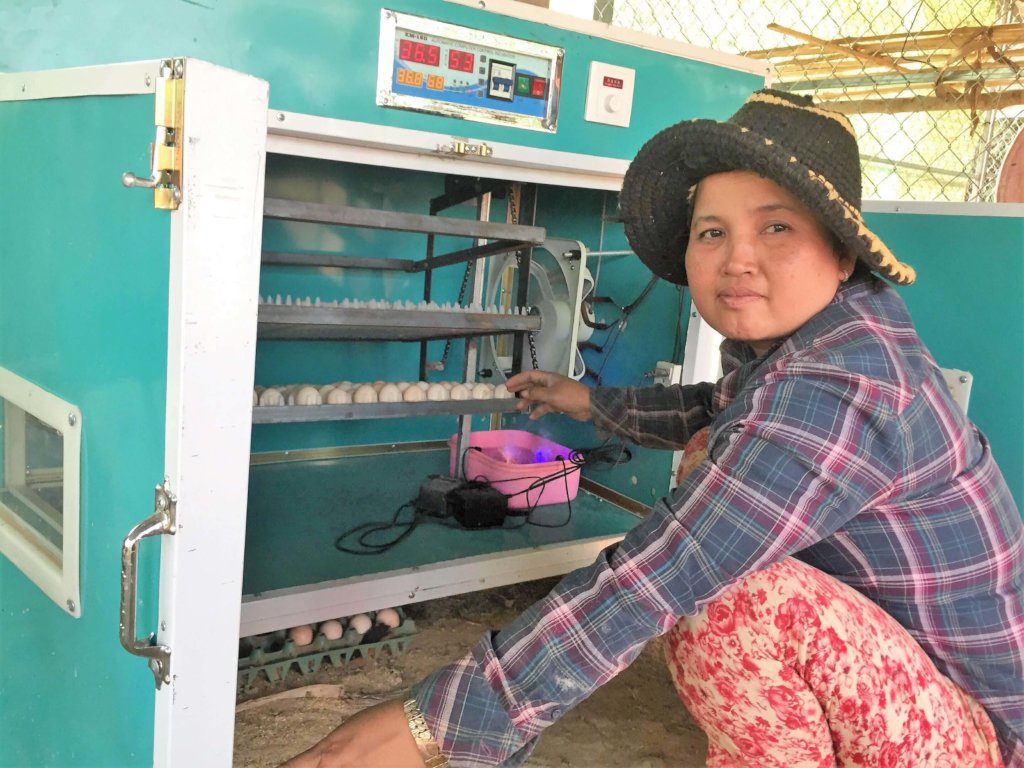 Links: