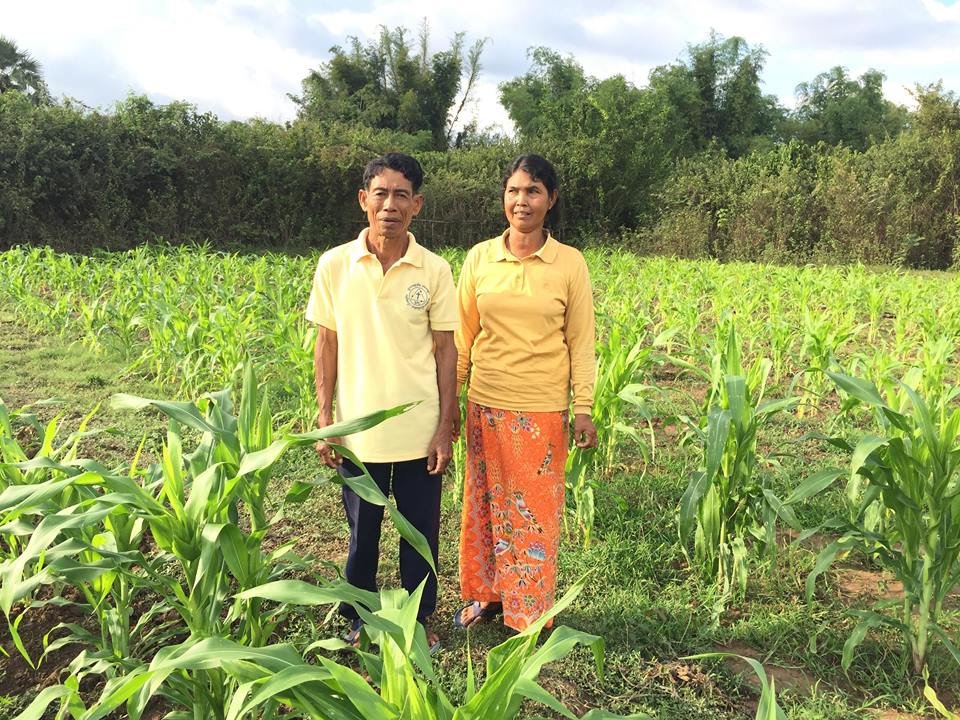 Ron lives in Veal Pring village with his wife Rorn. They have 6 kids—some work in Phnom Penh and others work in a different province. Their youngest child, who is currently 12 years old, was born blind and has been attending the Krousar Thmey Foundation for Blind children in Phnom Penh. Ron has been working as a volunteer with CWEF since 2008 during the Water Well project in their community. His wife, Rorn, is a very faithful woman who serves in the church and loves spending time sharing the gospel with her neighbors.
Besides farming and volunteering, Ron and his family bought a small plot of land in 2016 to grow vegetables. It is a small-scale farm that just supplies food for his family since they do not have enough time and the energy to expand and take care of it.
He shared: "When we take water from our well, sometimes we boil it before we drink it. Other times, we just drink it directly. We often get stomach aches and diarrhea, which does not give us enough energy to do other things."
Through this project, Ron and his wife were able to install a BioSand Water filter in their home in 2017.
When we conducted a follow-up visit, Ron said "After we started using the BioSand Water Filter, we started getting sick less often and now have more energy and time to take care of our farm."
By motorcycle, their farm is 5 minutes away and they have expanded their business by buying surrounding land and growing varieties of organic vegetables such as cucumbers, pumpkins, corn, beans, and more! They are very happy and thankful to CWEF for this BioSand Water Filter project since it has brought them easier access to clean water.
Looking into the future, we hope to reach even more families in Um Ron's community with the precious and transformative gift of clean water. Please consider another generous donation today: $100 provides clean water for an entire family.
In addition to the Biosand Water Filters, CWEF trains families in proper maintenance of their filter, along with education on proper sanitation and hygiene, and its effect on disease prevention and overall health. With proper care and maintenance, each water filter can provide a family with clean water for more than 20 years.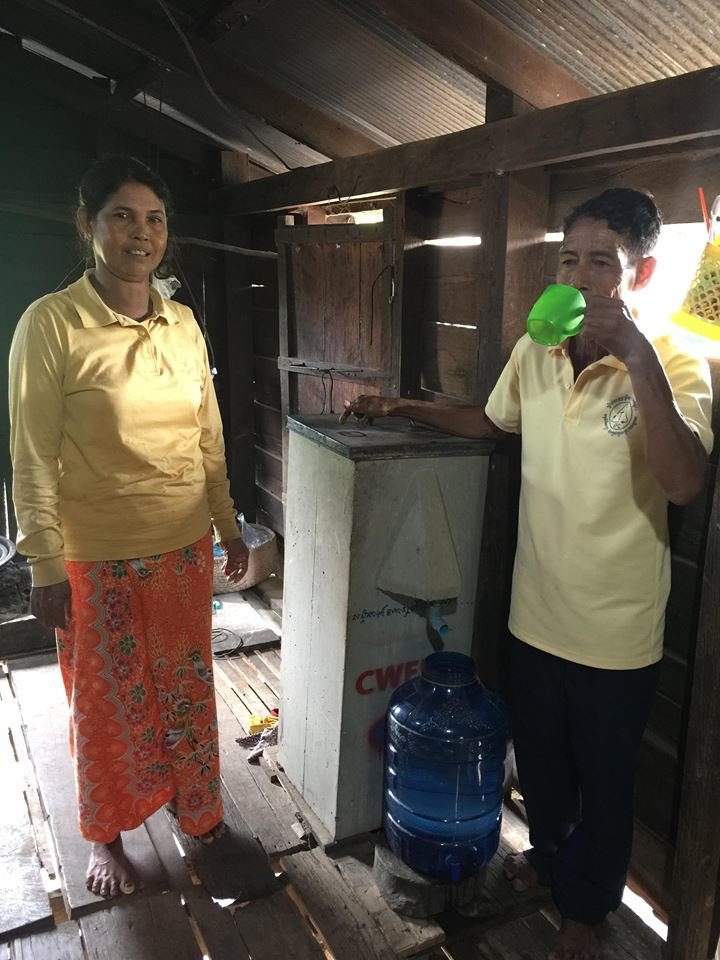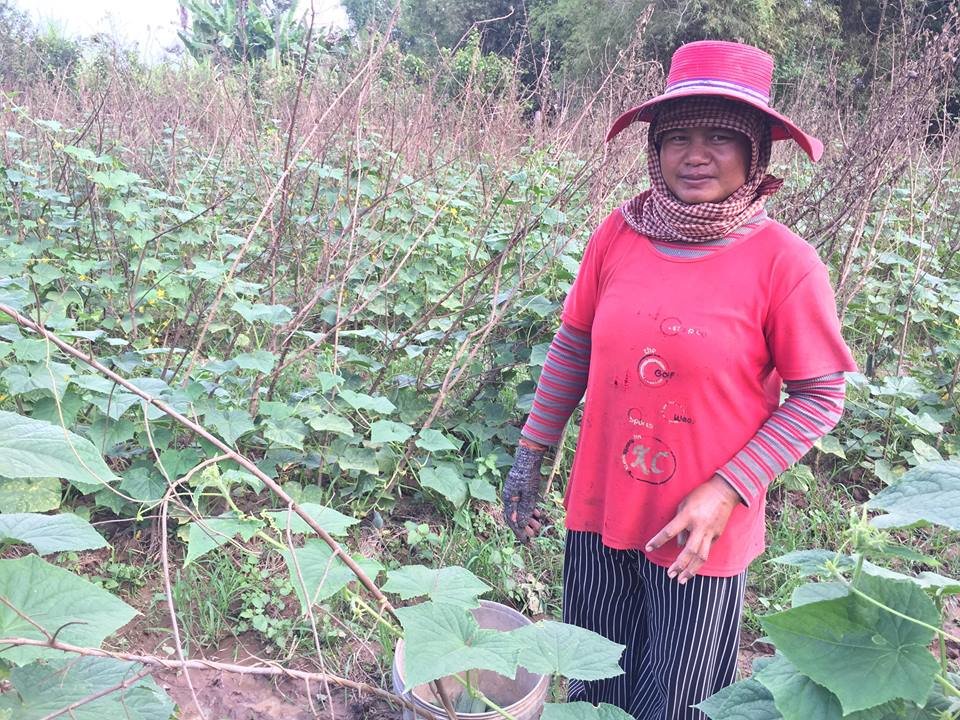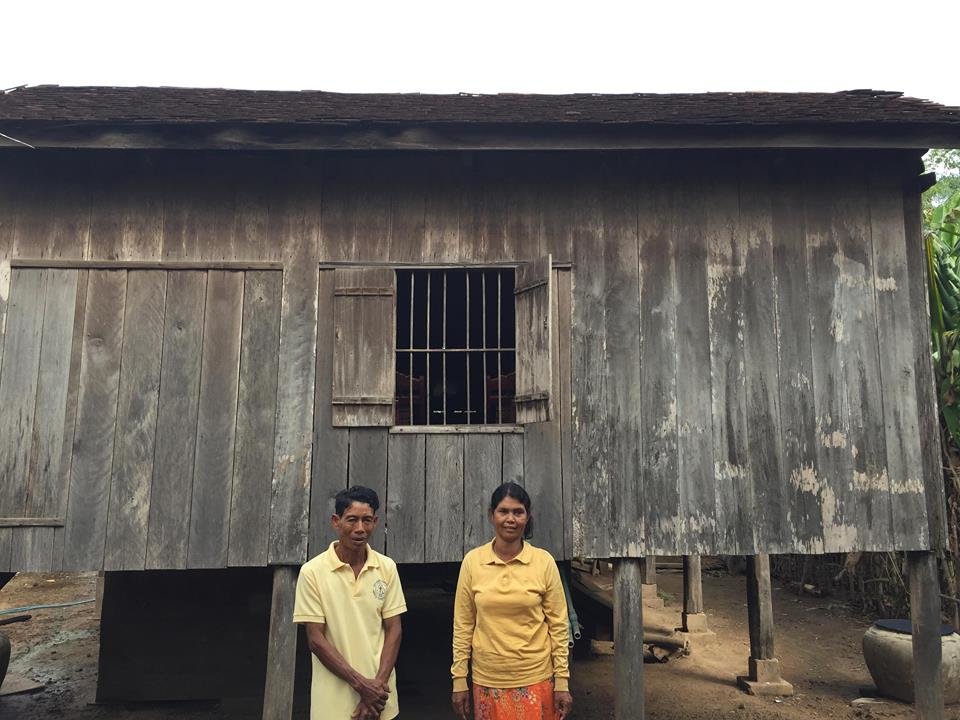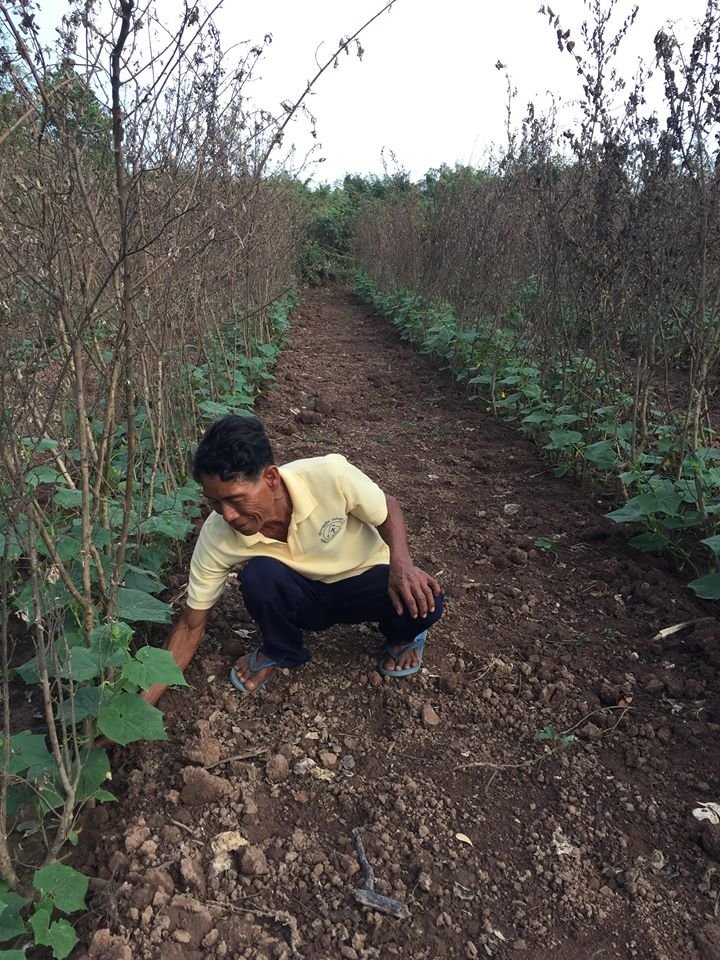 Links: