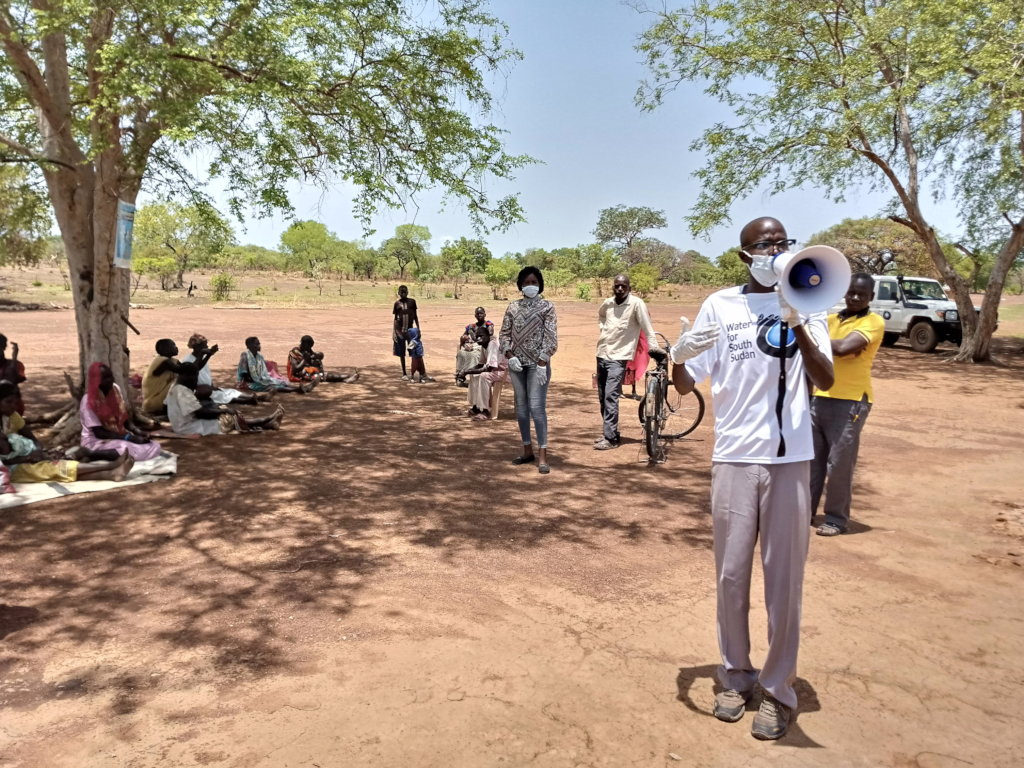 The team continues to monitor the impact of COVID-19 emergency hygiene training. To date, more than 18,800 people have learned about COVID-19 risk, symptoms, and prevention. The hygiene team is distributing face masks and soap at each training site. We are in regular contact with WASH (water, sanitation, and hygiene) clusters and will continue to share updates with you as they develop.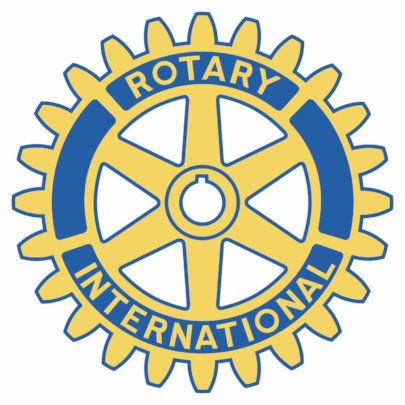 Calling All Rotarians: Join the 40 for 40 Campaign
Are you a Rotarian or know someone who is? As we navigate this uncertain time, hygiene and sanitation services are more important than ever. We're in search of 40 Clubs interested in helping raise the $40,000 needed to provide another school with toilet facilities and hygiene education. Consider introducing us to your club.
For more information or to schedule a presentation, contact Elissa Rowley at elissa.rowley@waterforsouthsudan.org.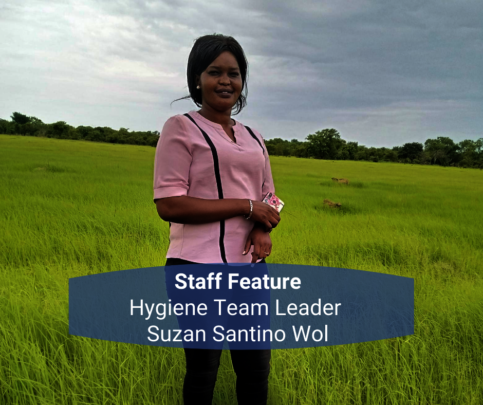 NEW Staff Spotlight: Hygiene Team Leader Suzan Santino Wol
We're excited to launch the new Staff Spotlight. Each month we will help you get to know our staff by introducing you to one employee.

This month, we're thrilled to feature Hygiene Team Leader Suzan Santino Wol. She's worked for WFSS for the past six years and has been delivering COVID-19 awareness messages since April.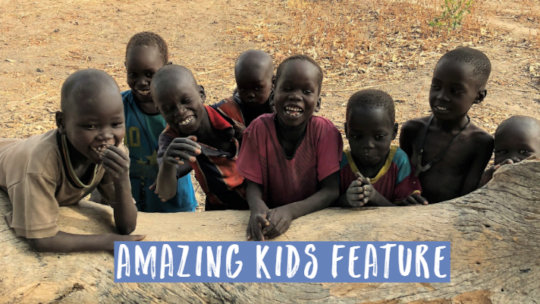 Amazing Kids Feature: Miles from Singapore
We're happy to shine a spotlight this month on Miles from Singapore. He has spent the past several months making connections with friends and family around the world, all the while raising funds for WFSS.
Click here to learn what Miles has been up to.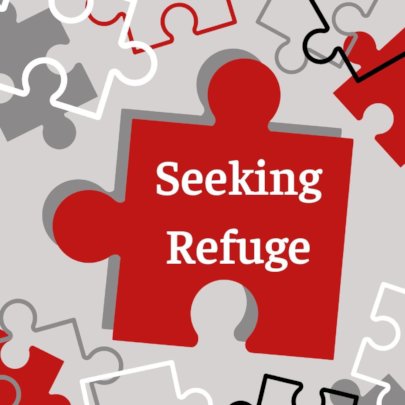 Seeking Refuge Podcast: Featuring WFSS Founder Salva Dut

Want to hear some extraordinary stories of resilience and humanity? Tired of the political debates about refugees? Tune in to Seeking Refuge for the human stories of refugees and those working to protect them.
Click here to listen to WFSS Founder Salva Dut's feature.
Links: