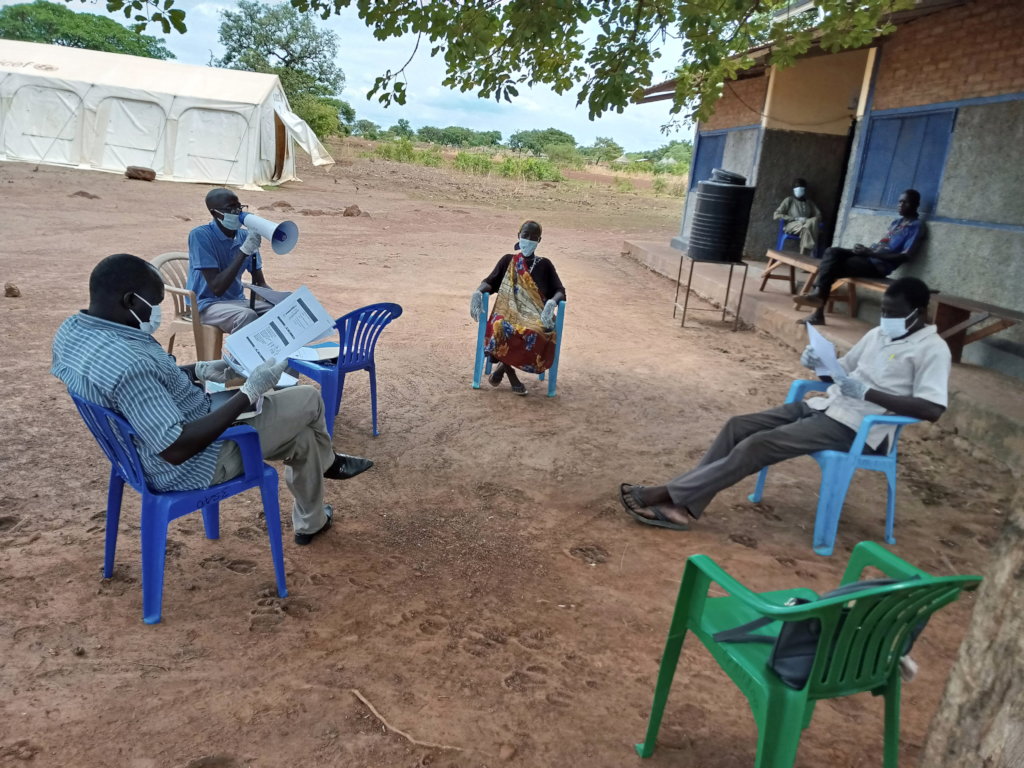 The WFSS hygiene team started the COVID-19 emergency hygiene awareness campaign at the beginning of April. At that time, only a few cases had been confirmed in South Sudan. As the number of cases grew, our team continued to work to educate communities in and surrounding Wau, South Sudan. To date, we've reached 8,350 males and 9,252 females. Our team is continuously monitoring the virus and will continue this work until communities are safe.
WFSS was also tasked with distributing essential hand washing buckets and soap, donated by UNICEF, to 25 Primary Health Care Centers (PHCC). While visiting the PHCCs, our team trained 52 health workers on the Infection Prevention and Control (IPC) of COVD-19. Our team also identified six broken wells and four centers lacking a well. During the past two months, our team has rehabilitated the broken wells and drilled new wells ensuring these centers have the water necessary to treat sick patients.
The need for clean water is more important than ever in South Sudan, and WFSS is ready and able to deliver these essential services.
SPECIAL ANNOUNCEMENT!
July 15 is GlobalGiving's July Bonus Day and we are thrilled to participate in this opportunity to double our donations!
All donations between $100 - $1,000 will be matched until the $250,000 in matching funds remains. These critical funds are essential during the pandemic. Non-profits are struggling to continue their programs and serve vulnerable populations around the world.
Please consider making an additional donation and have your gift matched! July Bonus Day runs from 9:00 am EST to 11:59 pm EST on Wednesday, July 15, 2020.
We are so grateful to our supporters for helping to make this work possible. You are watering the seeds of change in South Sudan.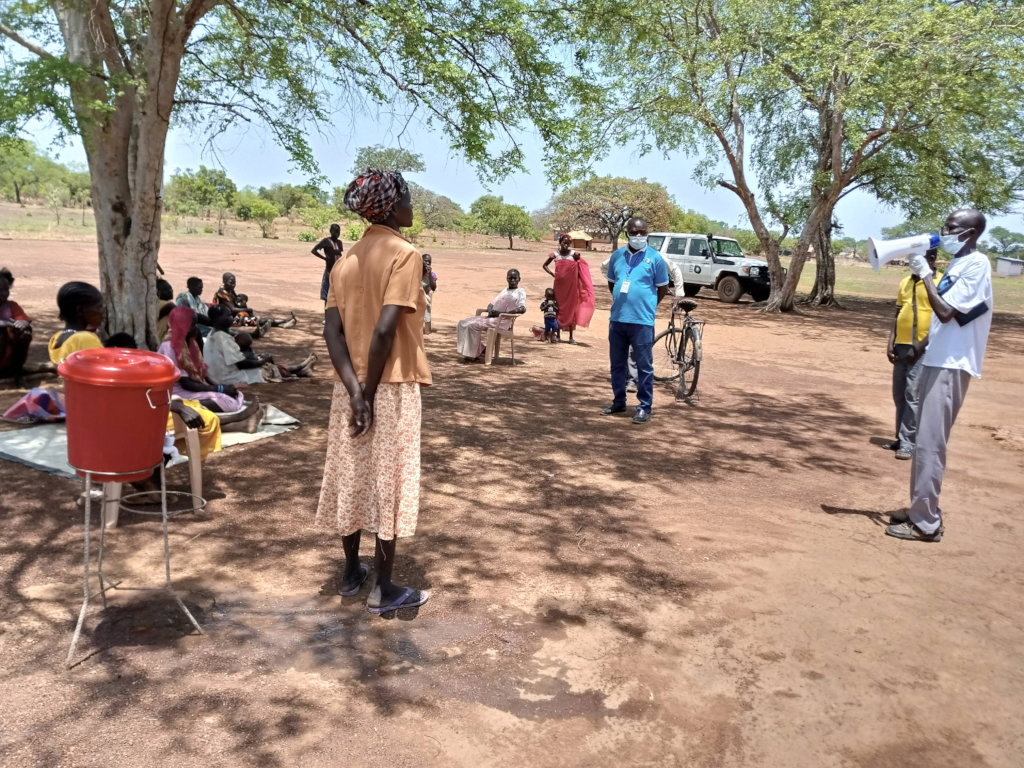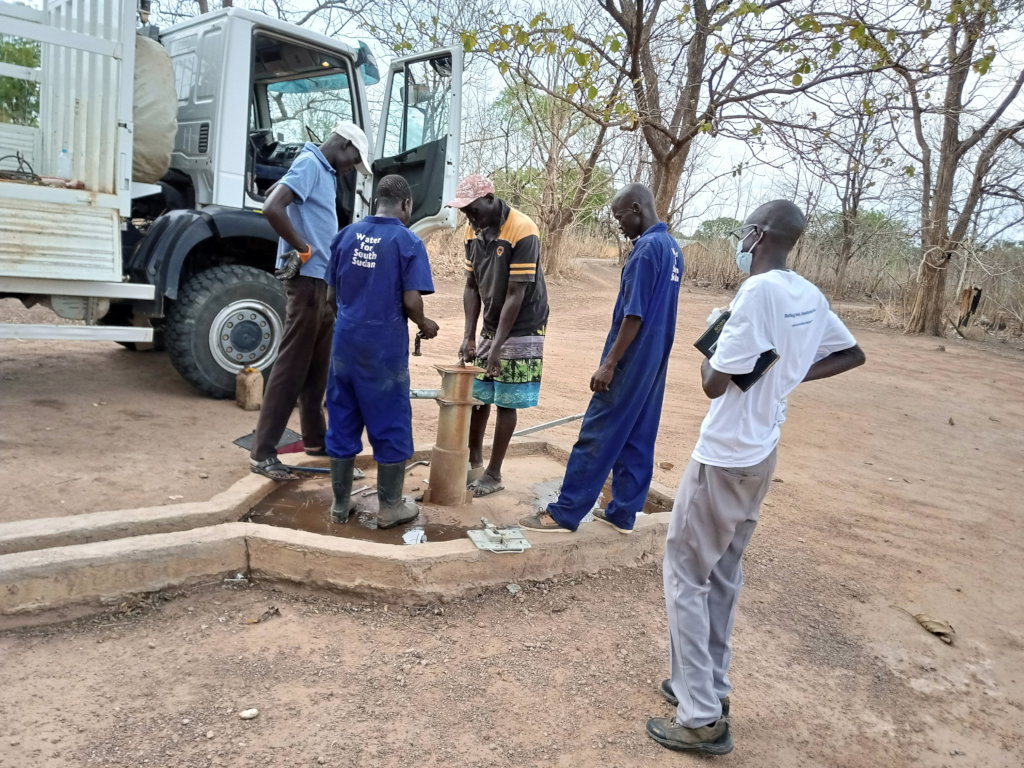 Links: