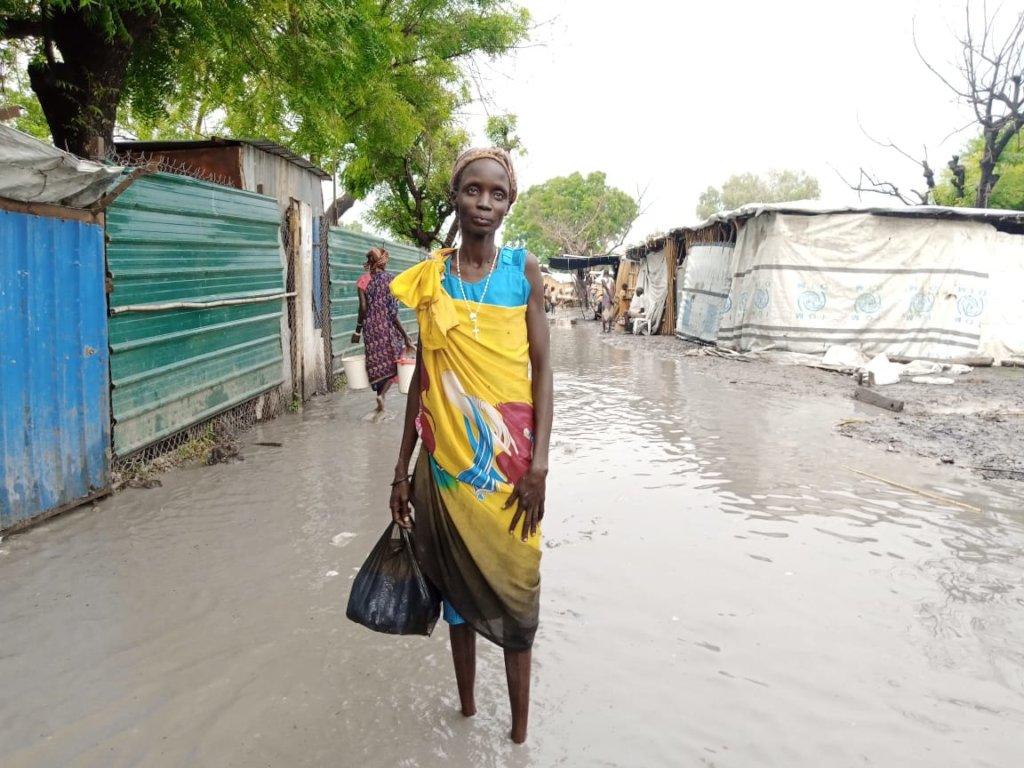 The region where we work is drowning. Fields are flooded, homes abandoned, the village market has a small stream running through it. It is a drowned land.
When the rains returned in earnest this July, the area around Old Fangak, South Sudan was still water drenched from last year's rain. After three days of non-stop rain recently the entire village was under a foot of water. As our manager in Old Fangak put it, "it's not good."
Understatement but true. It's not good. The floodwater is a direct threat to the health of the people here. Imagine spending most of your day in dirty water up to your knees. No place to sleep at night that isn't wet. Losing your stored food to water that rose too quickly.
Because of the flooding, thousands of people in our region are on the move. They are seeking places with higher ground. One of those payams is Toch.
In the past three weeks our borehole drilling team has been working in Toch, South Sudan and his drilled three new water wells. Most of the people who will benefit from this are internally displaced people (IDP's), the people who have fled their homes due to the flooding. We expect that they will make Toch a permanent residence because it is a little farther away from the river and drier than most villages in this area.
Another response to the flooding is in the area of agriculture. As people move to these new communities, they will need food. Our program has the specific goal of fighting food insecurity through farming. We intend to provide seeds, tools, and training to the IDP's. Our goal is to help 200 new families within the next six months. They will need hoes, machetes, rakes, watering cans, and seeds. We will also provide training so that they have a better chance of success.
Although the climate change caused flooding is making an already fragile population less secure, there is good news. We are already in the region and have the team to help. We are the only group drilling boreholes in this area. Our experience in helping small family farms is unmatched. The right people in the right place at the right time. A perfect "rain" storm of opportunity to help the people of South Sudan.
We are grateful for your support. It's the only way we can be successful.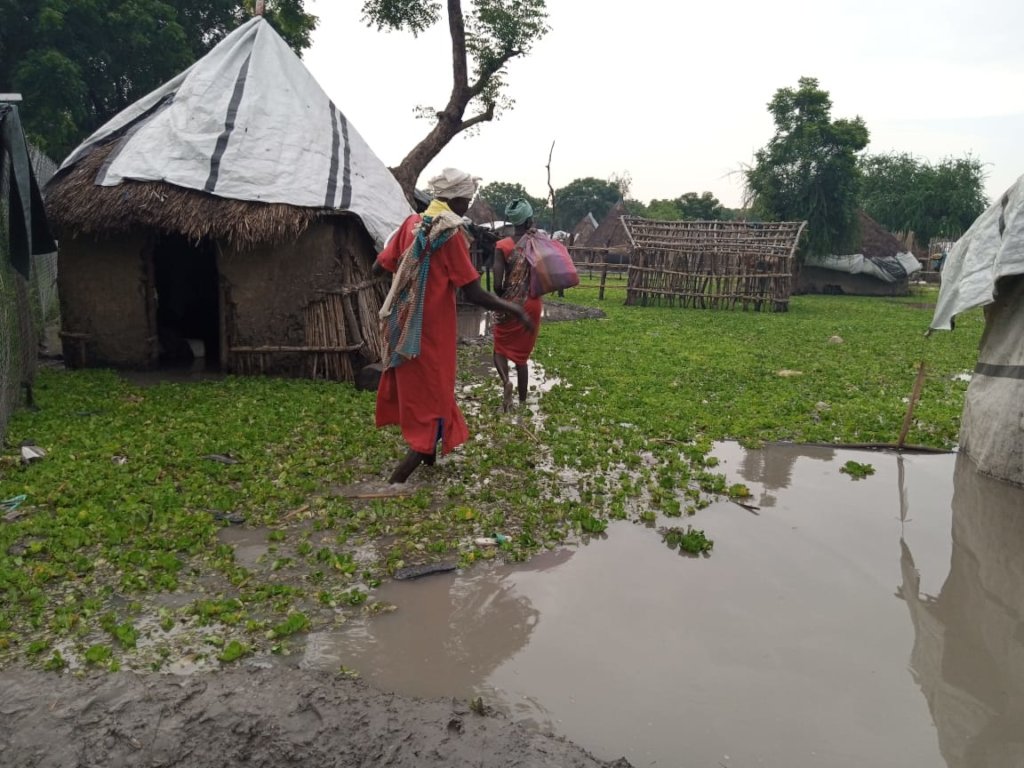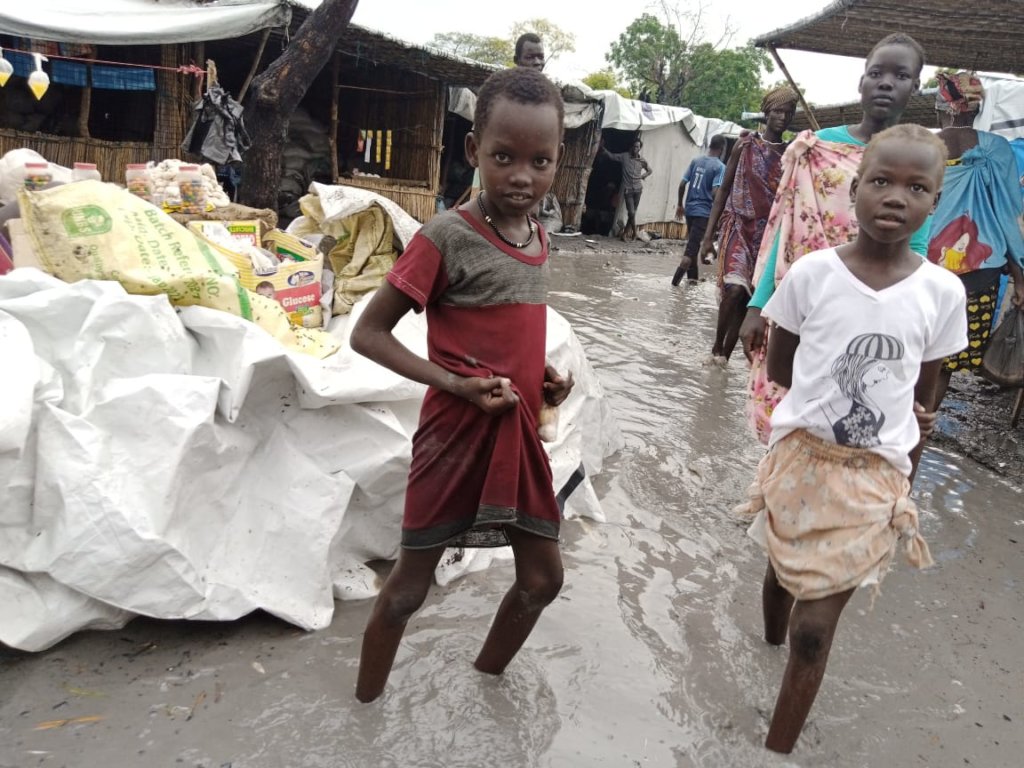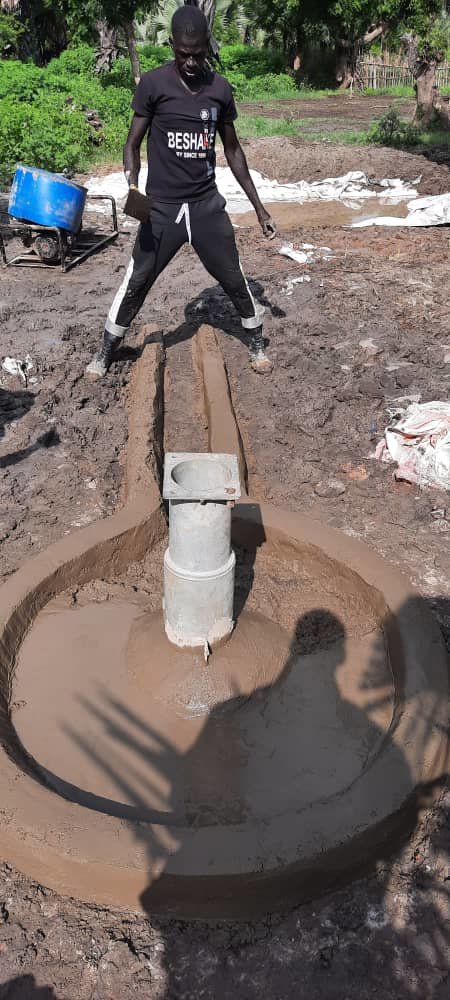 Links: