Project Report

| Mar 12, 2021
Escaping the floods, new refugees arrive daily.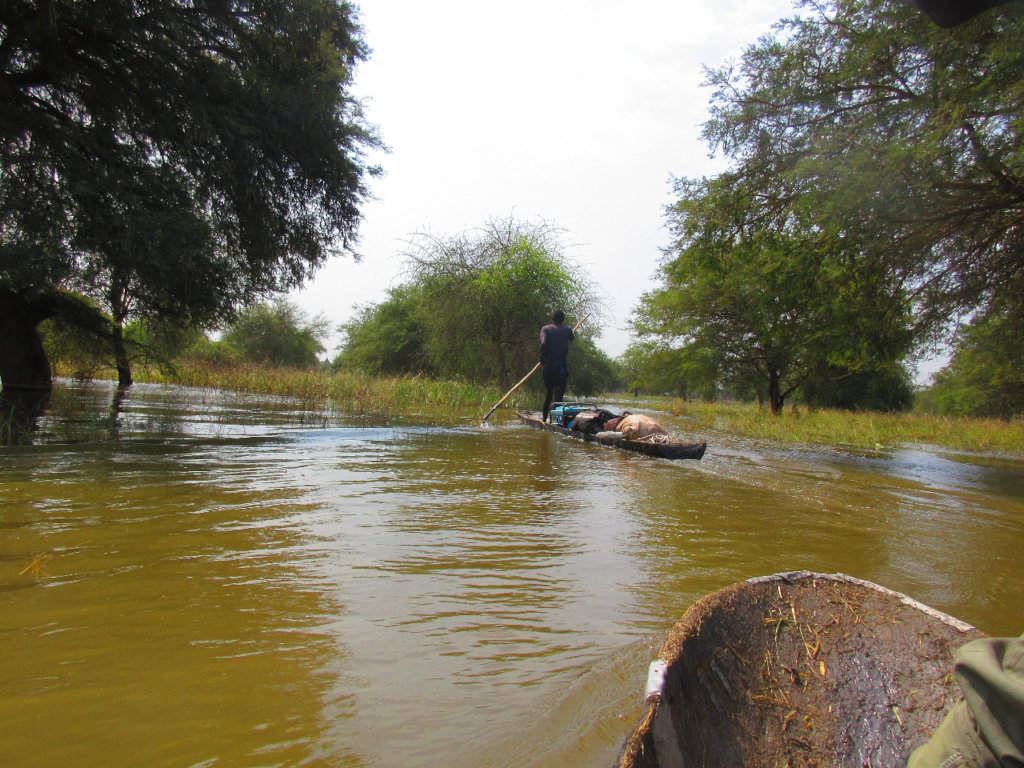 By this time of March, you'd expect the ground to cracked—hardened by the searing daily temperatures. Not this year. In every direction flood water remains. To move our gear to a new well site we use canoes. We paddle through a forested area which is completely under water. The floods of 2020 and 2021 have compounded the human crisis of a country and region just trying to gain a foothold on normalcy,
Every day in Old Fangak new IDP's arrive. Dozens of internally displaced people. Refugees. Eight out of ten are coming because their homes and all their food were destroyed by flooding. This isn't the typical, seasonal floods. Climate change. Heavy rains and snow melt in Uganda have flooded the White Nile and the Sud here in Jonglei State, South Sudan. There's been nothing like it for a century.
Most all of the crops lost. Foot paths to nearby villages under water. The normal supply chain of food coming from relief agencies interrupted by impassable roads in other parts of South Sudan and Sudan. This is a crisis on top of a crisis.
Today the Chief of Keernyang village came to our compound asking for help. We had recently brought in water pumps to help with the heavily flooded areas in the village of Old Fangak. He has asked us to come to his village and pump out an area so that food from the United Nations could be delivered. They, the U.N., won't come until the area is dry he told us. Although this is outside of our regular mission, their need is dire and their community is starving. We agree to come, and plans have been made.
Here in Old Fangak our trained drilling crew are surveying existing water wells for damage caused by flooding. Many are under water, and others have minor repairs needed. This is what they are trained to do. By making sure the wells are working properly the local population and new IDP's will have sources of clean drinking water.
While most of the crops and food supplies are lost, we are helping the local farmers with seeds, tools and training. We recently distributed over 300 pounds of seeds to over 150 farming families. Onions, carrots, watermelon, okra, kale, eggplant as well as papaya seedlings. In areas where the water has receded the seeds have been sown and we're already seeing the results. This program is not just for longtime residents. If an IDP decides to stay, once they are settled, they are welcome to request the aid we offer. Our biggest challenge is keeping up with demand.
Not quite three months into the new year and we've already exceeded delivery of agricultural supplies for all of 2020. To be able to deliver more seeds and tools we will need your help.
We are now reimagining about how to best help refugees with food and clean water. Community leaders are asking us to work to provide "high ground" villages new boreholes (in the drier areas of the region) so that when flooding happens, the refugees can move there. As our normal work continues here in, and near, Old Fangak we are exploring how to provide for the needs of a community facing crisis.
One day I hope to report that the problems are solved, and all is well. Today I can simply say that each day we take one step towards helping a group of people who have no one else to turn to. They are so grateful for what is provided. Your gift is life changing here in South Sudan. We are thankful too.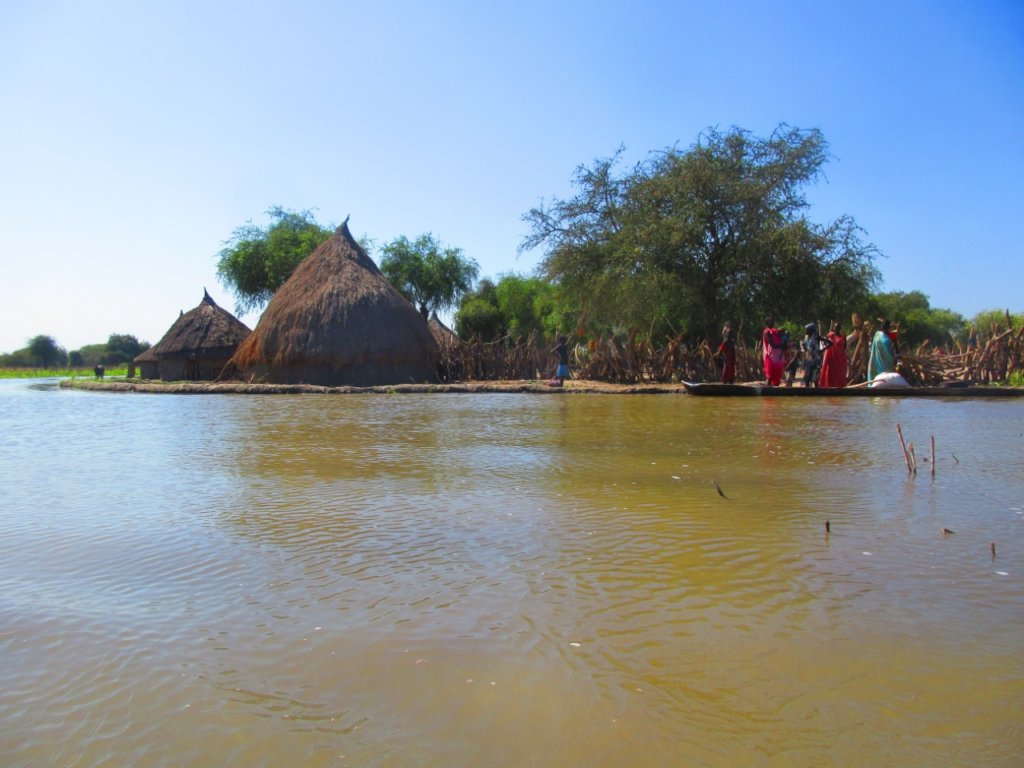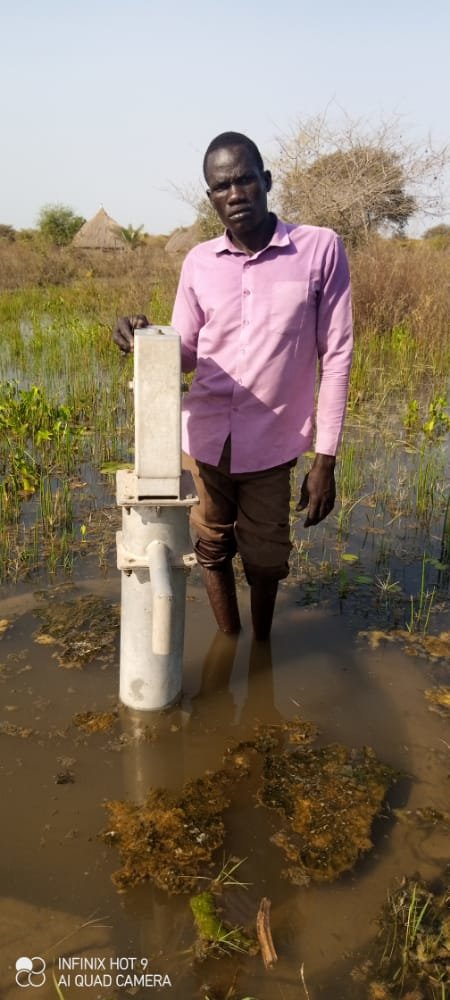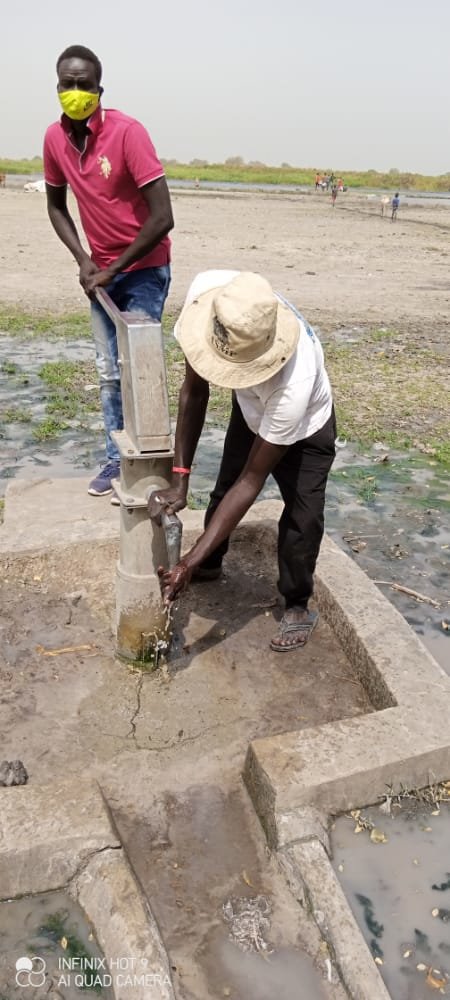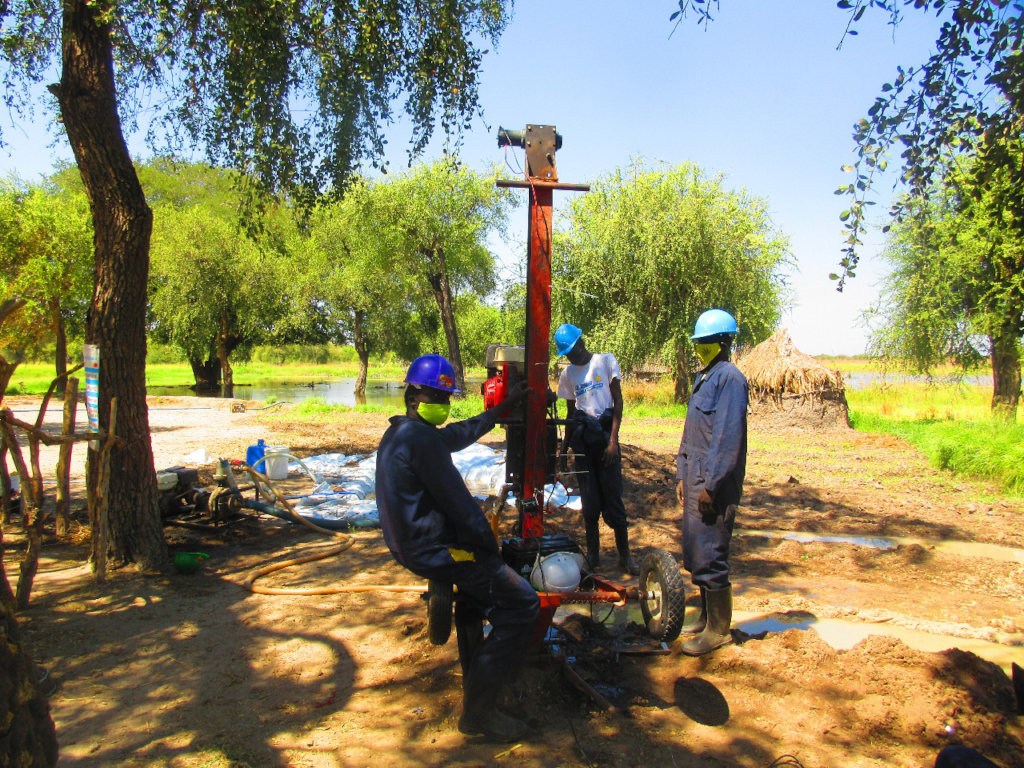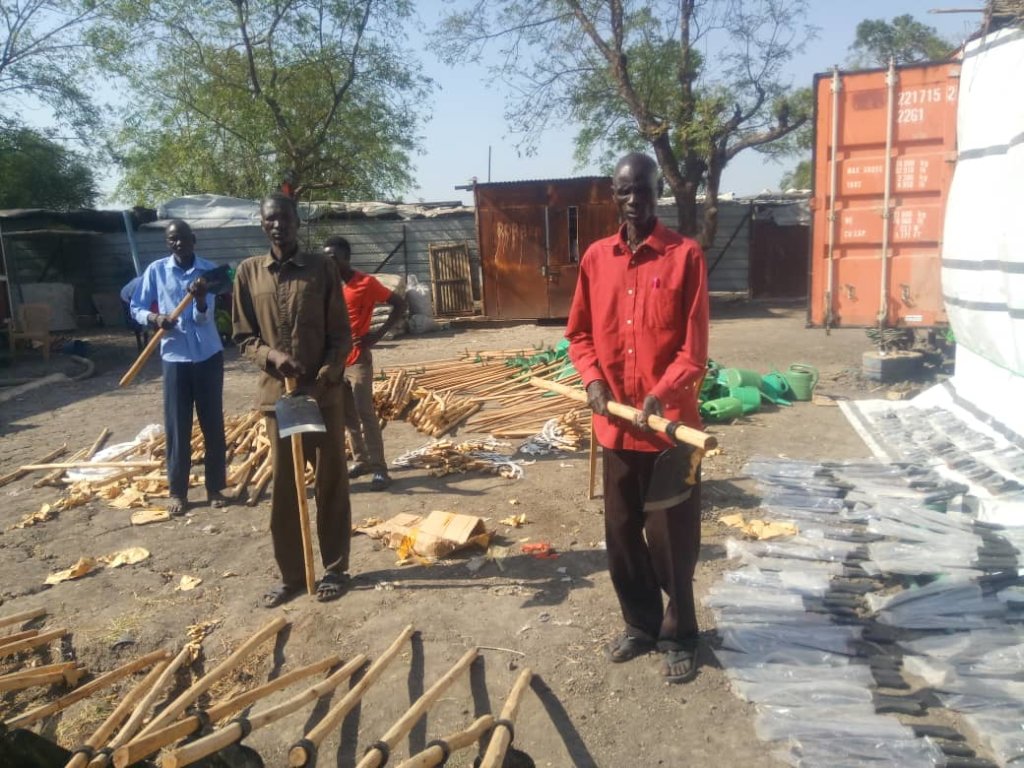 Links: