We're in a daily fight here in central Mexico trying to help families and communities gain access to safe and healthy drinking water. Sometimes, in the midst of all of this, we at Caminos de Agua can forget one of the people most critical to our success – YOU!
Put quite simply, we couldn't do any of our work without you and all of our other supporters and funders. So, on behalf of all our staff, local and international volunteers, and, most of all, the families and communities we work with in the field, I want to say thank you from the bottom of our hearts.
We also want to take this opportunity to share with you some perspective of what we have become because of your support. It's something you should take pride in every bit as much as we do.
When we started out over nine years ago, we were very small. It was just me and a couple others working out of a friend's house here in San Miguel. We started by collaborating with, and looking for ways to support, local community organizations. When we asked what the major problems were, the answer always seemed to be one word – "water." We were told stories about a massive agricultural industry that is sucking up our finite water supply, which, in turn, is decreasing the water available for hundreds of thousands of people. We heard how this over-extraction of our shared water source leaves the remaining water contaminated with toxic levels of arsenic and fluoride – threatening the health of so many of our neighbors.
At first, we were maintained mostly by family and friends. But, as we grew, we were able to attract new individual supporters and foundations who shared our vision. This allowed us to hire our first professionally-qualified technology and community organization staff members in 2016 – the same year we moved into our first office and built our first water lab.
Little by little, we gained traction. We grew our water monitoring program – allowing us to identify where the biggest contamination and water scarcity problems were. We developed a way of working with communities based on building partnerships and empowering them to design and build their own clean water solutions. We constructed a unique and important network of collaborators – from the community level, to local government, to international and academic institutions. Through all of this, we have created a successful marriage between appropriate technical innovation and community impact, which has allowed us to increase the amount of clean water available to those most at risk – in the end, the reason we exist.
Today we are right on the cusp of several major developments that will have important impact on the fight for clean water:
This year we plan to embark on, by far, our biggest rainwater harvesting project ever – building hundreds of systems in more than 30 communities over the next 3-4 years.

We are doing the final full community testing on our internally-developed Groundwater Treatment System (GTS), which will effectively filter arsenic and fluoride directly from well water at the community level. We expect to begin deploying GTS in more communities by 2021.

Aguadapt, a low-cost water filter we began designing several years ago, won the Innovation Showcase Award from the American Society of Mechanical Engineers in 2019. Aguadapt can be adapted to nearly any container in just minutes – making it ideal for emergency situations. We are currently developing plans to make this solution available throughout Mexico and beyond.

We have become a working member in several national coalitions that are actively working to monitor water contamination throughout the entire country, impact public water policy at the national level, and create integrated projects that expand water access to so many more.
You helped build this. All of this. We simply can't thank you enough.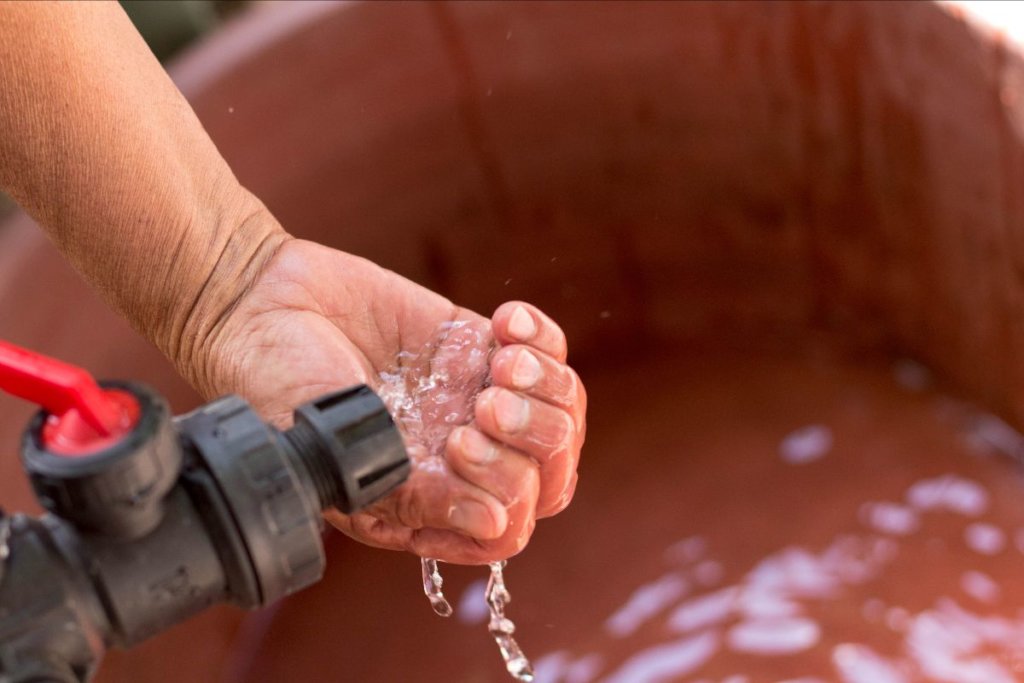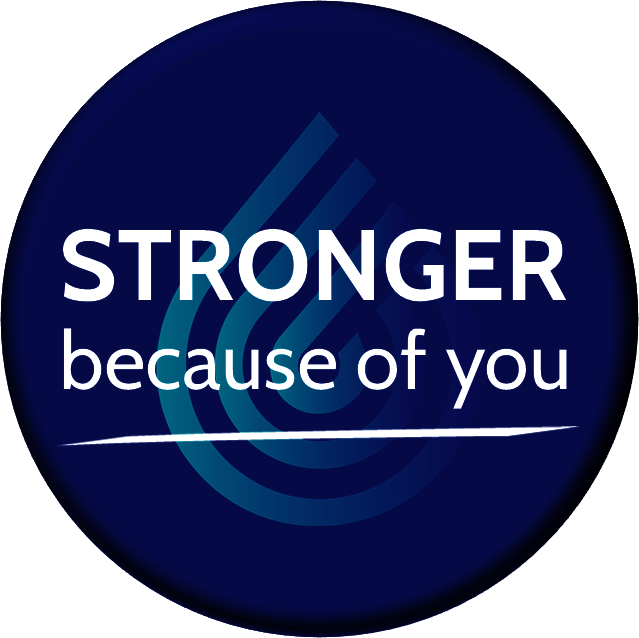 Links: