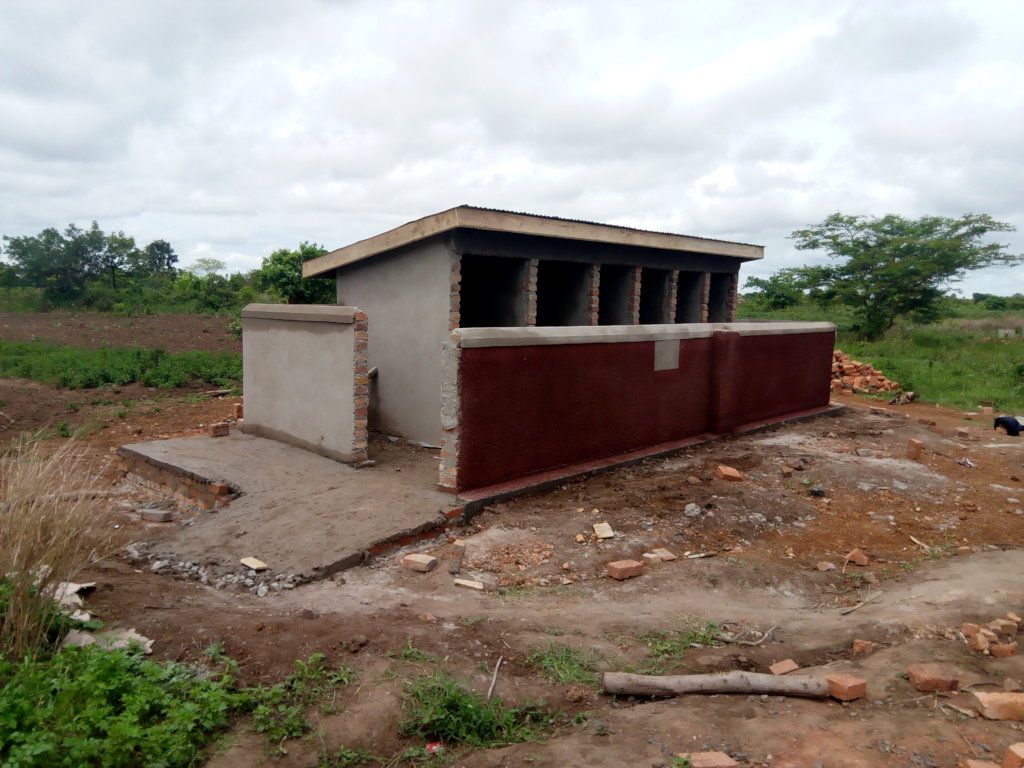 Dear all,
Thank you for supporting Share Child Opportunity Eastern and Northern Uganda (SCOEN)'s work with your generous regular donations. Your valuable gifts is helping us provide long-term impact to the lives of the children in Uganda, so thank you!.

We feel privileged that you selected our project to support out of so many wonderful causes. By adding your donation, you've become a part of our community of supporters and we're thrilled to have you on the team.
Progress so far
A 5 stances drainable latrine is on completion stages now soon to be used by the learns as schools reopen, there is still a need to add one latrine for teacher who have been sharing with the learner the same latrine!
This is just a rountine update on the works goin on, we hope to give another up date soon.
As schools reopen we still run to kind people like you!, without you we can not make it alone, we must ensure all students return to the classroom and are given an equal opportunity to learn.
This means reaching the most vulnerable, including the 1-in-5 children globally who were already out of school before COVID-19.
For every child, an education.
As schools are reopening, Acomai Primary School a public school is lacking classrooms to accommodate and provide conducive learning environment to these rural students.
Would you mind foregoing one dinner, a cup of coffee to give this school a classroom block? If yes click here