Project Report

| Sep 10, 2019
ACCESS OF WATER AND SANITATION NEEDED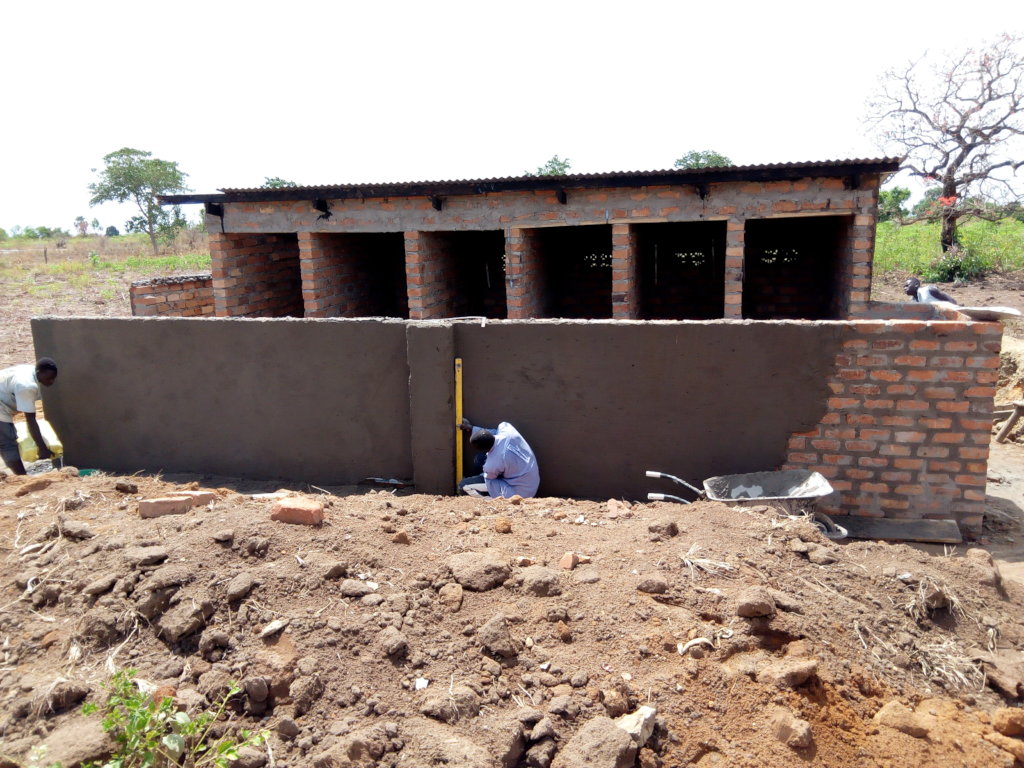 School water, sanitation and Hygiene Education have been seen as a priority component around the globe. Children are the best motivators at the community and household level and this is what triggered and gave birth to this project. These schools suffered from: nonexistent, insufficient, water supply, sanitation and hand-washing facilities; and latrines that were not designed to be child friendly and do not function properly.
We want to express our appreciation to all partners for their generosity in support of our project titled, construction of enhanced sanitation facilities. Your financial commitment has incredibly helped and has allowed us to reach our goal. We would like to let you know that your financial inputs towards our proposed project have greatly helped the project turn into a successful and replicable model. Even though the world has experienced hard economical moments, you people have gone a step forward and made the dreams of many marginalised children from poor backgrounds come true.
We 100% acknowledge your financial support. Please know how much you've helped the children and the teachers in this rural primary school and how much we all appreciate it. Again, thank you for all you have done to our organisation and our beneficiaries.
Schools, particularly those in rural areas, often completely lack drinking-water and sanitation and hand washing facilities; alternatively, where such facilities do exist they are often inadequate in both quality and quantity. Schools with poor water, sanitation and hygiene conditions, and intense levels of person-to-person contact, are high-risk environments for children and staff, and exacerbate children's particular susceptibility to environmental health hazards.
Girls and boys are likely to be affected in different ways by inadequate water, sanitation and
hygiene conditions in schools, and this may contribute to unequal learning opportunities. Sometimes, girls and female teachers are more affected than boys because the lack of sanitary facilities means that they cannot attend school during menstruation.