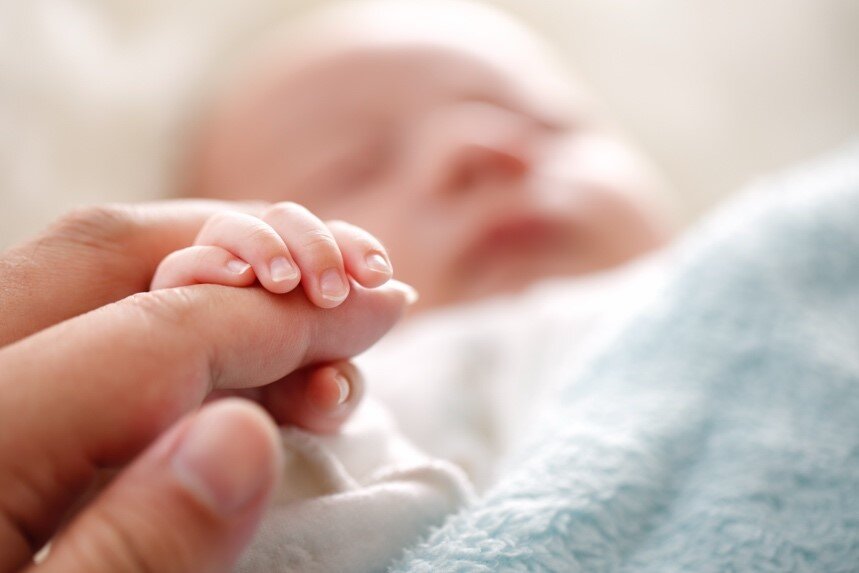 The Every Child Fund helps bring lifesaving answers to kids at Boston Children's Hospital. Philanthropic support helps conquer disease through cutting-edge research happening only here at our hospital; nurture hospitalized children through healing programs like music therapy, art sessions and inspiring dog visits; and support patient families with temporary housing near the hospital, stress-reducing therapies and more. You gift helps kids, like Laila, who come from every state and nearly 100 countries to get lifesaving care.
When Laila got sick, her parents knew they needed to leave their home in Egypt to save her. They lost another child years before because they couldn't find answers.
Fourteen-month-old Laila had been misdiagnosed nine times by physicians in Egypt and was critically ill. After being treated incorrectly with steroids, her bones were so weak that she broke both of her legs. When a friend in the U.S. told her family about Boston Children's, they made a desperate 5,500-mile journey to save their child.
At Boston Children's, a team of specialists and researchers discovered that Laila has an extremely rare, genetic condition—there are only 100 cases reported worldwide. "It's not one in a million. It's closer to one in a billion," says mom, Aya. "But I know Boston Children's is the best place to be for rare and complex cases. They never give up on Laila and now we have hope."
Boston has become the family's second home and they don't regret the sacrifices they had to make. Laila's dad, Karim, still works in Egypt to support his family and travels as often as he can to be with them. Aya left a successful career as a teacher and hopes someday to become an interpreter at the hospital to help other families like theirs.
Now 5, Laila is cared for by a dedicated team of Boston Children's specialists from across the hospital and she participates in two research studies. There are still many unknowns surrounding her health, but for now, she's thriving. The energetic preschooler enjoys time on the playground with her older sister. Laila loves to run, jump, sing and has started taking ballet lessons.
Watch this video to see how you can change the lives of families like Laila's.
Your gift empowers us to continue caring for children and families both here in Boston, and around the world. Thank you for your support of Boston Children's Hospital!