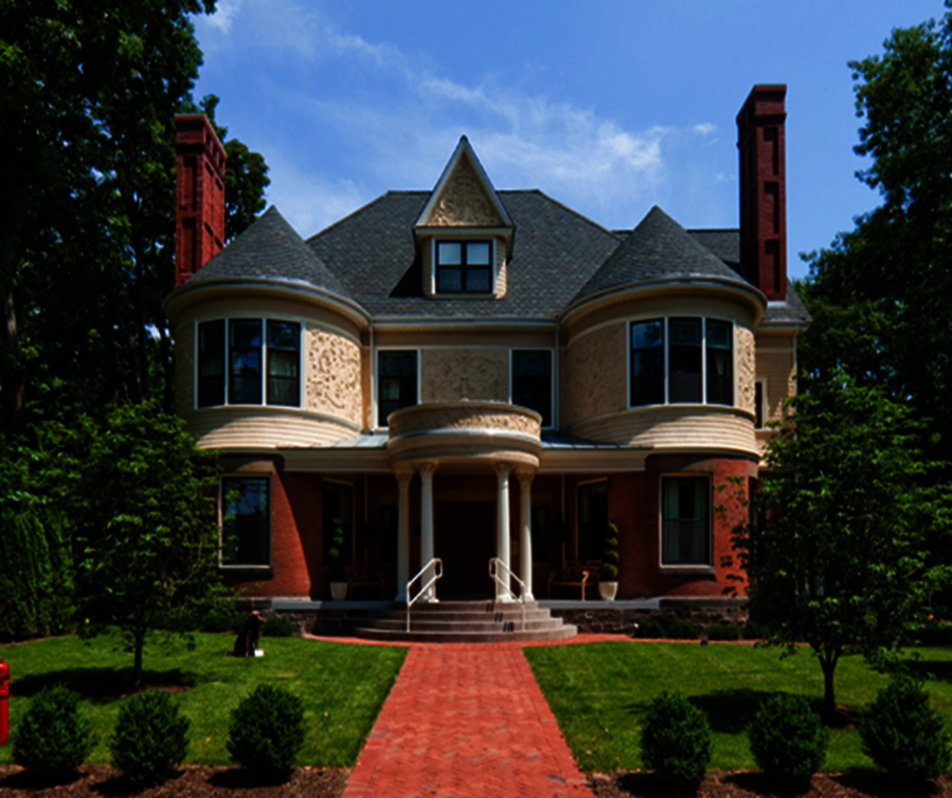 Boston Children's Hospital is the place where life-changing care and world-changing research come together to produce excellence in disease treatment, scientific understanding, medical training, and healthier lifestyles for kids. Your support of The Every Child Fund helps us thrive in each area.
The Hale Family Center for Families provides a full range of logistical, informational, and emotional supports for families. This is where families turn for everything from financial help, to educational materials on their child's illness, to training on medical procedures they'll need to perform at home. It is where we offer wellness programs to help parents take care of themselves so they can be stronger for their children. Extraordinary Needs funding helps the Hale Family Center for Families alleviate the financial burdens that patient families face, paying for utilities, accommodations and more. In 2017, there were 165 requests totaling $94,451 which included support for telephone, gas/ heat, rent/mortgage, Target gift cards, education and memorial services.
A critical need the Hale Family Center for Families fulfills is a resource for patient family housing. To be at their child's side at Boston Children's Hospital, parents may leave their job, their home, other loved ones—and scramble for a place to stay in one of the costliest cities in the United States. Nearly 3,000 families from outside Massachusetts come to Boston Children's each year for inpatient care. They soon discover that hotel rates are exorbitant. The financial burden can be crushing, diverting parents from their primary mission: to provide love, solace, and hope to their ailing child. That's why we've made affordable patient family housing a top priority. Boston Children's is committed to providing a safe, welcoming and convenient place to stay to all patient families who need one. Housing assistance is, of course, not covered by health insurance, so philanthropic support is essential.
The hospital runs a Patient Family Housing Program which provides affordable accommodations for families while their children receive the medical care they need from Boston Children's. The program offers housing at three locations: the Devon Nicole House, the Yawkey Family Inn and units at the Longwood Galleria Apartments. Last year nearly 2,000 families stayed under our roofs for an average of 8 days each.
Wyatt, 2, has two airway conditions; he and his parents came to Boston Children's from across the country to receive the highly specialized care he needs. Currently, Wyatt requires weekly treatments to stay healthy. Refusing to leave his side, his parents now live in a trailer in Massachusetts—while still facing household expenses in their home state, where their two other children live under their grandmother's care. Wyatt's father took a necessary unpaid leave from work, while Wyatt's mother became a traveling nurse to make up the deficit. But, her single income couldn't sustain two homes, three children and mounting medical care. Extraordinary needs funds alleviated significant stressors by helping with food, parking and electric bills, ensuring Wyatt's parents could support their entire family, near and far.
Your gift to the Every Child Fund does so much more than help our families catch a break. You allow parents to be fully present with their child—and to receive an extraordinary level of support, one we otherwise could not make possible.