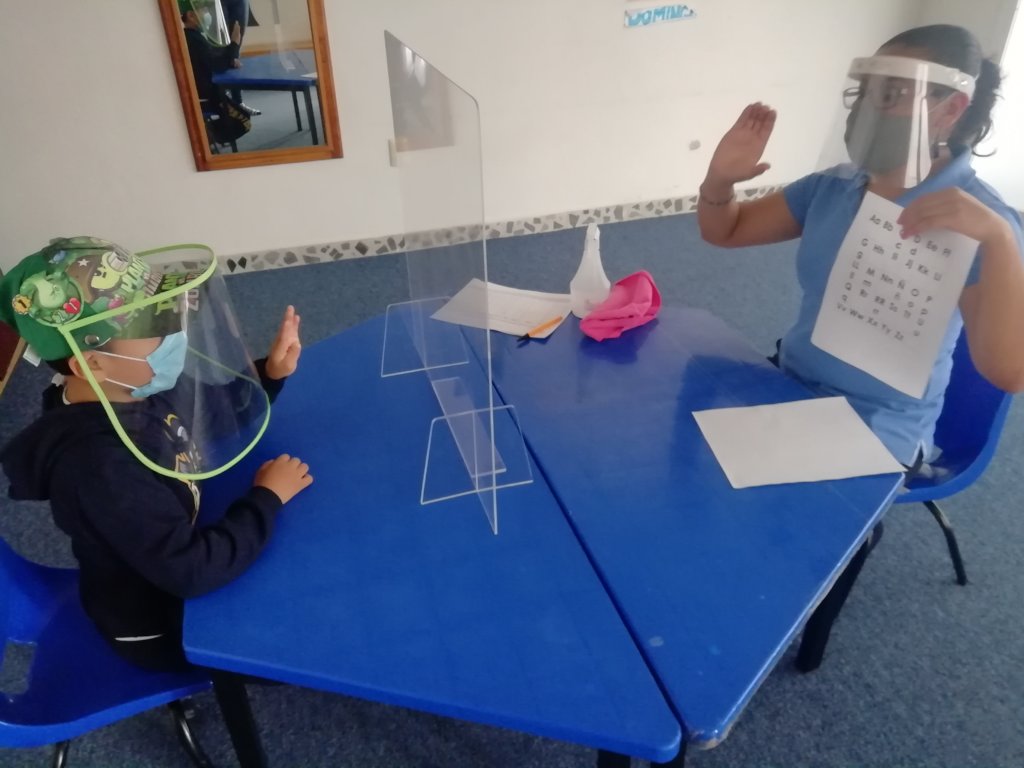 45 Children with hearing loss in Mexico
Achievements up until February 2021.
With the goal of helping improve their communication skills, during the october 2020 to february 2021
CORAL, as any other social, public or private organization, has suffered from the crisis generated by the COVID19 pandemic. The suspension of activities in all sectors has left us in a risky situation. Furthermore, Mexico is one of the countries with the largest infection and death rates, and so, our working situation is even more complicated. Therefore, even though our achievements seem low against our plans, due to the difficulty to reach people, we think that what CORAL was able to do up until now, it has been satisfactory:
600 hearing screenings have been done to children between 0-6 years old in three rural and urban municipalities. Four children who were examined and identified with hearing loss, received adapted hearing aids. Three of them received two adapted each. In total, 7 hearing aids have been adapted.
The pandemic reduced the number of children this year. We have been able to work on hearing stimulation and in the development of speech skills with 26 children from Oaxaca city and from other communities from the Central Valleys, the Mixteca and the Northern Highlands. Presently, 74% of the children who started have stayed and participated in the speech therapy program.
Work has mainly been done in Oaxaca city, and recently we have worked in communities in the Central Valleys and the Isthmus. This has given us the opportunity to see how the pandemic is affecting communities.
We continue to work for children with hearing loss in the hope that this stage we are experiencing will give us more strength to continue building a better world for them.