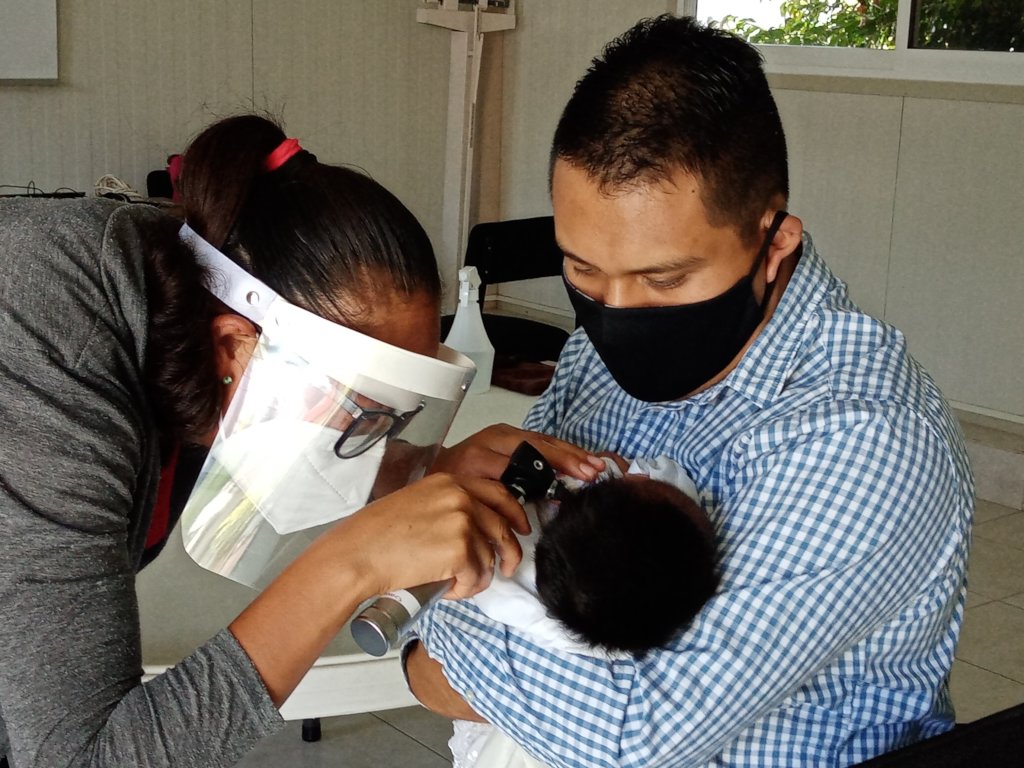 45 Children with hearing loss in Mexico
Achievements up until August 2020.
With the goal of helping improve their communication skills, during the months of may to august 2020, despite the difficult conditions due to the pandemic, distance speech therapy was provided to children with hearing loss, withn the support of their mothers and fathers.
Due to lack of internet connection, it was not possible to attend to all the children, however, during this months it was possible to support 25 children in the stimulation of oral and auditory language. It has been a great challenge but with the collaboration of the families it has been possible
Likewise, in the month of July we resumed work and with the necessary protective equipment, we carried out hearing tests on children under 6 years of age in collaboration with different organizations. Thus, in this period, 100 early detection tests for hearing loss were carried out in the city of Oaxaca.
Additionally, we gave emotional support to mothers of children with hearing loss, through online meetings, the sessions have been weekly and 10 women have participated
With your support through GlobalGiving you make a difference to improve the life of deaf children in Oaxaca, Southern Mexico.