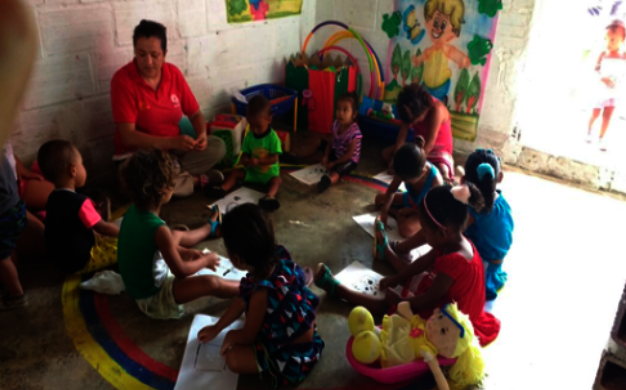 Mira el mensaje en español más abajo ↓
- - - - - - - - - - - - - - - - - - - - - - - - - - - - - - -
Comprehensive early development is a sure method to strengthen children's life skills.
Thanks to their valuable contributions, more than 1,200 children, families, pregnant and lactating mothers from the Department of Magdalena, benefited by improving their quality of life, and the care and upbringing guidelines; marking a before and after in the course of their lives, enabling them spaces of equality and inclusion.
The delivery of food packages, along with training in healthy eating, in vulnerable sectors and dispersed and remote rural areas allowed families to deliver quality food to their children, to contribute to their comprehensive development.
The meetings in their homes allowed us to remember that the family environment is the first protective environment that guarantees the rights and integral development of boys and girls, therefore, families learn about strengthening family ties, nurturing from affection, love, and respect, transforming family dynamics from the first years of life of boys and girls.
Breast milk remains par excellence the most powerful food for children in their first months of life, therefore, families had the opportunity to learn about breastfeeding and its influence on the bond between mother and children.
Now, we have a new project in GlobalGiving to improve the infrastructure of some Child Development Centers that are in precarious conditions, as they often lack the resources (physical, economic and educational) to take good care of them. We invite you to learn about this project at the following link: https://goto.gg/45776
If you want to know more about our corporation enter to our website: http://www.juntosconstruyendofuturo.org/
- - - - - - - - - - - - - - - - - - - - - - - - - - - - - - - -
El desarrollo integral temprano, es un método seguro para fortalecer las capacidades para la vida de los niños y las niñas.
Gracias a sus valiosos aportes, mas de 1.200 niños, niñas, familias, madres gestantes y lactantes del Departamento de Magdalena, se beneficiaron mejorando su calidad de vida y las pautas de cuidado y crianza; marcando un antes y un después en el curso de sus vidas, posibilitándoles espacios de igualdad e inclusión.
La entrega de paquetes alimentarios, junto con la capacitación en alimentación saludable, en sectores vulnerables y áreas rurales dispersas y lejanas permitieron a las familias entregar alimentación de calidad a sus hijos, para contribuir a su desarrollo integral.
Los encuentros en los hogares permitieron recordar que el entorno familiar es el primer ambiente protector que garantiza los derechos y del desarrollo integral los niños y las niñas, por lo tanto, las familias aprenden sobre fortalecimiento de los lazos familiares, crianza desde el afecto, el amor y el respeto, transformando dinámicas familiares desde los primeros años de vida de los niños y niñas.
La leche materna sigue siendo por excelencia el alimento más poderoso para los niños y niñas en sus primeros meses de vida, por ello, las familias tuvieron la oportunidad de aprender sobre lactancia materna y su influencia en el vínculo entre la madre y sus hijos.
Ahora, tenemos un nuevo proyecto en GlobalGiving para el mejoramiento de la infraestructura de algunos Centros de Desarrollo Infantil que se encuentran en condiciones precarias, pues a menudo carecen de recursos (físicos, económicos y educativos) para atenderlos bien. Te invitamos a que conozcas este proyecto en el siguiente link: https://goto.gg/45776
Si quieres conocer más sobre nuestra corporación ingresa a nuestra página web: http://www.juntosconstruyendofuturo.org/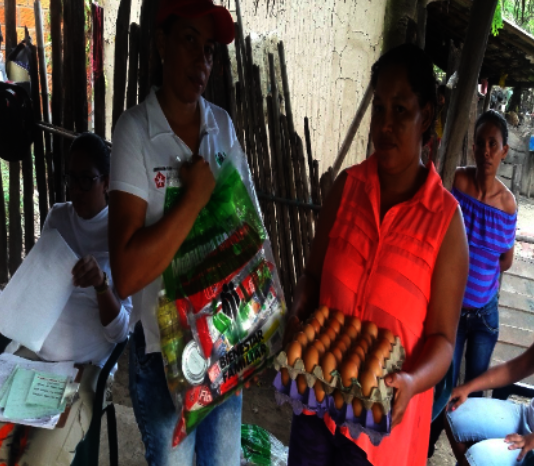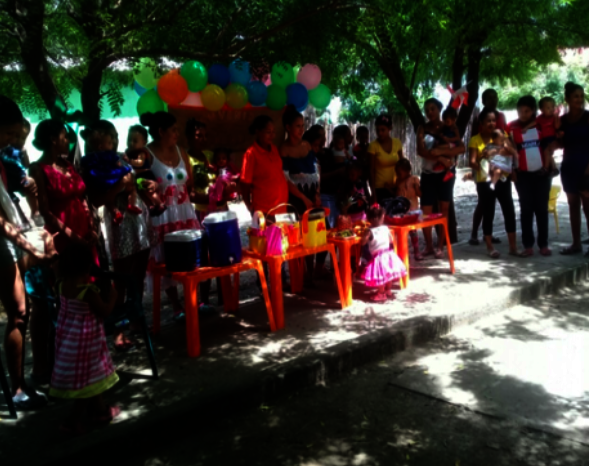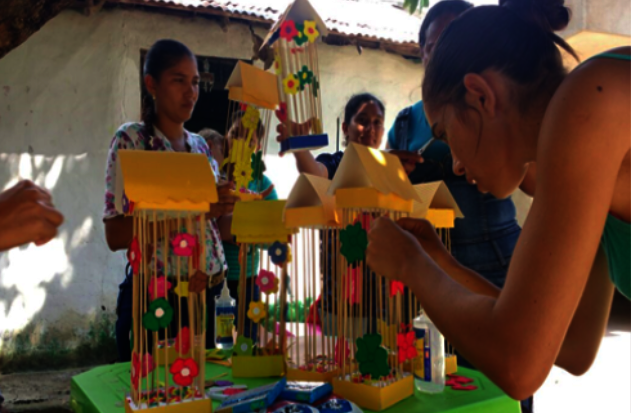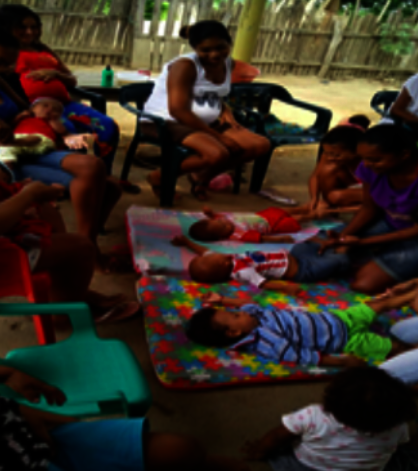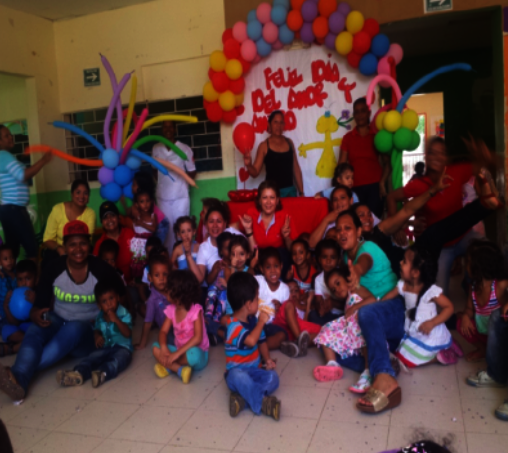 Links: