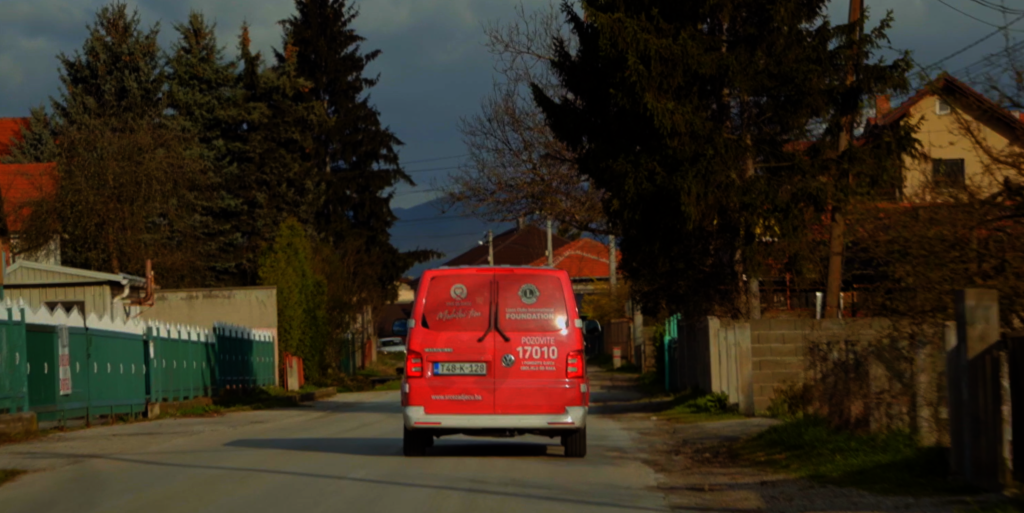 Dear friends and supporters,
Our Mobile Team for Children with Cancer has worked very diligently and reached many children and families affected by cancer. We have made 10 field visits and reached more than 350 family members across Bosnia and Herzegovina, in particular in the cities of Sarajevo, Bihac, Busovaca, Nova Bila, Kalesija, Turbe, Visoko, Vitez, Lukavac, Zivinice, and Tuzla. The Mobile Team provided the following services:
psychosocial visits and evaluations,
social and humanitarian relief packages,
medical equipment and/or devices,
support upon return from intensive hospital treatment abroad,
funerals and funeral services,
psychological support to bereaved parents and families,
measure taking for medical wigs,
family farming project (seeds and utensils),
heating wood for families in social need.
We would especially like to emphasize the delivery of heating wood to families in need, 300 social and humanitarian packages, and 50 packages for the family farming project (spring sowing).
The Mobile Team, also, used the opportunity of the field visits to support the Clinics in Tuzla, Banja Luka, and Mostar and donate various medical supplies and equipment.
Thank you for supporting us and extending your heart to us. We know there are a lot of other ways you could have spent this money, so we feel privileged that you chose to invest in our work. You are now part of our community and we're honored to have you.
We jointly begin a new chapter at the start of the new year. May health and good spirit serve you and guide you in 2023!