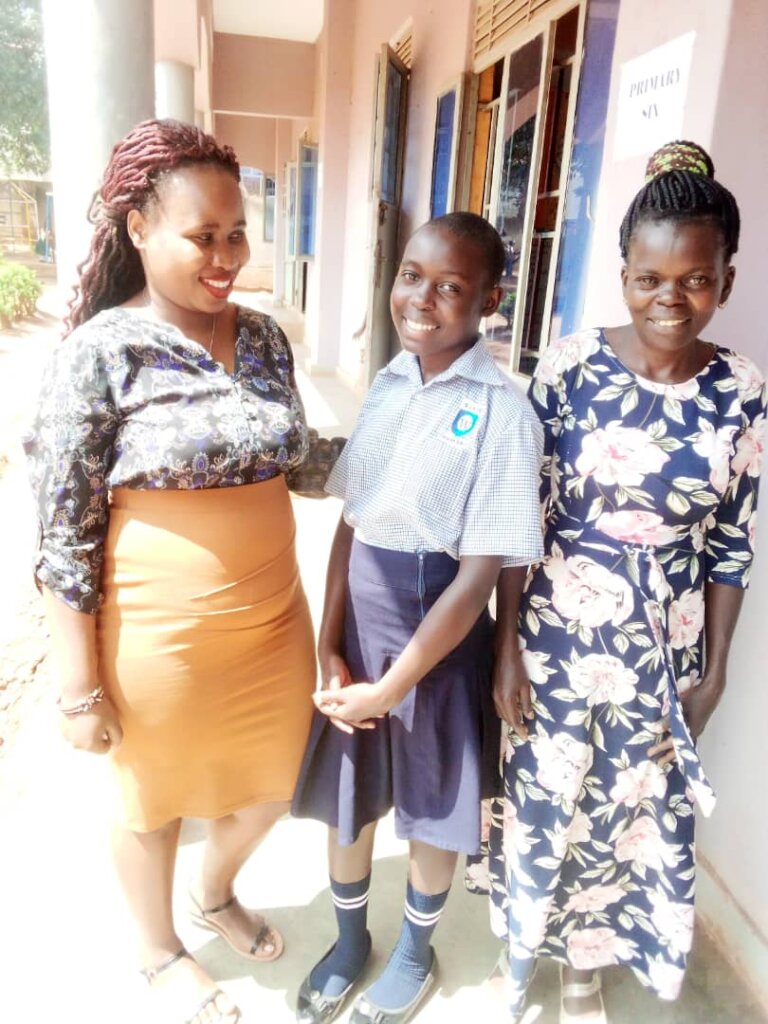 As an organization, we would like to extend our sincere gratitude to all of our loving supporters for 2022, your unselfish contribution brings a bright light to the lives of our children. Because of your love and support, they are able to perform well in class, and 100% of our children passed and are going to join new classes this year, 2923.
Our first term in the new class starts January,04,2023, this is when children in boarding schools are expected to report back. We believe that they have had their best time resting and helping their parents and guardians with house chores. We teach our children during the holidays to be helpful to their mothers and to show good behavior.
As a country, we however still impacted by the effects of Covid 19, our education system is facing a lot of crises ever since the lockdown of schools for 2 years, Children have dropped out of schools because of the raised school fees because their parents cannot afford the new hiked fees, this will affect their future of not getting good jobs because of their low level of education.
The raised school fees are affecting us as an organization as well, school fees this year is almost double the one we have been paying last year. Our team is on the ground trying to look for alternative schools, but still, the fees are beyond our budget. In this way, we need more support so that we don't get to see our children drop out of school.
According to Daily Monitor New papers (Aug 2022), schools hiked their school fees prior to the third term, which is the term that ended the year last year. The government had pleaded with the schools to maintain fee structures, but schools haven't responded. We are also seeing the cost-of-living skyrocketing all over the country, everything is expensive affording to buy the school requirements is also hard. Our children are scared that they may drop off from school, as an organization we are working so hard to see that they are retained in school and so we continue to ask for your continuous support and asking that help us share our link to your network of friends and family, Please tell a workmate so that our commitment together with your support will help a child in Katanga slum who has a dream of becoming a doctor and to change the lives of her of family come true.
Attachments: