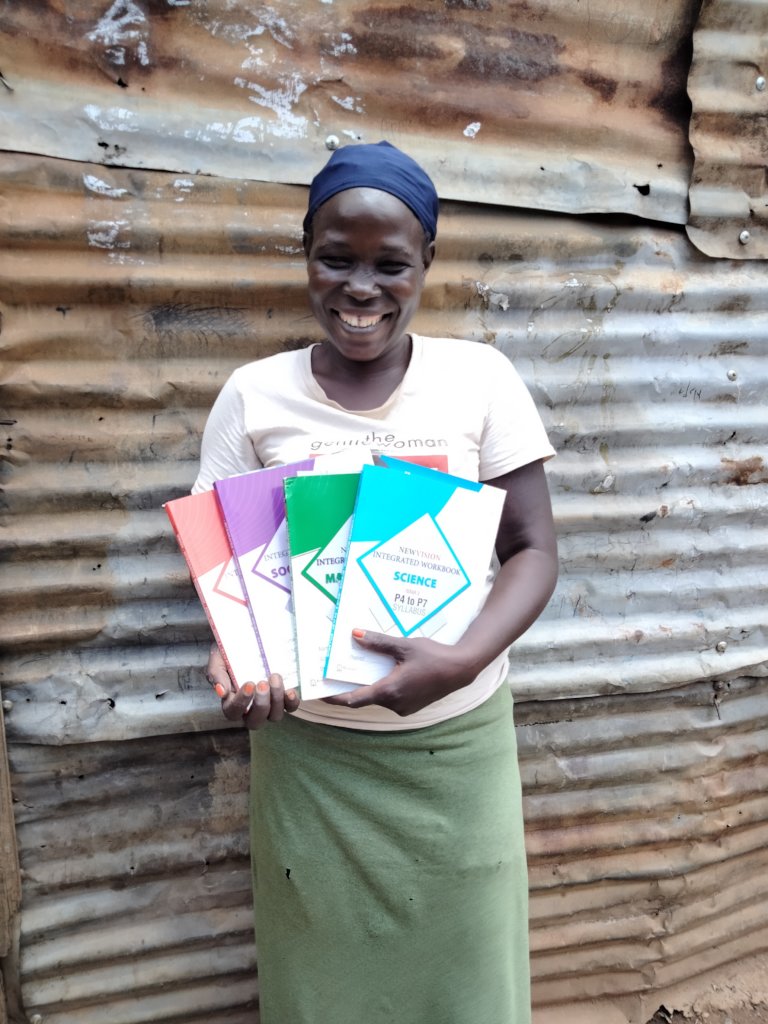 Greetings to all of you, our donors. We are always grateful to you for believing in our mission.
Covid 19 has indeed posed a serious threat to the education sector of Uganda. The government of Uganda had earlier suggested that our children turn to use technology (that is radios, TVs, and the internet) to access their learning classes but this has not been effective due to the gap that is there between the rich and the poor children. The community we serve is among the poor communities in the country where the majority of the children cannot access technology. However, children from rich families who attend international school are continuing with school and the parents who can afford to provide internet to their children have their children attend classes online.
Since covid 19 has led to an absence of formal schooling and has turned our children and youth into idleness, some children have turned to child labor activities, road traffic side business sales. particularly some of our children have been sent by their mothers to the streets to sell some food items like bananas, local bathing sponge among others, to help their mothers to raise money for food and she does the same to raise money for rent. it is feared that some children will not get back to school because some are used to getting money however little it is, and some girls have gotten pregnant. We had hopes that schools will be opened this September but yesterday 22 Sept 2021, the president gave a directive that schools will not be opened until January 2022.
As an organization we had already focused our efforts to see that our children are engaged, we have done this by providing each child with workbooks that have questions and answers for all the subjects that they are in primary, these are, English, Mathematics, Science and Social studies and they cover all the syllabuses. Each child will be supervised by their guardian every day. they are expected to study for at least four hours per day and on every Monday starting from 27 September, our children will be tutored at our offices under the supervision of one staff. This will go on for the next 3 months as we wait for the schools to hopefully re-open in January. Those students catered for P.4- P.7. By the end of this month, we want to have all of them covered and engaged in revision.
It is your continued support through your monthly donation that has made this project possible. We are so grateful to you! Our numbers are still limited, please consider sharing our work with your friends.