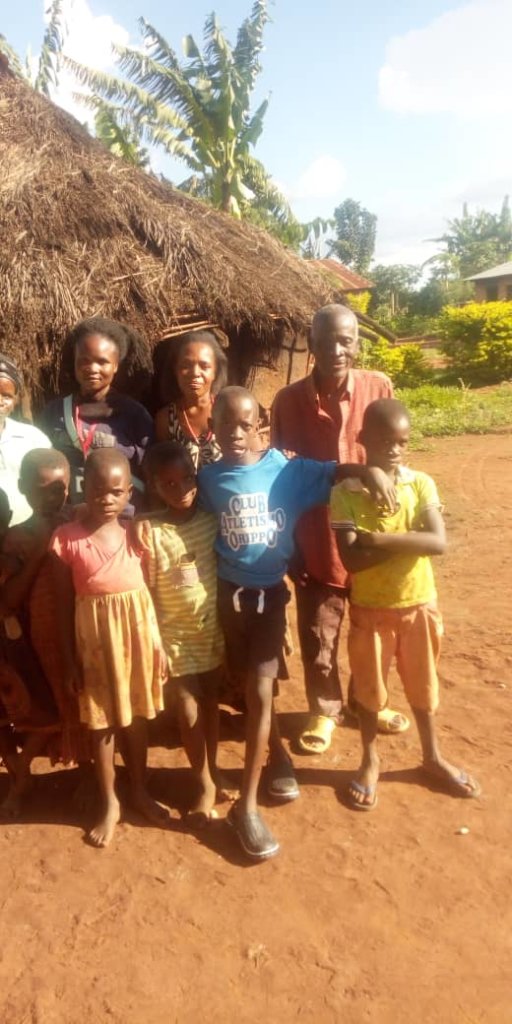 As an organisation we are happy that you give towards our 139-child sponsorship project. To day the organisation has 14 children that are sponsored in school. 13 of our children are in primary school and one in high school. 3 out of 13 children completed their primary leaving exams in March this year. so far, we are waiting for the results from the national examination board, and we believe that they are going to excel.
2 of our new children are joining school this June/7/2021. That is Janet and Paul. Janet and Paul will be joining boarding school and they are both excited about the new experience they will be getting.
Paul is 8 years old, a former street child. He has lived on the streets the slum and kampala city for the last 3 years, Paul narrates that he came to town with a woman who claimed to be his father's wife. they travelled from the rural area and when they got to the city centre, the woman told him to seat somewhere on the roadside that she had go to look for what to eat. Unfortunately, the woman didn't come back. "since 2018 the woman never come back for me". He has been sleeping in open spaces, unfished buildings and particularly there is a restaurant space he uses when it rains in the night. He was identified by an old lady who sales French fries on the on the roadside, sometimes she would give Paul lunch or dinner accordingly, but she was scared to take him in because of his age and because she is also hustling to sustain herself. it is this old woman who introduced us to Paul that was last year in October.
The first time our team met with Paul, he told us that all he wanted is to go school, Paul's dream is to study, though he is not yet sure of what he wants to become,he believes as long as he is in school his eyes will opened to see what he wants to become. As an organization it is our desire to also reconnect children with their families. On the 23/04/2021 we were able to re unit Paul with his grandmother, who shared with us a story of how Paul was offered by his father to be sacrificed so that he becomes rich. They believe that Paul was saved from being sacrificed because he has pierced ears. In Uganda there is a belief that if a child has pierced ears, spirits won't accept him or her as a sacrifice.
For this project to be sustainable and consistent please consider becoming one of our monthly donors and help share our project with your friends and family.
Thank you for supporting our community and to help children like Paul to go to school. Wishing you and your loved ones a great summer holiday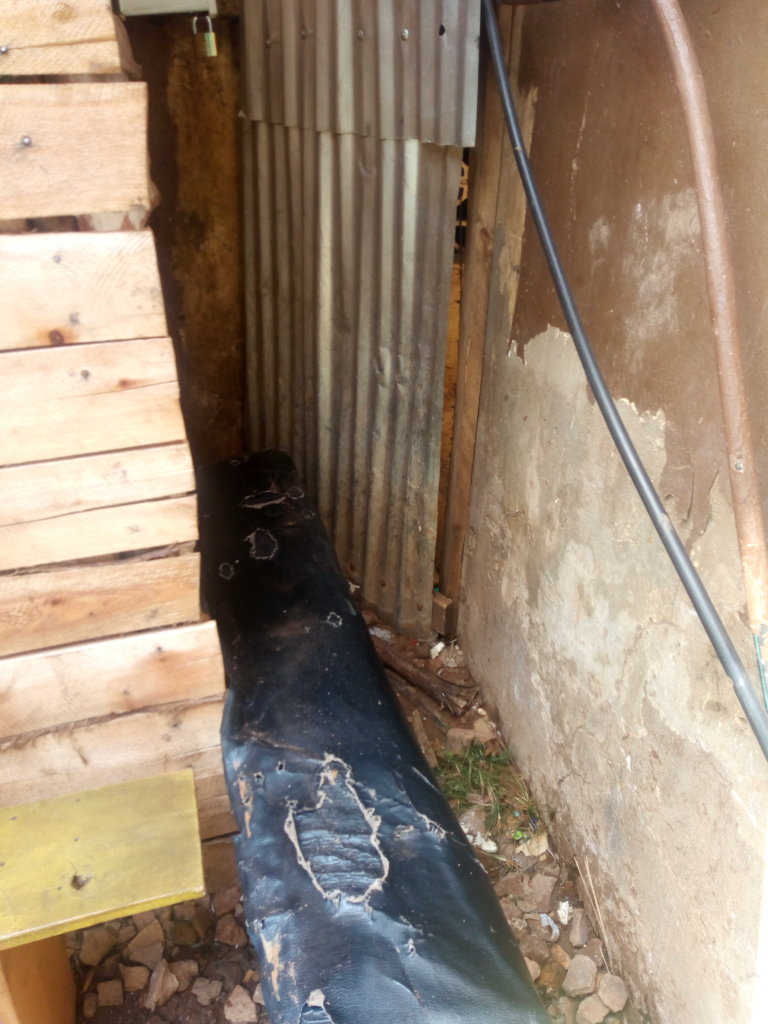 Links: