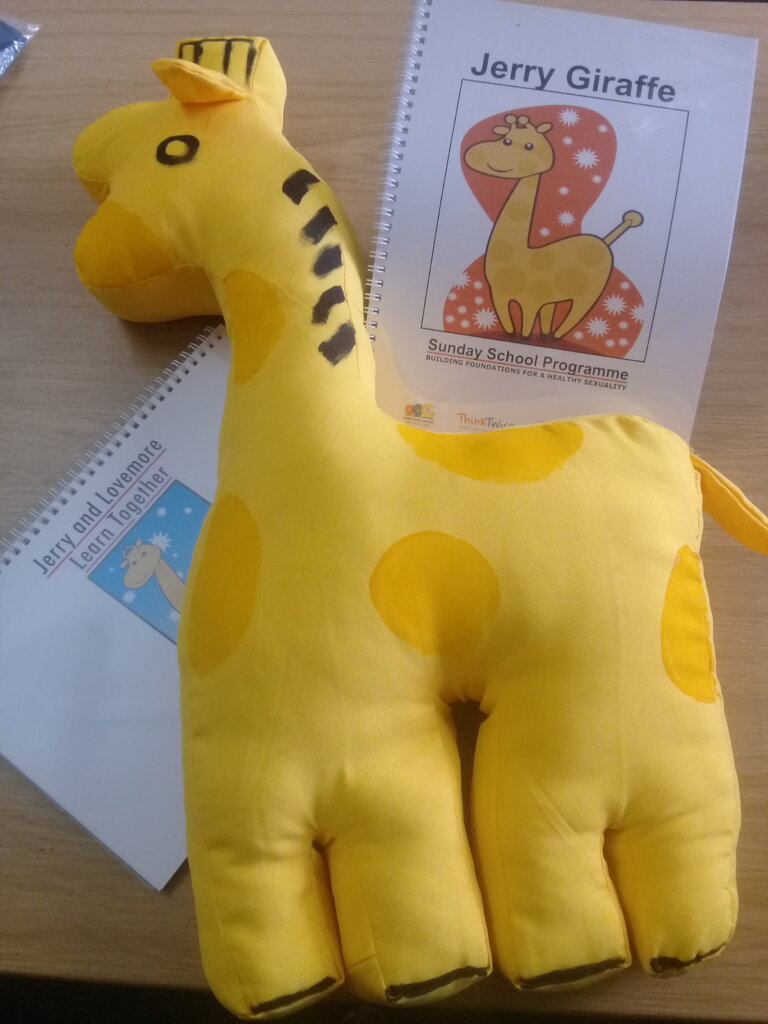 We are excited to share the new possibilities with you.
The Fikelela office is situated on the same premises as the three Zonnebloem schools, two Primary schools, named Zonnebloem Boy's and Zonnebloem Girl's and the senior school known as the Zonnebloem Nest. Making us within walking distance from each other.
We envisioned introducing the Jerry Giraffe Sunday School program to our two neighbouring Primary schools, as we mentioned in prior reports that the program is a very adjustable educational program.
A very fruitful meeting took place with both principals from the Boy's and Girl's schools, they were sold on the idea of having the program introduced starting from Grade R to Grade 6 students. Our proposal will be tabled to the school governing body, where they will introduce the Fikelela ministry and programs and they will look at dates for us to start our programs at the school.
Since the beginning of 2022 we visited about 10 parishes and going forward we have about 3 parishes per month, we attend their midweek service and thereafter we able to meet with the priest and re-introduce our organisation and our programs we so passionate about. Our parish visitations has proven to make a huge difference, 3 churches (St Martin's Bergvliet, St Cyprian's Retreat & St Saviours Claremont) has shown interest in setting up future onsite training sessions with us.
Our April 2022 Newsletter also featured the story of the St Michael's Observatory training session that took place and how much the kids are enjoying the program, We trust that this will also inspire and encourage more parishes to call on us to do the Jerry Giraffe Sunday School training with their educators.
We would like to take this opportunity to Thank GlobalGiving for their ongoing support to assist us with our future Jerry Giraffe endeavours.