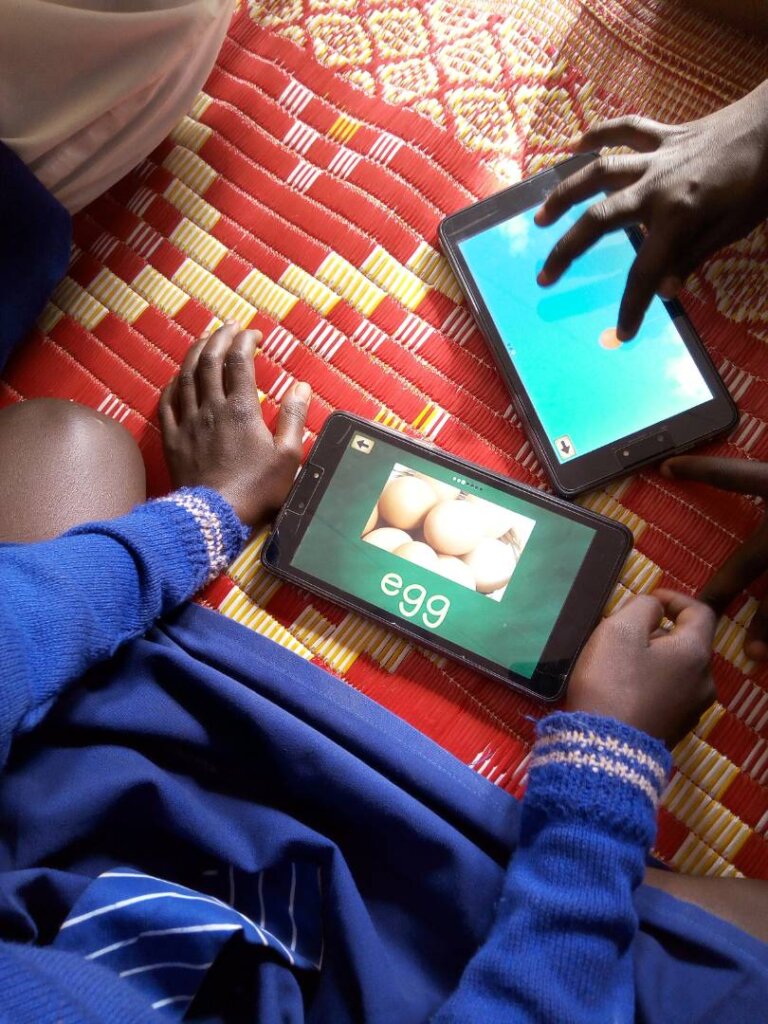 Dear friends and supporters,
We are excited to share an update on our progress over the last few months.
At Cohere, we are on a mission to ensure that refugees are able to decide their own futures, on their own terms. Our experience continues to teach us that this is possible through the work of refugee leaders and organizations across the world. Whilst our work has tended to focus on East Africa, we are now building networks across the African continent in countries including Nigeria, Malawi and South Africa, and beyond. In this exciting period of growth, we are proud to work with leaders who are delivering solutions and transforming their communities.
We now partner with over 36 refugee-led organizations (RLOs). In the last few months we have been delivering our award-winning Capacity Strengthening and Sharing course to 61 leaders and six different RLOs. With the support of donors we have been able to fund the ideas of over 38 RLOs who are developing programmes across education, agriculture and livelihoods.
Delivering solutions
In Kitengela, on the outskirts of Nairobi (Kenya), our partners Tenda Wema have built a learning hub to deliver lessons to young refugee and Kenyan children who are not able to access formal education.
In Kakuma Refugee Camp (Kenya), our partners Faulu, RAI and URISE are holding advanced ICT courses for students and are connecting them to online jobs and data entry work.
In Kampala (Uganda), our partners Bondeko are educating children and adults through Functional Adult Literacy and Early Childhood Development Classes, tailoring and bakery projects.
Our partners are demonstrating that when refugees hold the power and access to funding they can provide solutions to their communities, solutions that are efficient, effective and sustainable.
Creating platforms and building networks
One of the ways we are supporting more partners is through our platform, Reframe. Reframe is a networking website that enables refugee-led organizations to build profiles so they can promote their work, share resources, connect with other RLOs, and access direct funding from donors and supporters. We believe that by powering this type of platform networks can grow and more RLOs will have access to opportunities.
We are grateful for your ongoing support and we look forward to keeping you updated on our journey to transfer power to refugees, so their communities can be transformed.
Best wishes and thanks,
From the Cohere team and partners
A quick note
You may notice that our GlobalGiving page has not yet transitioned from Urban Refugees to Cohere - this is because we have been in the process of formally registering the organisation in the U.S. Thankfully this is nearly complete and as such the page will be updated in the coming weeks.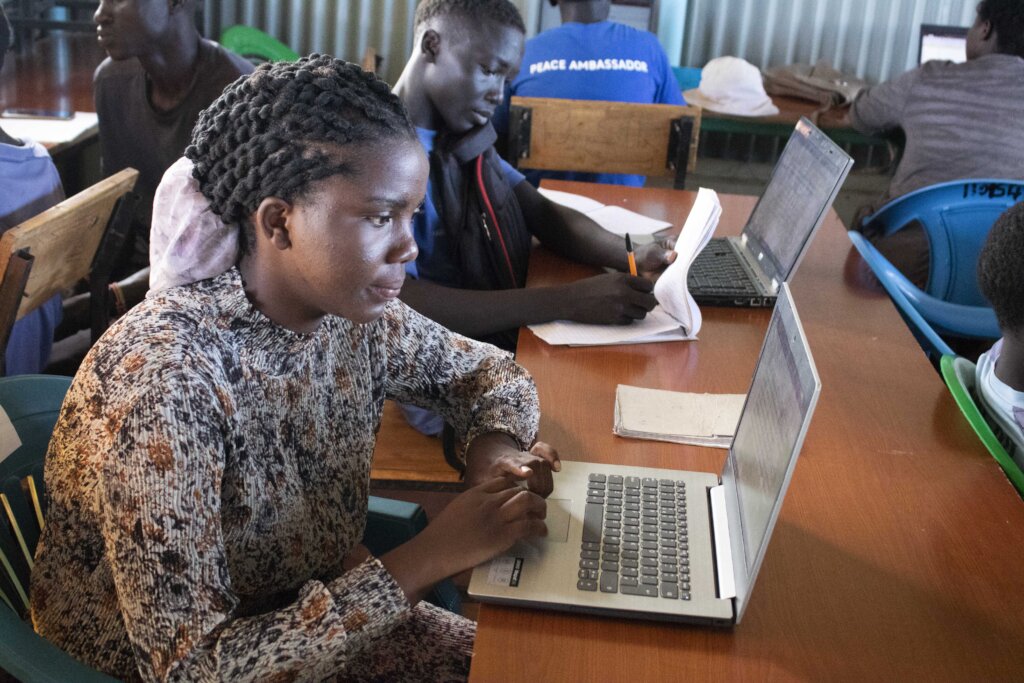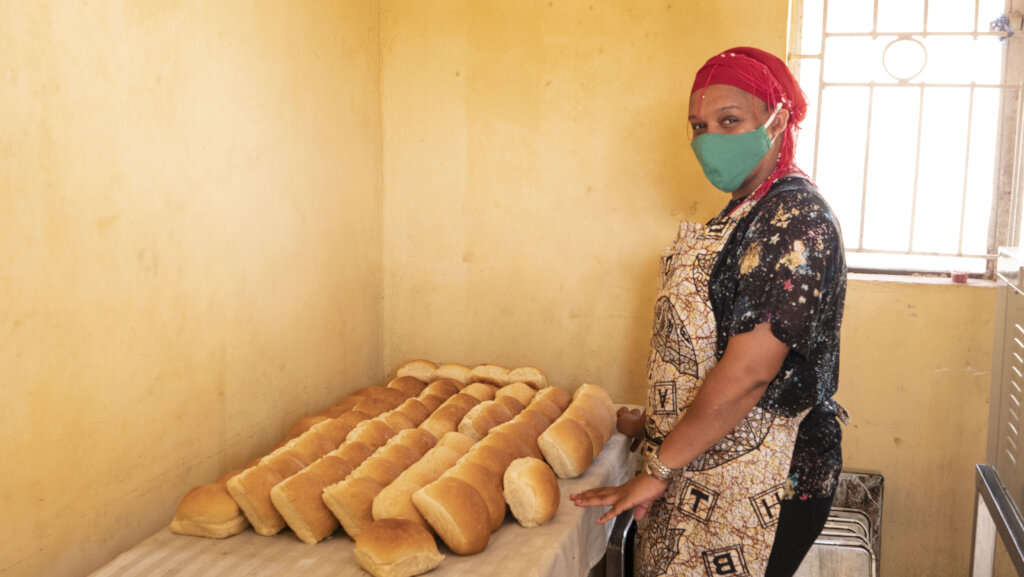 Links: