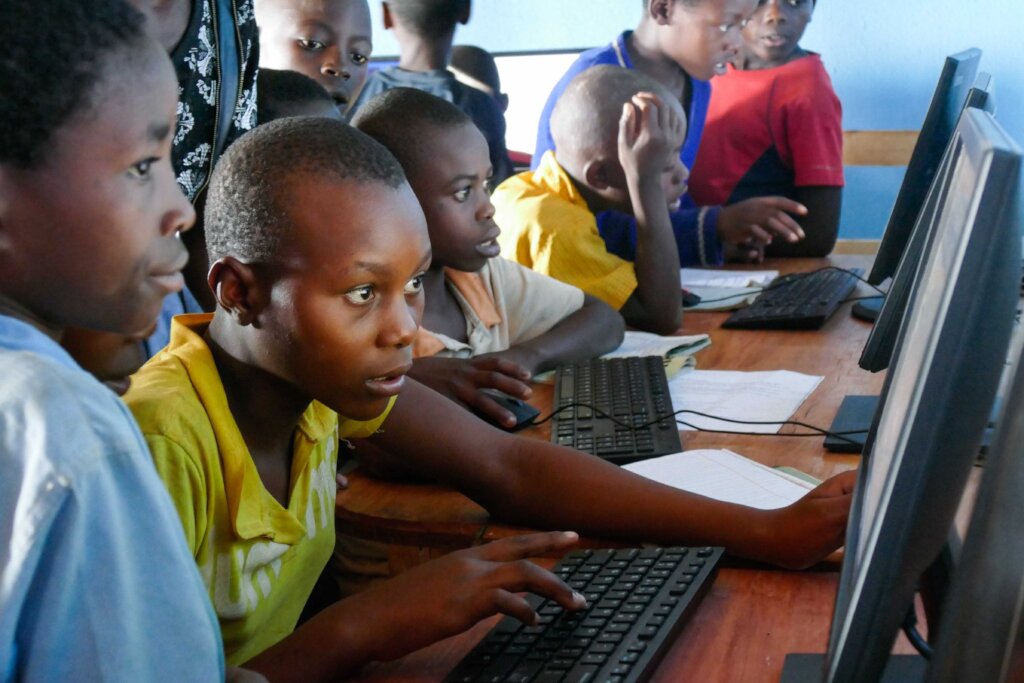 Dear friends and supporters,
Since we last wrote to you, we have undergone some exciting new changes as an organisation.
At the beginning of March, we launched our new brand - COHERE.
The launch of COHERE marks the beginning of a new chapter in our work, and the coming together of Urban Refugees and Xavier Project. Rest assured that our mission and values remain the same. We are committed to working with refugees so they build better futures for themselves, on their own terms.
Cohere now partners with over 33 refugee-led organisations (RLOs) across urban and rural settlements in Uganda and Kenya. We have also started partnerships with refugee leaders in Malawi, South Africa and Nigeria. We support these organisations through capacity strengthening activities, coordination, funding and advocacy initiatives. We know that when refugees have the power to deliver their own solutions their communities can be transformed.
Through partnerships with RLOs more refugees can be supported in more efficient, relevant and sustainable ways. With over 100 million refugees worldwide, we believe this is how we tackle one of the biggest crises of our times.
We partner with organisations like YIDA (Youth Initiative Development Agency), an RLO based in Kyaka, in South West Uganda. YIDA run social enterprises, such as retail and financial services, which they use to fund and run a nursery school for over 600 children. They are also supporting other refugee-led organisations in the area through capacity strengthening trainings.
These initiatives are transforming communities and transforming refugees' lives.
Refugees like Christine (47-year-old) who came across RLO, Tomorrow Vijana in Rwamwanja Refugee Settlement a few years after fleeing Congo with her family. She had no knowledge of English and was encouraged to join a savings group. Afterwards, the Tomorrow Vijana team began teaching English under a tree, while hanging papers on branches. What started as a savings group led her to learn and interact with different people. Christine now works as an outreach worker for Tomorrow Vijana, providing emotional and social support to refugee communities in Rwamwanja.
Christine says, "I encourage refugee families to join communities and organisations where they can learn. Either skills, languages or more since education does not have to end when one is a refugee. Finding a good support system is what we need and mine has been Tomorrow Vijana."
When refugees have control over their own decisions, they make the best decisions.
It has been an exciting time of growth for our organization. We are so grateful for your ongoing support.
On the 20th June, as we celebrate World Refugee Day, GlobalGiving has chosen us for match funding. We'll send out a reminder so that you can share the word about our work to your friends and family. Even a small donation can go a long way to help us on our mission.
Please head to our new Cohere website to find out more about our work.
We will soon be updating our GlobalGiving page to reflect these changes but we wanted to share this news first.
We will continue to keep you updated.
Best wishes from the Cohere team.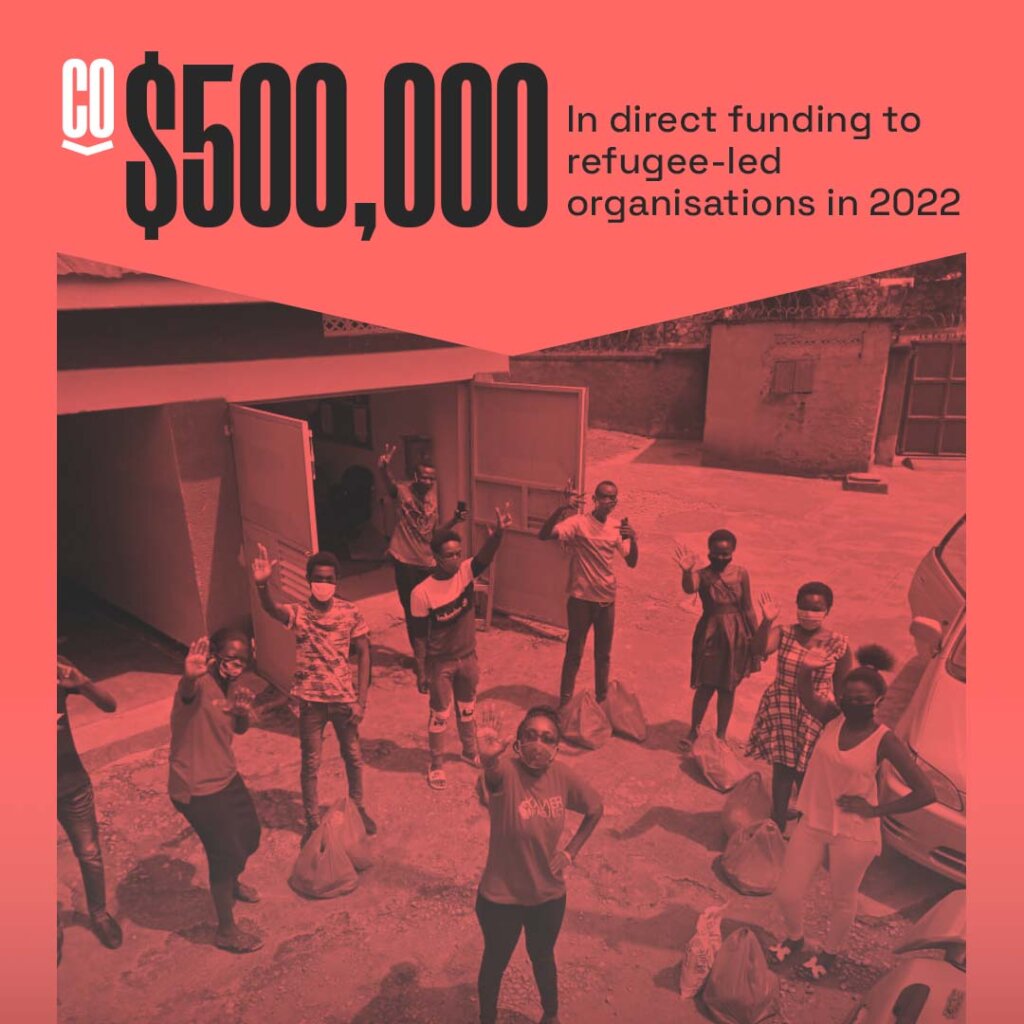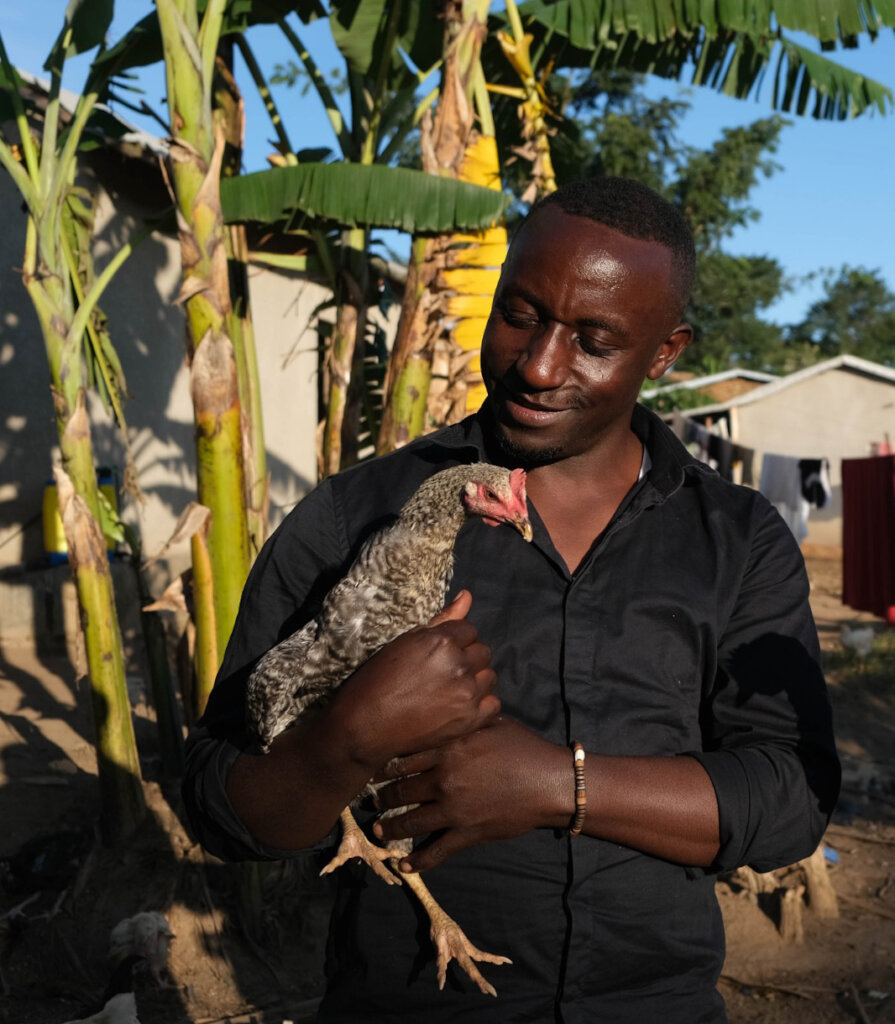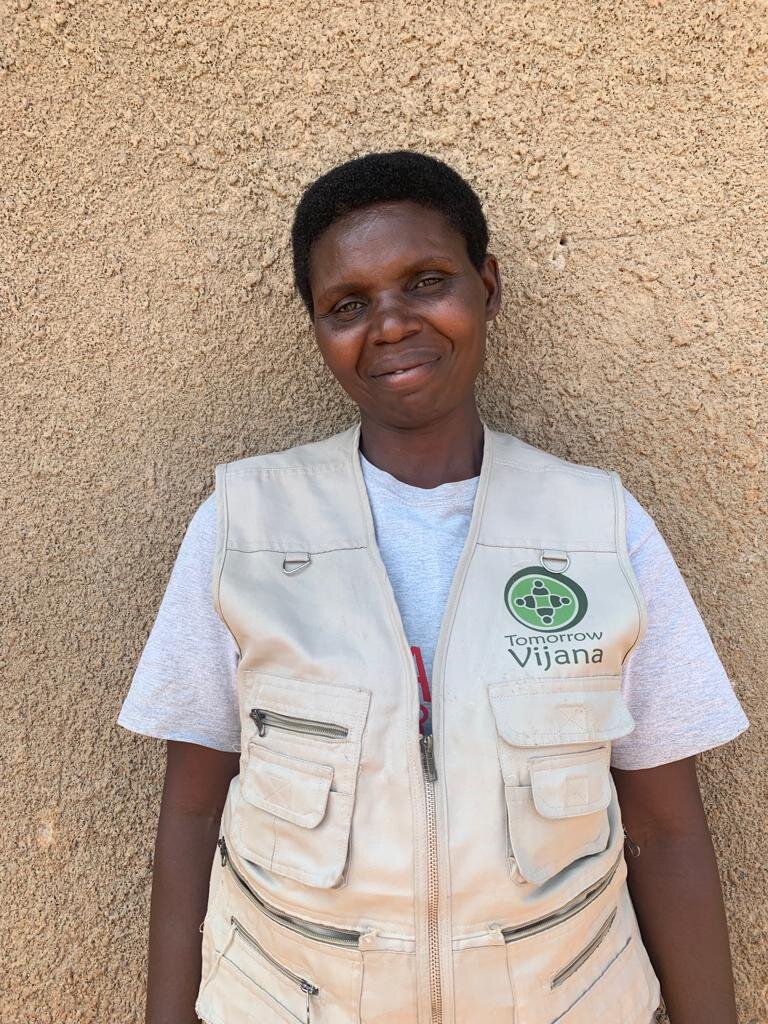 Links: