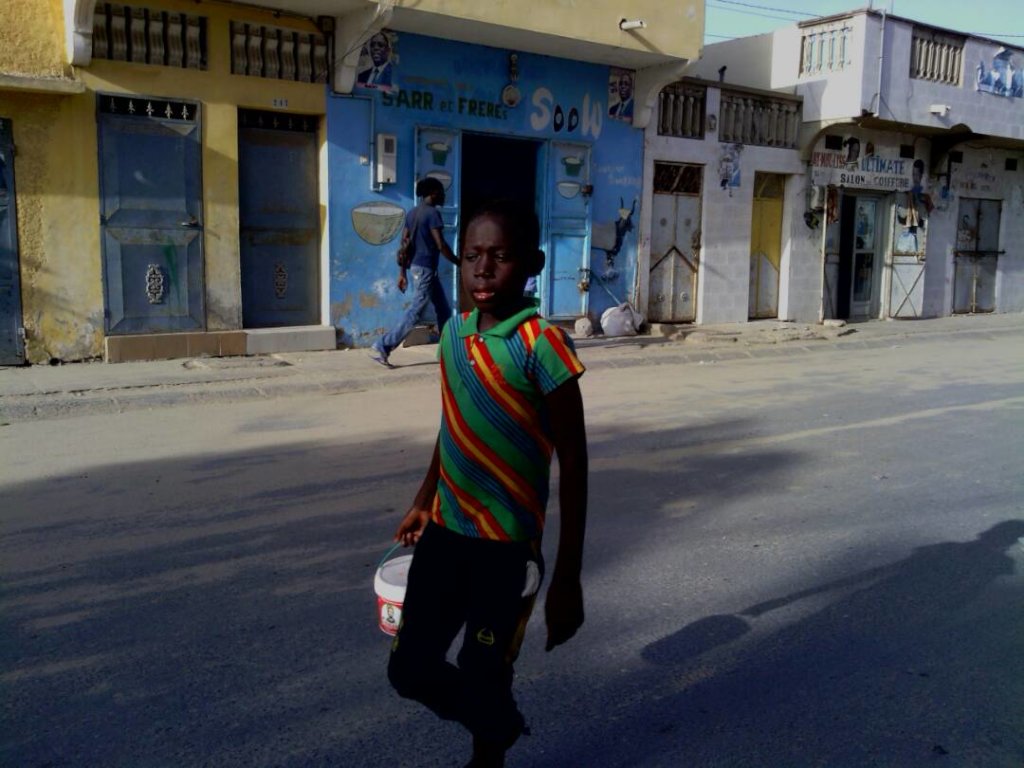 Here we are facing another battle of chance for all Senegal: children and road accidents !
To have repeatedly gone to hospital to rescue and assist a child, a talibé, a homeless child, Chance for all Senegal decides to put its resources to solve this problem.
Thus Chance for all Senegal has chosen the month of September, a period we all know the holidays are in full swing and the children with lots of energy escape the vigilance of parents not to mention street children. This is then an opportune time to reframe the children and raise their awareness on road safety issues and with the collaboration of the Senegal Red Cross on first aid.
It is through lively and fun activities that children have learned about these subjects. Under the guidance of the instructors and chaperones, Maodo now knows, when to cross the road you have to look left and right. Another kid Arona, knows not to run when crossing the road and if there is an adult on a busy road ask to be crossed. We taught them about traffic lights, even if Saint-Louis town doesn't have any…..LOL, just in case they moved to Dakar with their Marabouts.
Indeed, at the traffic lights, they know that green does not allow pedestrians to cross, yellow is a hurry to get to the sidewalk and red is a clear path for all pedestrians. At the white stripes on the road: the pedestrian crossing, the children know that there is more safety to cross, they have priority. It was in a small groups and in a pleasant competitive games spirit that all these points among others were covered. In addition to that, children now know who to call first in case of a road accident and that goes without saying the first safety, survival measures to be taken according to their ability as a child.
The road next to Corniche in one of the busiest, with more accidents and it is not every day that we want to run to the hospital because a child has been involved in an accident (said Amina an Vieux from Chance for All staff ).In this month of September, in the middle of the holidays, the children are full of ardor and above all left to themselves and who is more exposed than the talibés and the homeless children?
Aware of this and always present for the cause of the children, Chance for all Senegal is now extending its activities to fight against road accidents, especially for these children.
It was a great pleasure to hold all these activities and to see the children retain the instructions and note their importance.