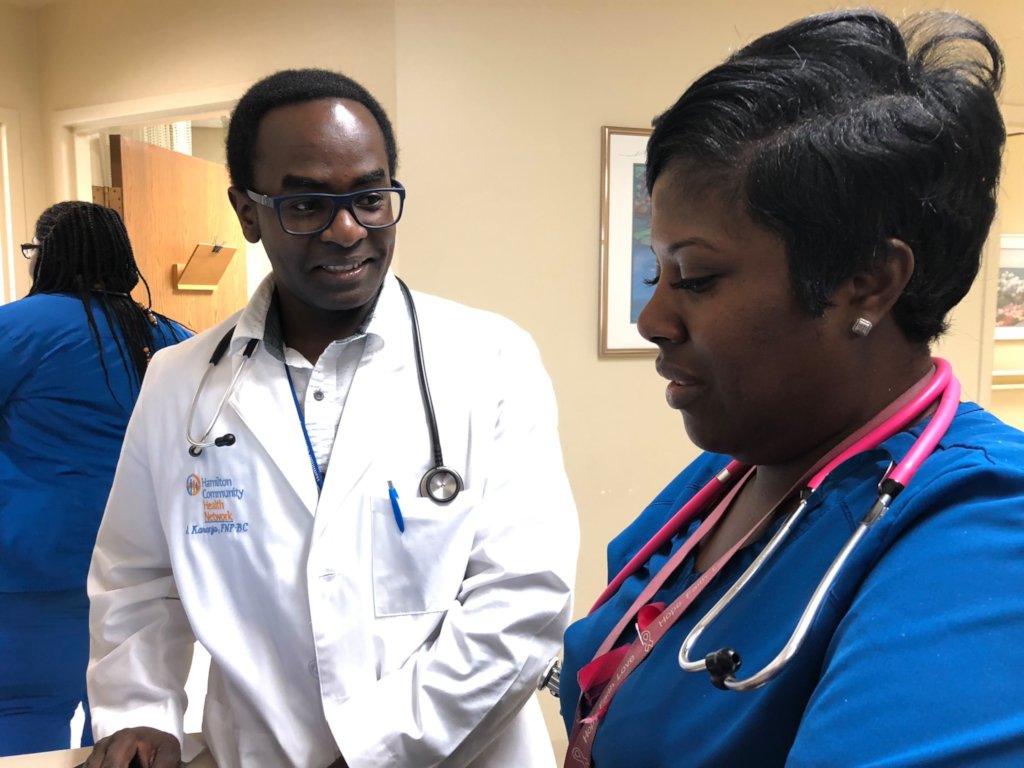 Wow, it's been an exciting couple of months at JWHS.
On the US side, it may not surprise you that we are 100% in support of the Black Lives Matter movement, and we are turning our attention to our own operations, decision-making processes, and board makeup in an effort to 'decolonize' our organization. As part of this process, please join us in enthusiastically welcoming Joseph Karanja, P.A. in Michigan and former beneficiary of Expanding Opportunities, to the U.S. Board! We look forward to more board changes in the near future, so stay tuned.
We are also offering our website (ainamoja.com) as a platform to US-based black, African American, and indigenous artisans who would like to showcase their art on our site. So far, we are so pleased to offer Phaedra's (a former Maine resident) beautiful copper and silver jewelry on the site. If you know of other artists who you think we should be collaborating with, please let us know! Follow Phaedra on Instagram @thephorgerymetalwerkx or @pchigirl and shop at ainamoja.com and https://www.etsy.com/shop/Phorgerymetalwerkx.
During COVID19, we are fully educating most of our children at home in Kenya. To help make our curriculum stronger, we have partnered with the organization Ending Needs, who has provided us reading and educational materials. They connect our children to pen pals across the world and they are helping improve our English instruction. Also, we think Ending Needs is a great fit for Expanding Opportunities, based on the name alone!
In efforts to work with a new Child Services case manager, we have also done a lot of repairs and maintenance on our property in Kenya. We have replaced old mattresses, tiles in the bathroom, and gutters that were leaking our rain water. We are also working to upgrade our solar electrical system. It has been expensive, but worth it, and the place looks great!
Our newest child, let's call her "Tess" to protect her privacy, is still undergoing court cases, political turmoil, and counseling for trauma as she bravely seeks to testify against her abuser. She could use all the prayers and positive thoughts at your disposal as she recovers from childhood trauma no one should have to endure. Thank you to those of you who supported her financially and socially on Facebook in the last few months! Though her ordeal is far from over, your generosity enabled a supportive environment for her to adjust to her new life. She is beginning to trust Chege, Sarah, and Alice, and is fitting in with the other girls her age at JWHS.
Beverly is on her way to the United States for a couple months to visit family. She will be in Florida and, we hope, Maine, so if you are there, please reach out to her while she is in town!
Meanwhile, Kenya is preparing to send children back to school. We don't know when the call will come, but when it does, we will have to provide school fees and uniforms for the 20 children we currently support in schooling. Please keep us in your thoughts, prayers, and pocketbooks as we adjust to the "new normal" in Kenya and within the organization, and thanks so much for keeping us in your hearts during these crazy times. We need you now more than ever!
With love and gratitude,
The ExOp Team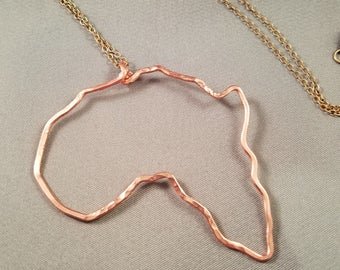 Links: