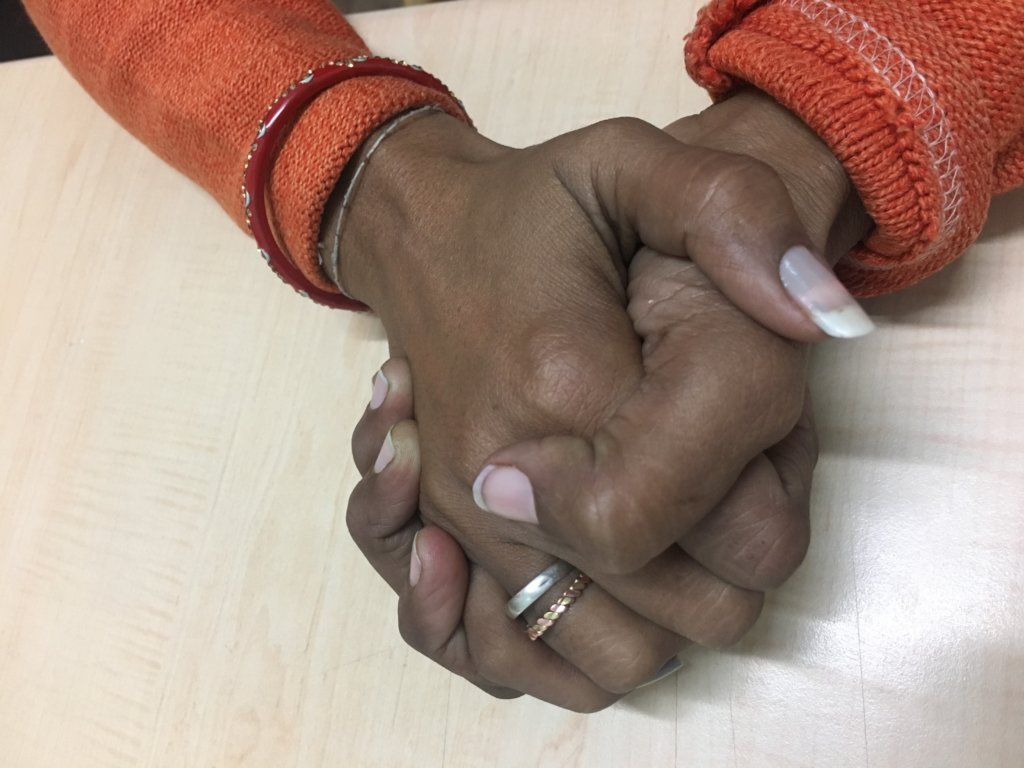 We are thankful for your continuous support. Recently, I had a chance to meet Jeena (name changed). I was so touched to hear her story. These events in her life are fairly recent and I could see that her emotions were still raw. Nevertheless, she had determination in her voice and spark in her eyes that only a few in her circumstance would possess.
Jeena lost her first husband to tuberculosis and HIV. The reason for his prolonged illness and eventual death was always a hush-hush matter in the family so Jeena had no clue about it. Ignorant of HIV, her in-laws decided to marry her off with their younger son.
After about five years into her second marriage, Jeena started to fall sick. She tested positive for HIV and her parents supported her for treatment. They told her to keep it a secret fearing discrimination. Eventually, her second husband also became unwell. She requested him to go for HIV test but he refused. The family tried every other treatment to no avail. Eventually, he too succumbed to HIV.
Jeena had a strong will to defeat HIV and live for the sake of her three children. She started working as an Outreach Worker with an NGO where she was trained first. It was here that all her questions about HIV were answered.
Thankfully, all her children have tested HIV negative. "Even today, when I come home from work, my in-laws hurl abuses at me and tell me that I am a witch who ate her husbands".
Secrecy around HIV has left Jeena as a struggling single mother and her children fatherless. The social, cultural and economic challenges multiply the burden for HIV+ women. Jeena is becoming stronger each day while helping others like her.
Thank you for standing in support and solidarity with individuals who are not only fighting HIV but also shame and stigma attached to it.
Let's continue to save lives in the year 2019 and support many more like Jeena to take charge of their lives and live happy, healthy and stigma-free.
Thank you!
Tara Rana