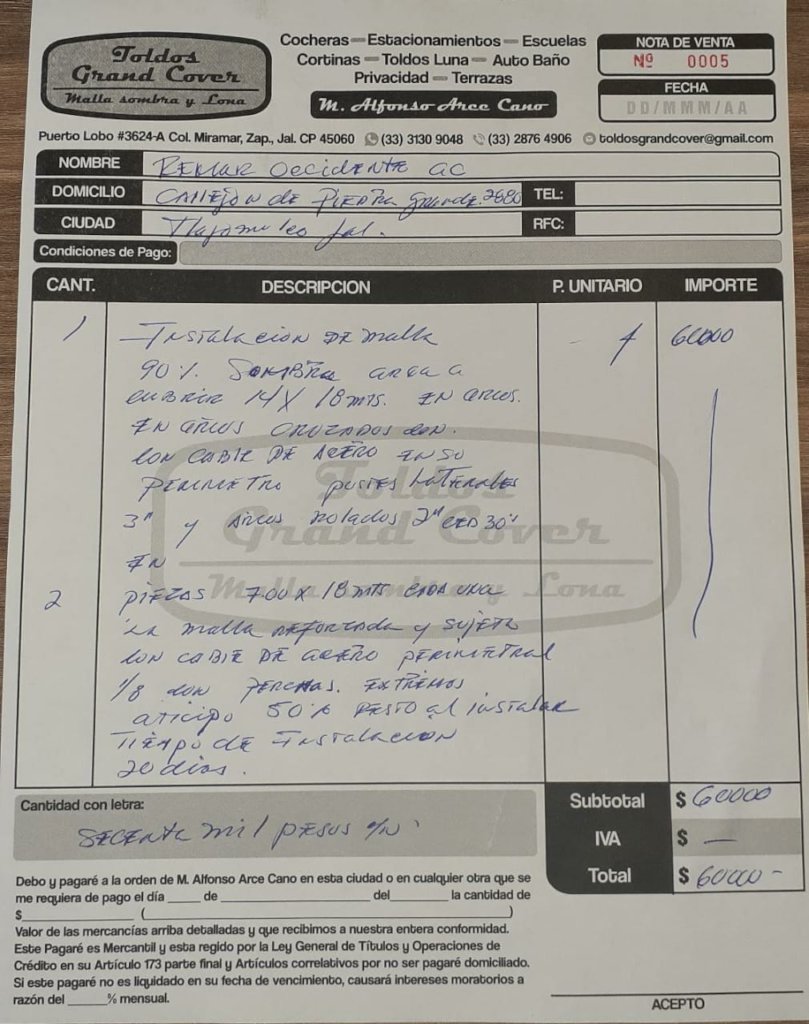 CARE AND EDUCATION OF 70 ABUSED GIRLS IN MEXICO
REMAR MÉXICO, provides shelter, care, food, psychological support, medical attention, basic education. The girls are being psychologically supported to overcome the situations of which they have been victims and to develop self-care, they are also supported to continue with their basic studies. Girls are also given technical workshops to encourage their development of work skills and the strengthening of their life project.
To all of our donors, we thank you for all your contributions!!!
You help us so that the work of REMAR MÉXICO can improve the lives of our children.
Next, we present the 1st. report on how your donations have been invested, after consultation with GlobalGiving advisers
Organization Id 77538
Date Paid Jan 25, 2021
Cover Donations Thru Dec 31, 2020
Amount $7,015.96
Investment / Description
$1942 aluminum, dining room repairs
$1456 30,000 Shaded mesh fitness and play area
$874 psychologist support
$874 basic educational accompaniment
$874 school route
$97 bathroom repairs
$194 jewelery workshop craft
$437 services
Total USD $6748
Thank you very much for viewing our project, promoting it, visiting our facilities, donating and inviting more people to donate.
Your actions make a difference in children's lives!
Thanks Grateful
REMAR MEXICO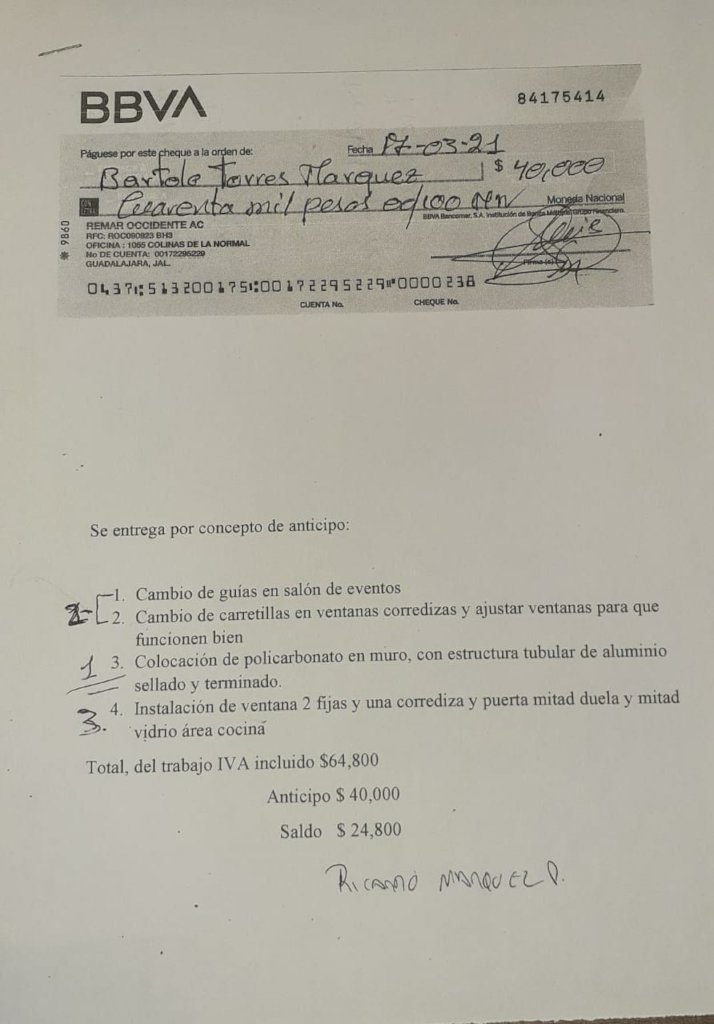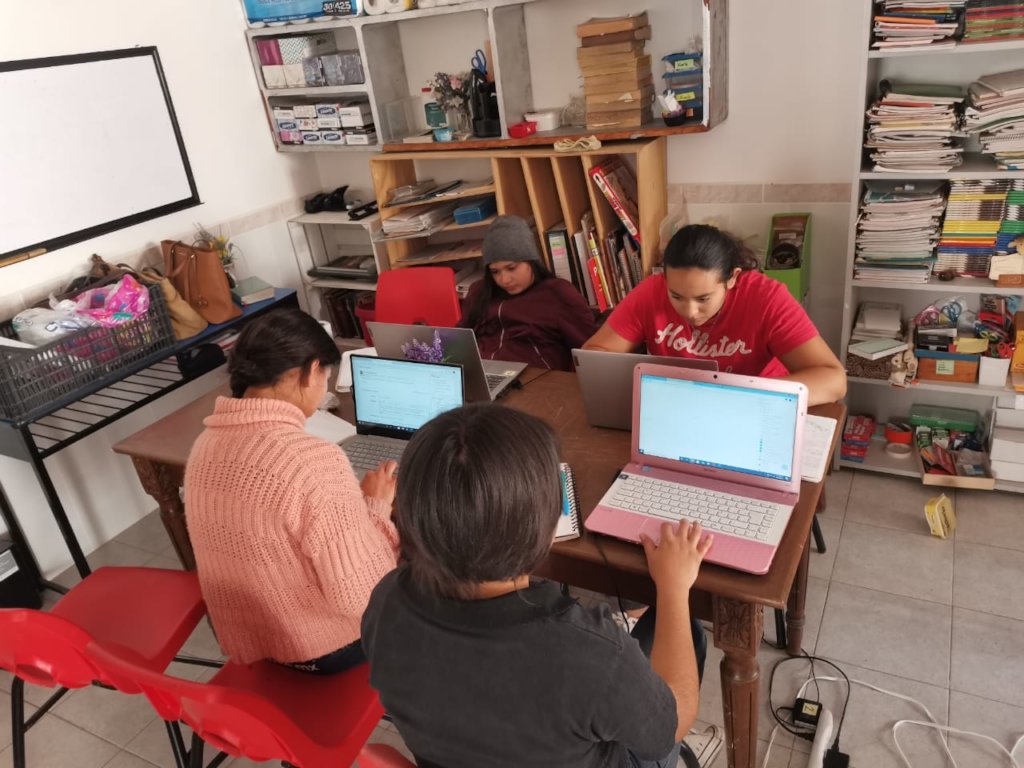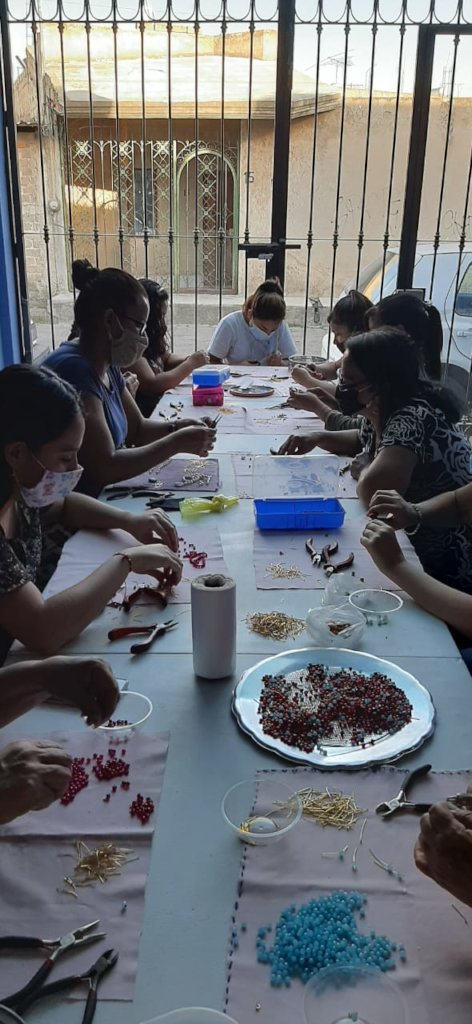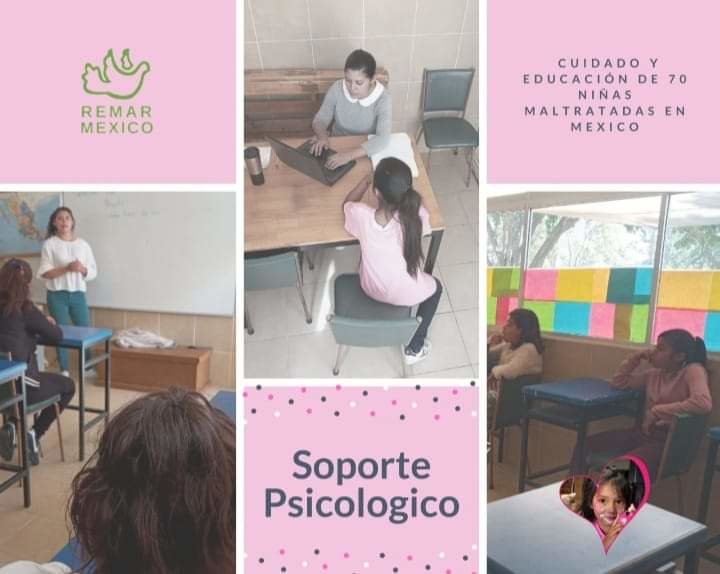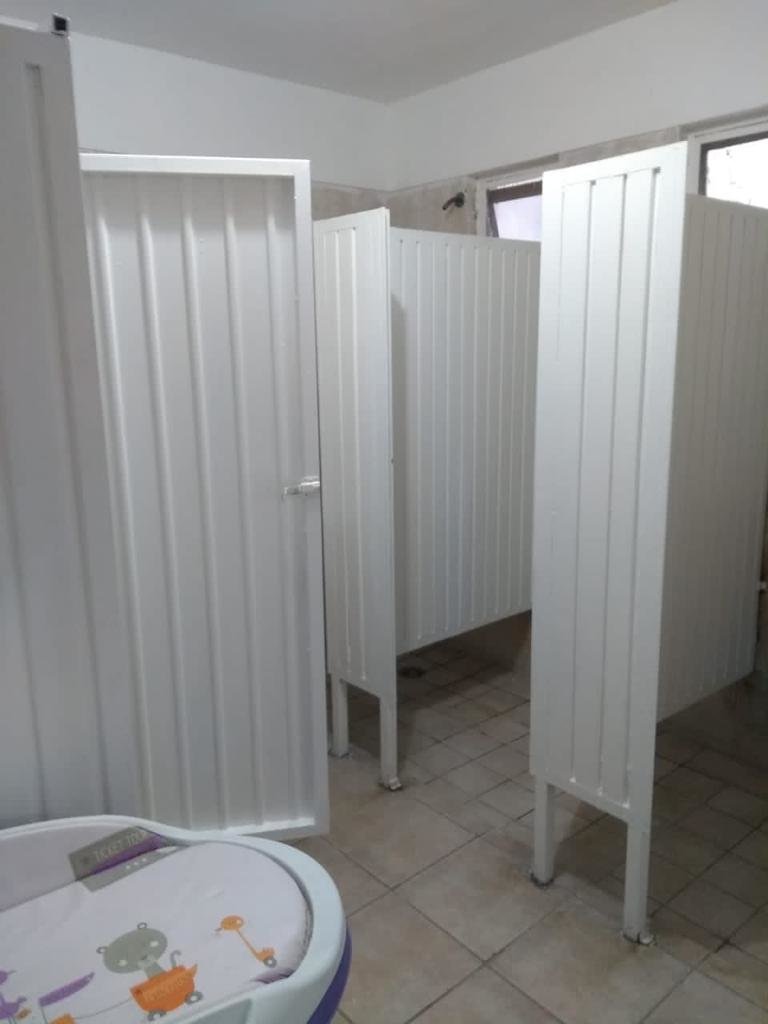 Links: