Project Report

| Jul 14, 2017
Camp Horizon Celebrates 35 years!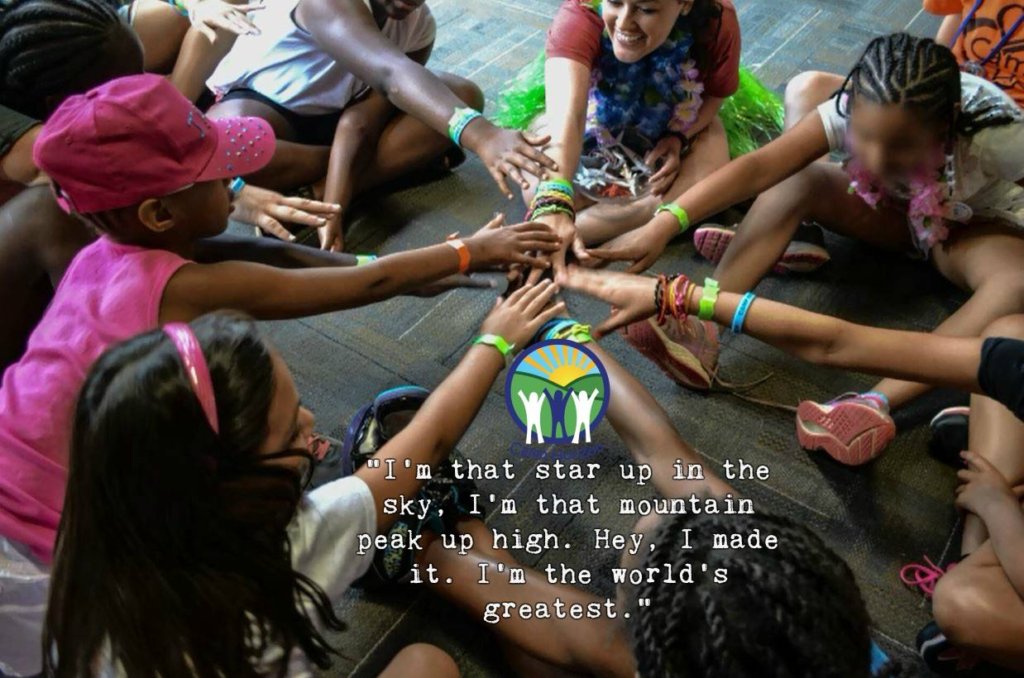 In a couple days, we will kick off Summer Camp 2017! This will be our 35th summer serving Atlanta's youth in foster care, and we couldn't have made it this far without friends and supporters like YOU. For camp updates throughout next week, be sure to check out our Facebook page.
Next week, children ages 8-11 who are in foster care, due to having been abused and neglected, will get to take a break from their often chaotic lives, to just be 'regular kids.' In addition to the intentional programming, they will have the quintessential camp experience with traditional activities like horseback riding, canoeing, fishing, archery, biking, kayaking, tennis, swimming and more! For many of our campers, these activities are "firsts" for them. Each camper will be matched with their own camp counselor for the week, to give them undivided attention. Our Summer Camp volunteers donate their time for a full overnight week of camp 24 hours/7 days.
In April, we held our annual "Family Reunion" where our volunteers got to have fun with our campers while having delicious food, telling great stories, looking at previous years' camp photos and simply reconnecting! Also in April, Camp Horizon was part of the "Smoke and Glory" fundraiser, an exciting head-to-head chef showdown and craft brewery showcase, held at Steinbeck's Ale House in Decatur.
In May, CBS-46 News featured Camp Horizon as their "Charity of the Month." In June, CBS-46 interviewed us on their half-hour TV program "Atlanta Plugged In."
From our humble beginnings of only eight campers sleeping in tents in a community parking lot, to our current week-long, year-round round programs at a state-of-the-art camping facility, Camp Horizon has helped hundreds of emotionally wounded children grow into healthier adults. Each child we touch through Camp Horizon gives clearer vision to our course. That new day, that better day, lies before us.
Thank YOU for your support and for making our mission possible!
The Camp Horizon Team