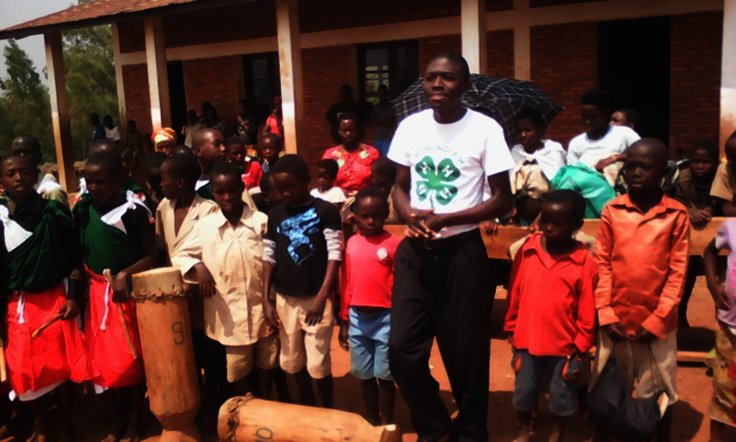 Umwaka Mwiza!! (Happy New Year in Kirundi)
Next week students will be back in school in Burundi and returning to work in their gardens. Burundi has enjoyed a healthy rainy season the past few months and is prepared to begin harvest this January at all six Burundi 4-H school gardens. Since October of last year, Burundi 4-H educators have been engaging the two newest schools with hands-on trainings and site visits. Schoolteachers from existing 4-H sister schools have even joined in on welcoming the newest schools by helping with trainings and mentoring!
In other exciting news, this February, six members from the U.S. Burundi 4-H team in Washington State are traveling to Burundi for two weeks! The team of educators is comprised of experts in youth development, community development, horticultural science, and experiential education. The partnership between WSU 4-H and the Burundi 4-H leadership team is in its fifth year. Some of the U.S. team members visited Burundi in person back in 2013 and since then the program has been supported at a distance through ongoing mentorship using technology* (i.e. videoconference meetings and trainings, and email). The U.S. team is excited to have the opportunity to finally visit Burundi 4-H educators, schoolteachers, students and school gardens in person! The team will have a packed agenda which will include community focus groups and project evaluation, a two-day professional development training for schoolteachers and administrators, school site visits and garden visits at each school, and **Play for Peace activities and trainings for youth and adults. Two members of the U.S. Burundi 4-H team are also active volunteers for the international organization, **Play for Peace, who's mission is to bring together children, youth, and organizations in communities affected by conflict, using cooperative play to create laughter, compassion, and peace.
As always, THANK YOU for your support and dedication to 4-H youth through the Burundi 4-H School gardening program. JOIN US in spreading the word about this program to your friends and family. Like and share our story on Facebook at https://www.facebook.com/Wsu4HBurundiProject/
*Check out this article, Zoom Around the World, to learn more about how the U.S. project team has worked with Burundi 4-H partners over the years using technology https://joe.org/joe/2018september/iw1.php
**To learn more about Play for Peace visit https://www.playforpeace.org/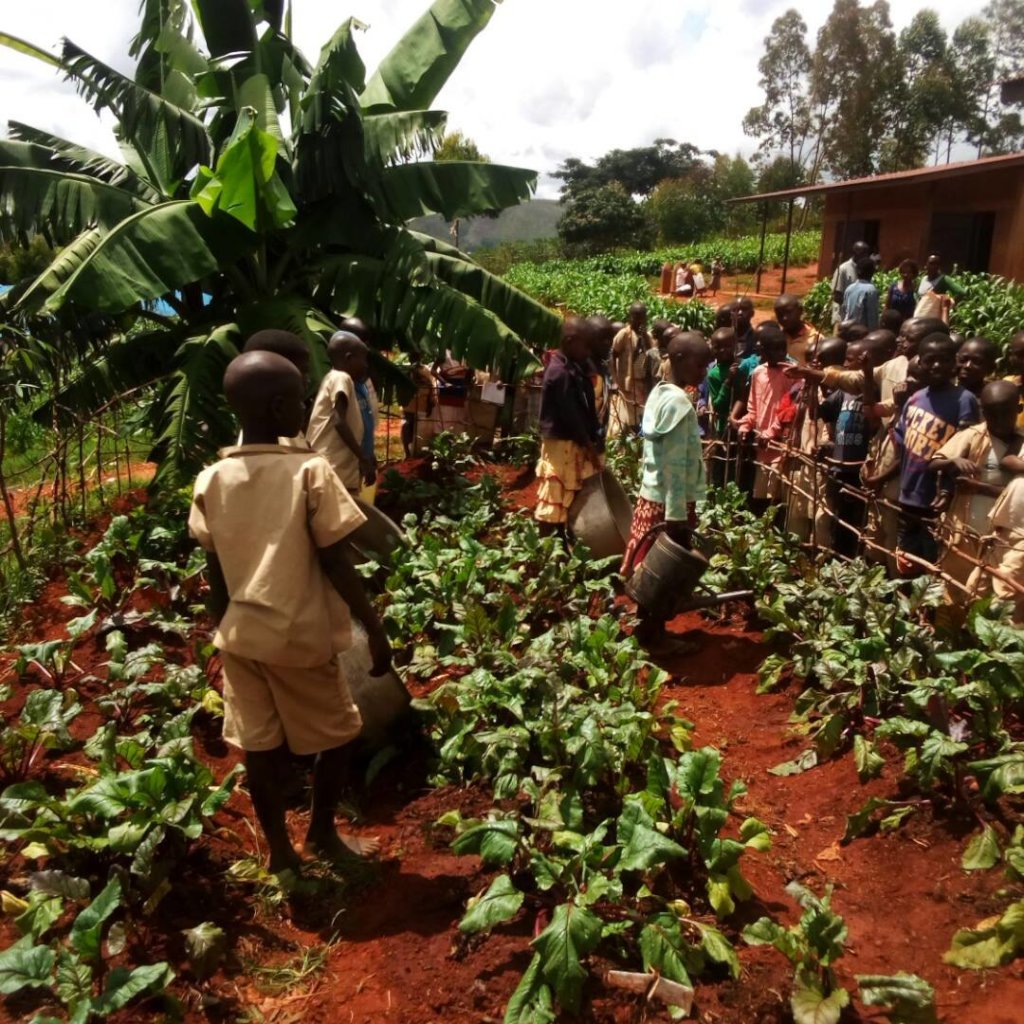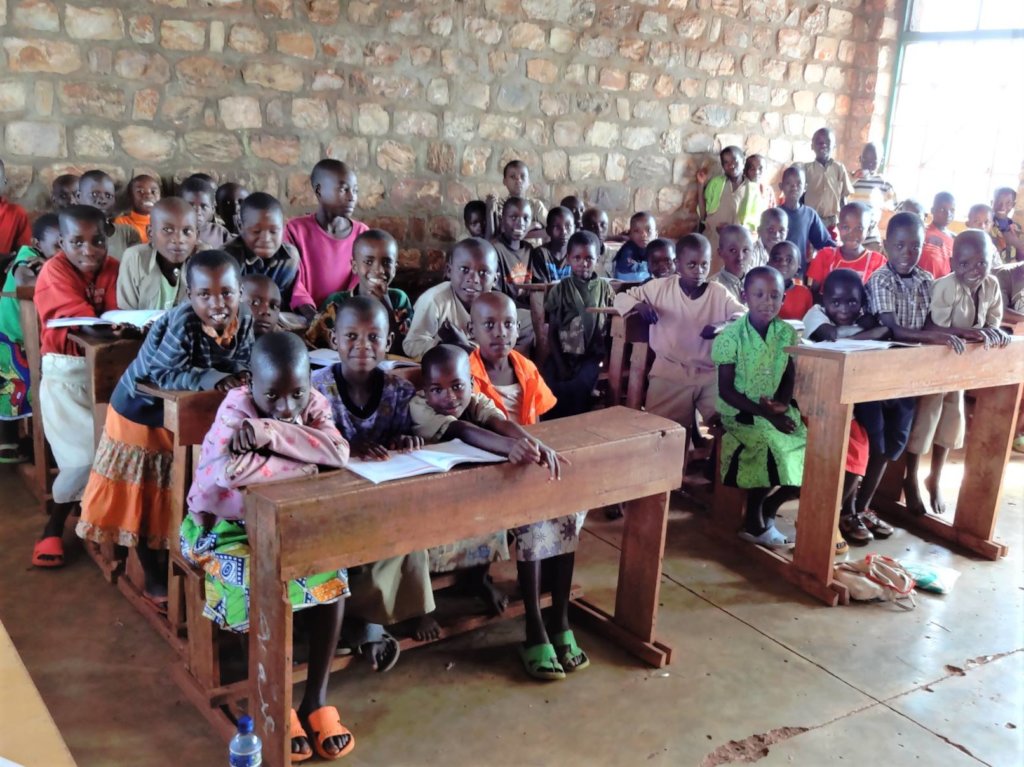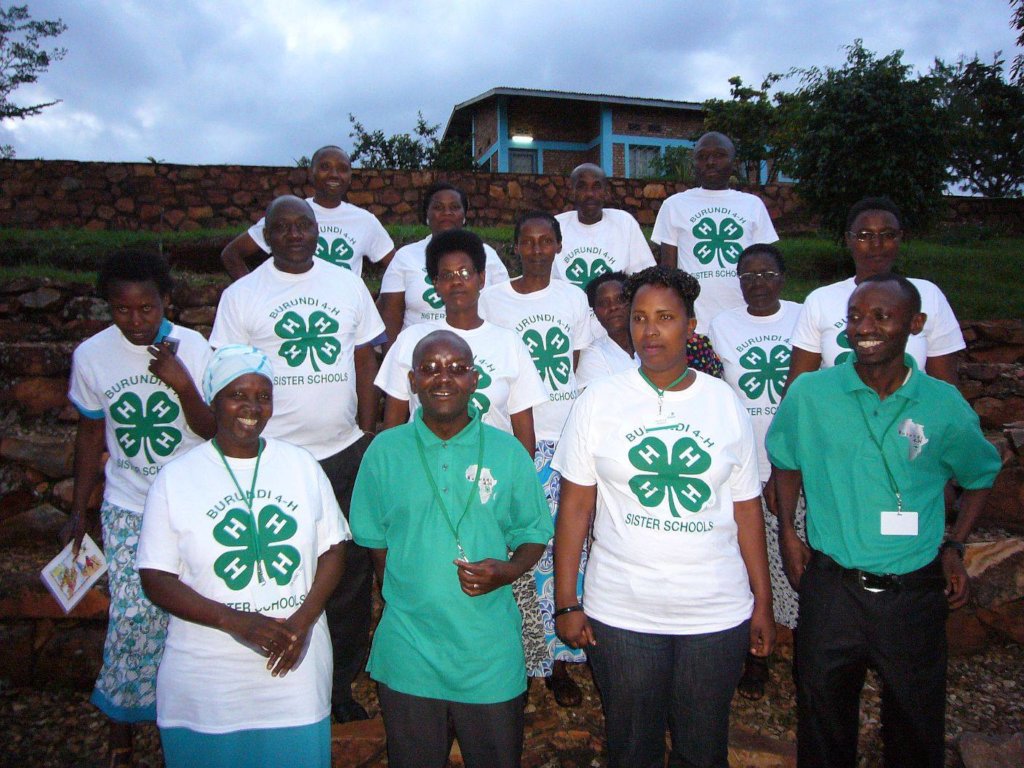 Links: