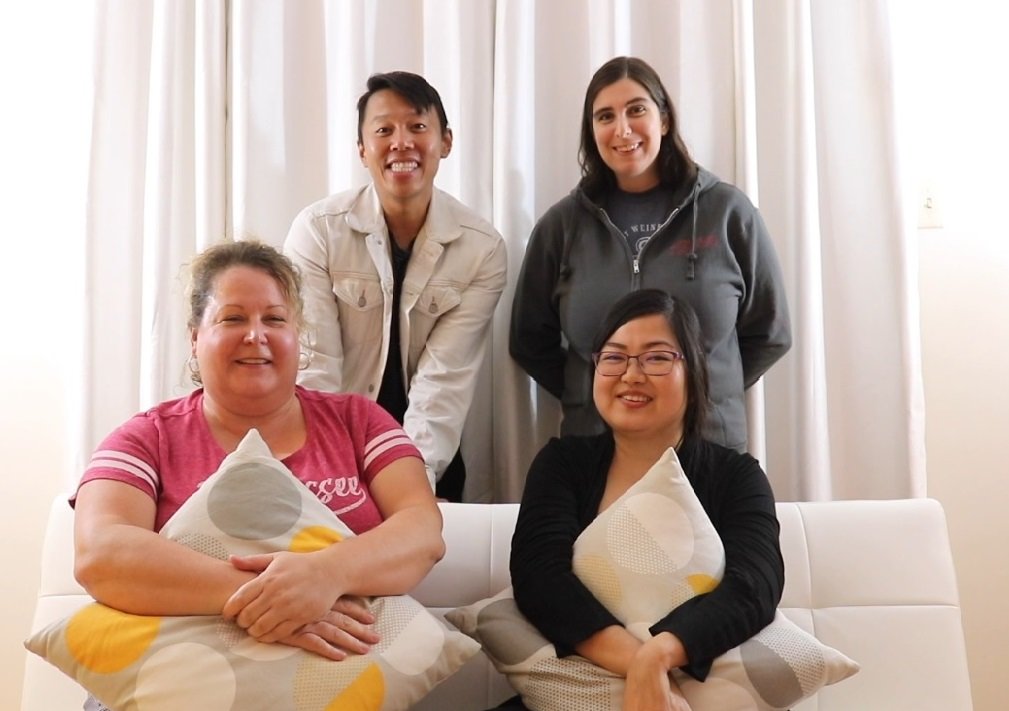 2020 is the 10th Anniversary of the Bulgarian National English Spelling Bee competition! What once started as the adventurous project of two Peace Corps volunteers in Bulgaria, Felicia Bivens and Erin Raleigh, has grown into a beloved tradition that involved around 300 schools from all over the country just in 2019!
There is no better way to celebrate than recognize the efforts and accomplishments of students, teachers, volunteers, parents, and donors! In order to share their fascinating stories, we have started publishing a monthly newsletter – our "Beelletin".
The September issue featured the reflections of Felicia Bivens, Spelling Bee co-founder, and the fellow Peace Corps volunteers who helped bring about the very first competition.
They discussed some of the major challenges they faced, such as persuading local teachers that organizing a spelling competition, a mostly unfamiliar concept up to this point, was worthwhile and enlisting other supporters. On the other hand, they said, the impact of the competition was immediate: it rewarded the most hard-working students, not necessarily those who entered with better prior knowledge of English, turning into a vital lesson on the importance of perseverance and dedication.
A group of remarkable former "bees" we interviewed for the newsletter perfectly echoed these reflections. We visited the beehive of the "Dr. Ivan Seliminski" School in Sliven, which has taken part in all Spelling Bees since the beginning and boasts an outstanding number of national finalists!
To read these stories in full and stay tuned for more, subscribe to out Beelletin!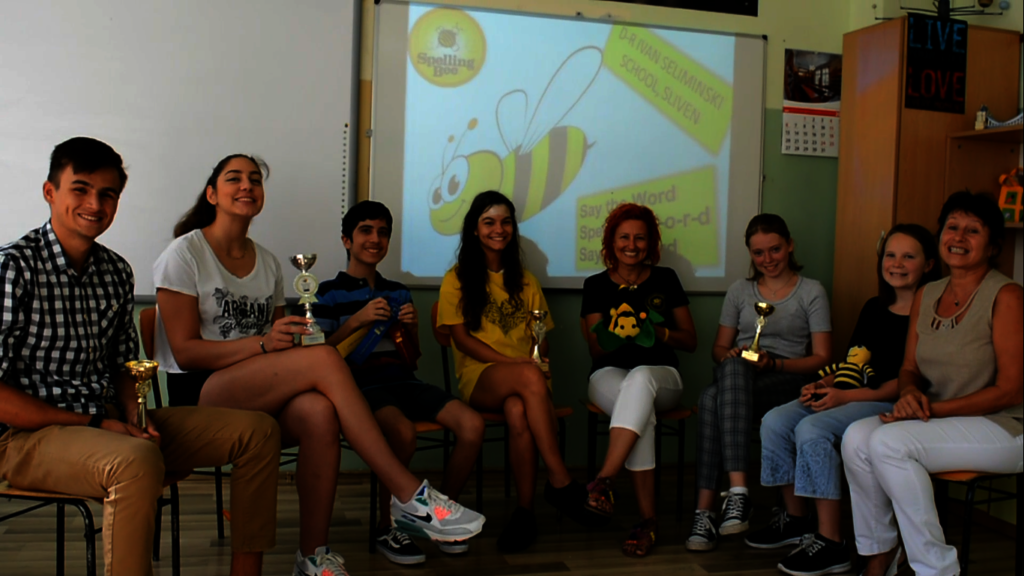 Links: