Project Report

| Nov 26, 2022
November 2022 Quarterly Impact Report - CyprusInno
By Steven W. Stavrou & Burak Berk Doluay | Directors
As we approach the end of an amazing 2022, we're really excited to present to you our third quarterly impact report and bring you up to date on the wonderful things that have taken place in this one-of-a-kind space you helped create!
With your great support, we continued to accomplish our mandate of bringing together hundreds of young entrepreneurs and innovators from communities across our divided island to benefit from workshops, bootcamps, panels, networking, podcasting, coworking, and so much more, helping them build skills and foster strong collaborations – something we like to call sustainable peace through entrepreneurship.
In this quarterly update, we're proud to shine light on a few key highlights that have contributed to this impact since our last report, including but not limited to:
Fostering island-wide collaborations via our coworking, with our resident teams, and a another large-scale networking event that hosted 250+ business & society representatives
Training the next generation of agrifood entrepreneurs during a 2-day intensive bootcamp for youth across the island, including pitching and industry networking
Hosting of the Technical Committee on Economy to discuss measures and initiatives to promote and facilitate economic contacts and trade between our communities
We've also supported amazing initiatives by other local organisations who, in partnership with us, hosted activities at The Base. These initiatives included but were not limited to:
An interactive workshop on sustainability, leadership, and social impact for Cypriot youth
A technical skill-building course for youth on the 4th industrial revolution and cybersecurity
Hosting of a STEAM peace summer camp for youth aged 10-13 with an inspirational talk
We are also excited to update you on some major milestones that happened during this time:
Received the UN SDG Action "Connect" Award as one of the top 3 initiatives tackling the SDGs
Presented in Bonn, Germany, the judges noted that we demonstrated "the power of ideas to alter the course of progress and sustainability as we know it and the power of this approach to be replicated in other countries and regions with divisions – a true example of transforming the way we do things, that others can learn from"
Opened applications for a new Community Manager position to grow our team and create new jobs in our communities
Launched our new highlight video showing a "day in the life" of our space
Featured in Babson Magazine "Problem Solvers"
We have more exciting things planned for 2023, including more mentorship, more multi-day trainings, a new team member, and more events! Your support helped make all of this possible. So, once again, we sincerely thank you for your belief in our vision.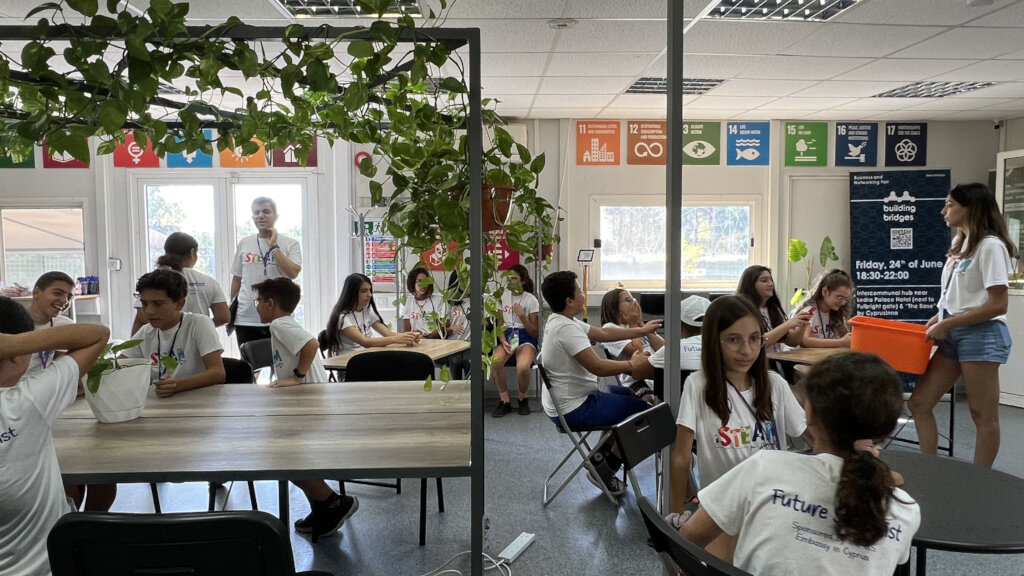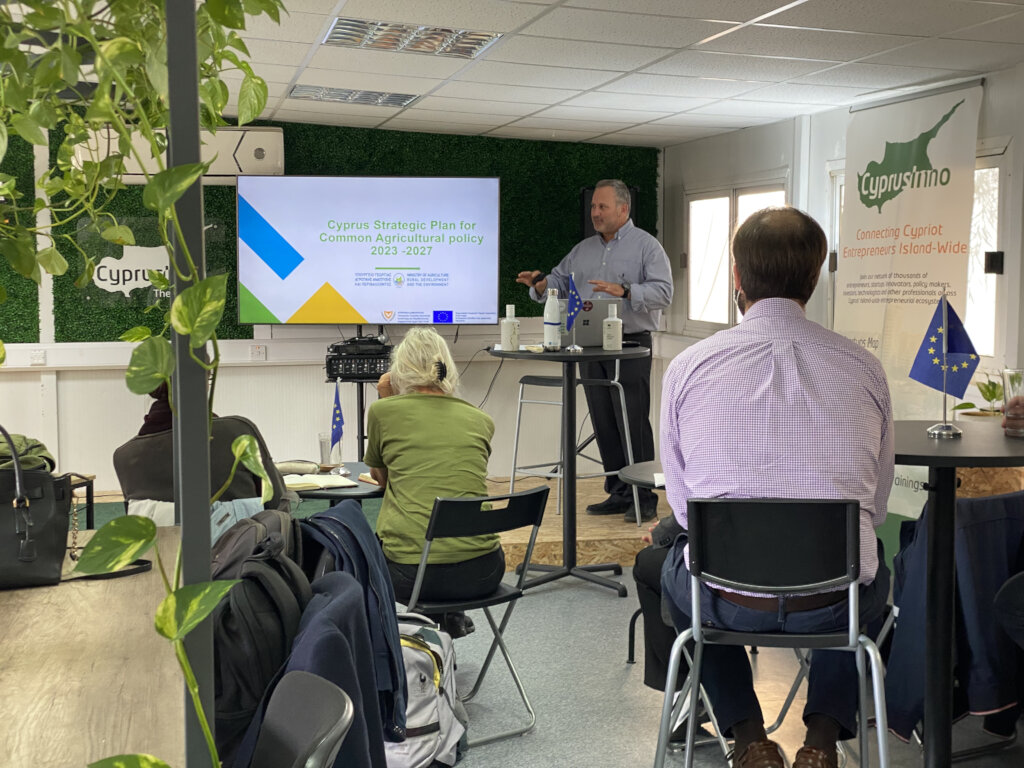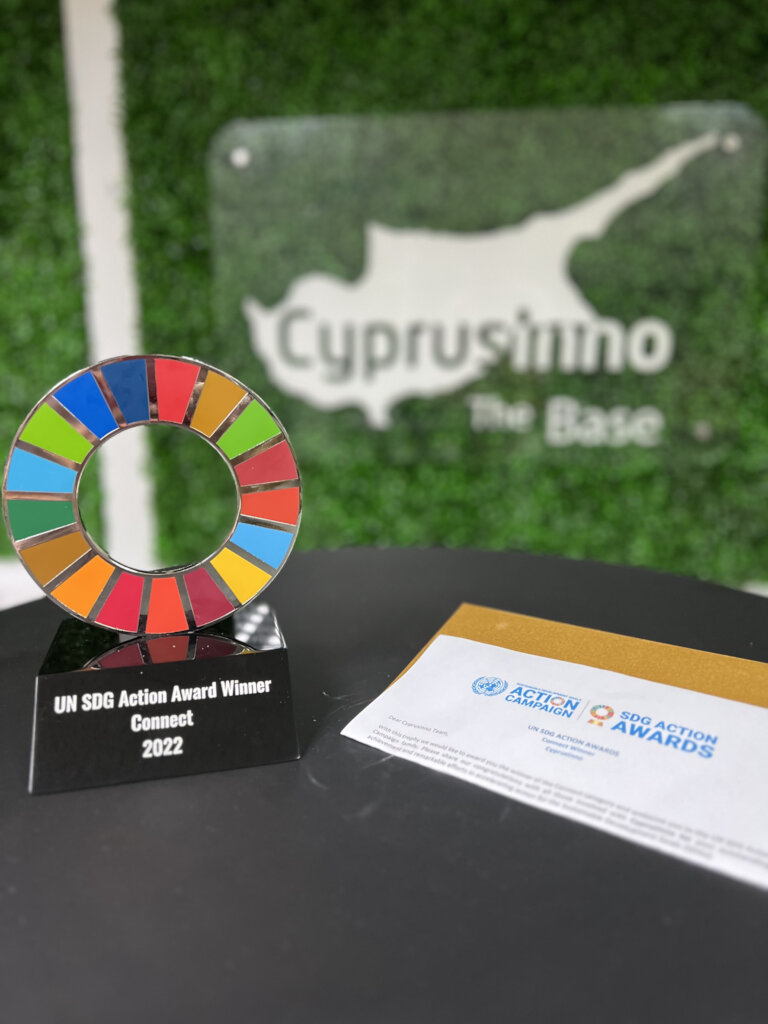 Links: