Project Report

| Aug 8, 2022
Ground-up Goodness with Rural Women and Global Partners (2nd quarter 2022)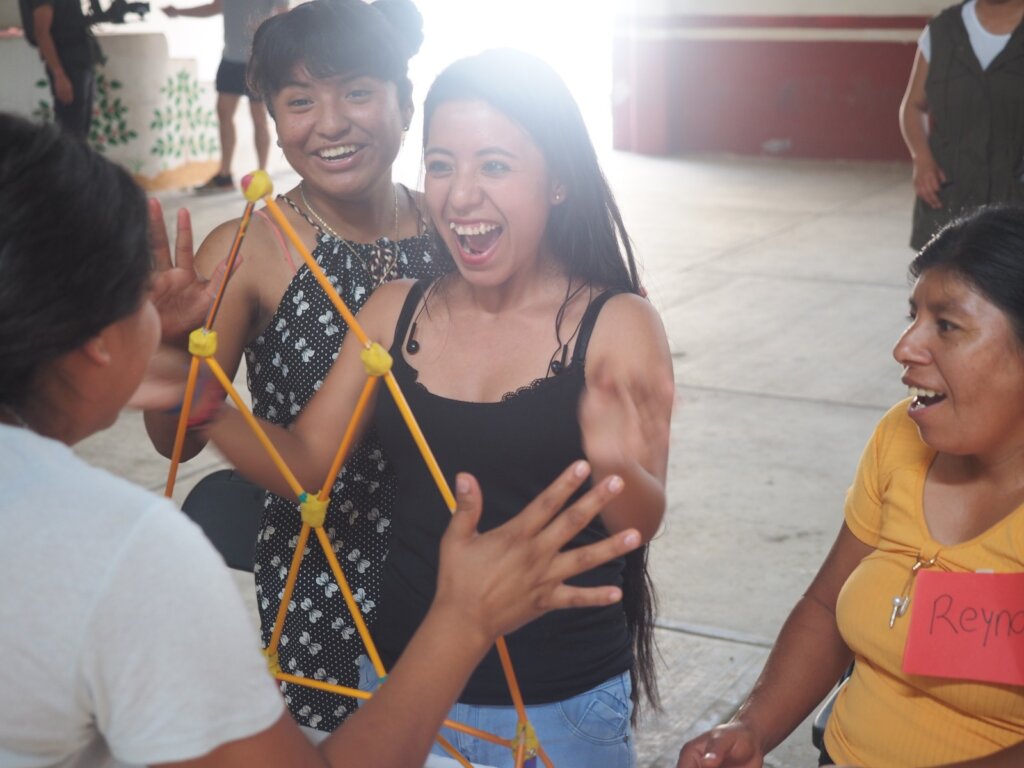 Since our last report, PSYDEH's majority-women team uses your generous donation to:
pursue digital inclusion for isolated women and their communities, with the aim to
increase economic independence, personal growth, and social and political opportunities, while we
build a transformative ecosystem made up of global investor-donors, women partners, and PSYDEH.
Let us explain!
Innovating a proof-of-concept for sustainable development and information and communications technology (ICT)
In late spring, PSYDEH welcomed top professionals representing global companies Viasat (satellite wireless), Clear Blue (solar for the isolated), and Crane Worldwide Logistics. Led by Viasat's transformational investments -- satellite wireless, solar, computers, professional services, and flexible funds, we incubate a digital inclusion-oriented ecosystem through which these companies and others like Zoom and global non-profits like Team4Tech invest in our sustainable development work. This includes programming we call Tec Para Todos (Tech for All), a standalone initiative and key to producing other programming highlighted below.
With Tech for All, we've just built a network of six remote digital work hubs from which PSYDEH staff and Indigenous women partners will innovate culturally appropriate tech access and use solutions for countless vulnerable women and their communities. As an example, earlier this summer, there was a municipal-wide power cut where our main remote digital work hub is located. Donors' tech investments kept our team led by dynamic women like Salma Sinaí Soto Montes in action. Or, in late May, isolated Indigenous women used our hubs to overcome physical isolation and the effects of climate change when sharing local better practices on animal husbandry projects. Throughout, our staff is supplied with ICT (including personal defense equipment) they need to safely lead our programming in rural, isolated areas.
Mobilizing women to produce micro-economic impact projects while building four sustainable cooperatives (co-ops)
Cuando Amanece helps 164 Indigenous women leaders representing 34 communities to organize themselves into 23 collectives and then co-create their own solutions to their own problems with the aim of MAKING measurable economic and social impact. These 23 collectives use economic seed funding made possible by you and GlobalGiving (average of $5,000 MXN ($244 USD) per collective) to already produce 28 projects, e.g, wood handicrafts, chicken-and pig husbandry for sale and personal consumption, and textile production.
Many of these entrepreneurial women are supported by our flagship 2022-2024 programming, an initiative we call Red Sierra Madre (RSM). Here, we coach 60+ Indigenous women leaders representing 1000s of citizens living in 20+ communities spread across the Sierra Madre mountains. Our RSM "cooperative school" uses a 12-month human rights-based curriculum co-created with Mexican non-profit INCUBA to teach women about why, the nature of, and how we forge economic solidarity. We teach about how to quality control and smartly price local-sourced goods for national and global markets. We also explore the nature of commercial storytelling and digital marketing, and much more.
PSYDEH supplements this economic support and training with something we call "Proyecto de Vida" where external psychologists and leadership consultants, recruited through our new Puentes initiative and remodeled Global Collaborators program, live in our main remote digital work hub while serving local-based women staff and women entrepreneurs. This coaching helps us to navigate personal challenges like abandonment, violence, and sexism while building professional skills like public speaking, how to conduct an interview with the press, and how to effectively debate in a public setting.
Your investment inspires companies and foundations from around the world to do the same.
By choosing PSYDEH, you and GlobalGiving inspire companies, governments, non-profits, and foundations to do the same. The aforementioned companies, the USA-based Kroll advisory firm, the Government of Ireland, and the German Lemonaid & ChariTea are now trusted partners. This trust, in turn, inspires new investors like Adobe to recently select PSYDEH as one of only 15 nonprofits across the globe for what we hope will be a multi-year alliance. Moreover, the USA-based Honnold Foundation has just awarded PSYDEH a large prize for more solar solutions to be integrated into "Tech For All" this fall.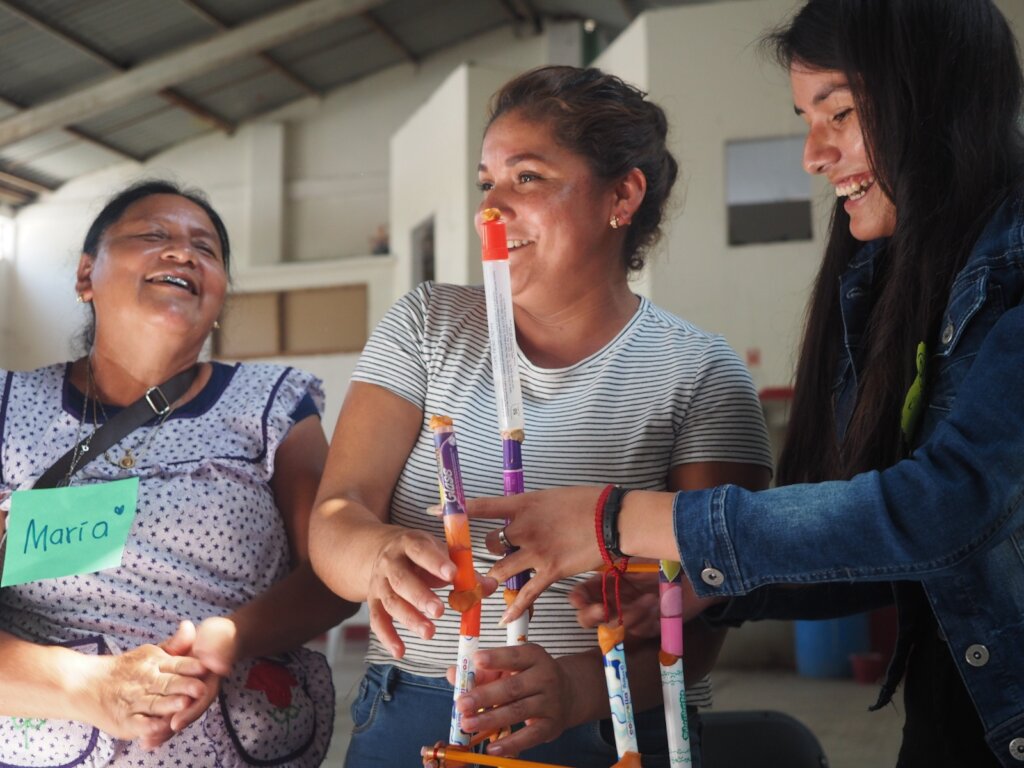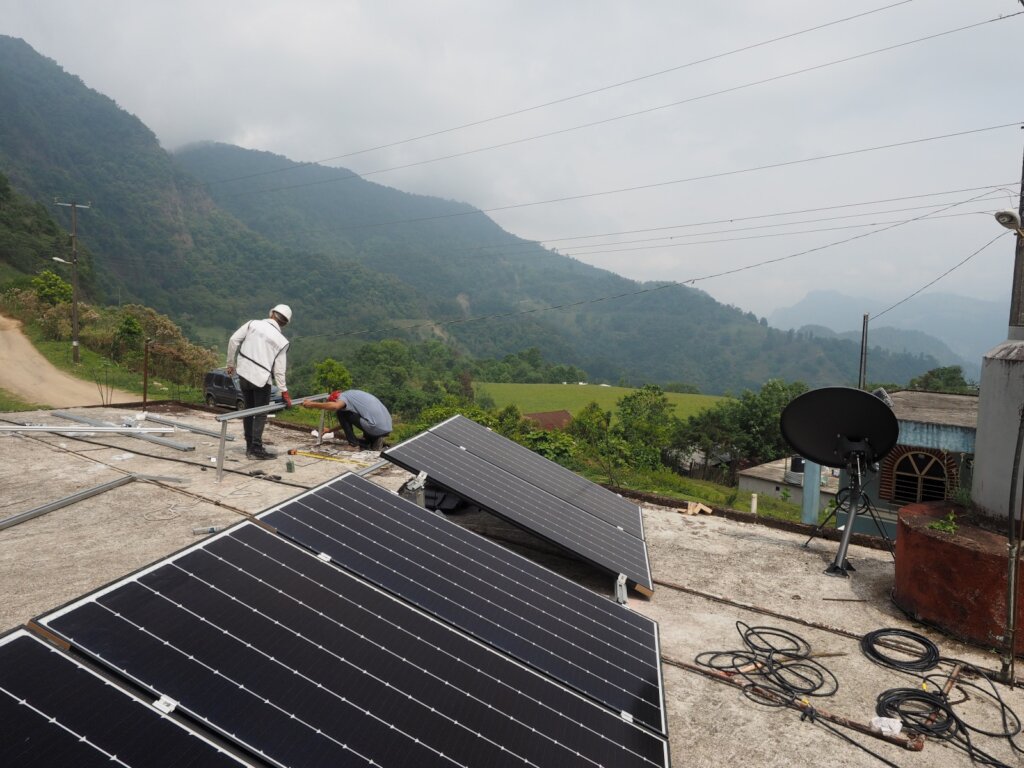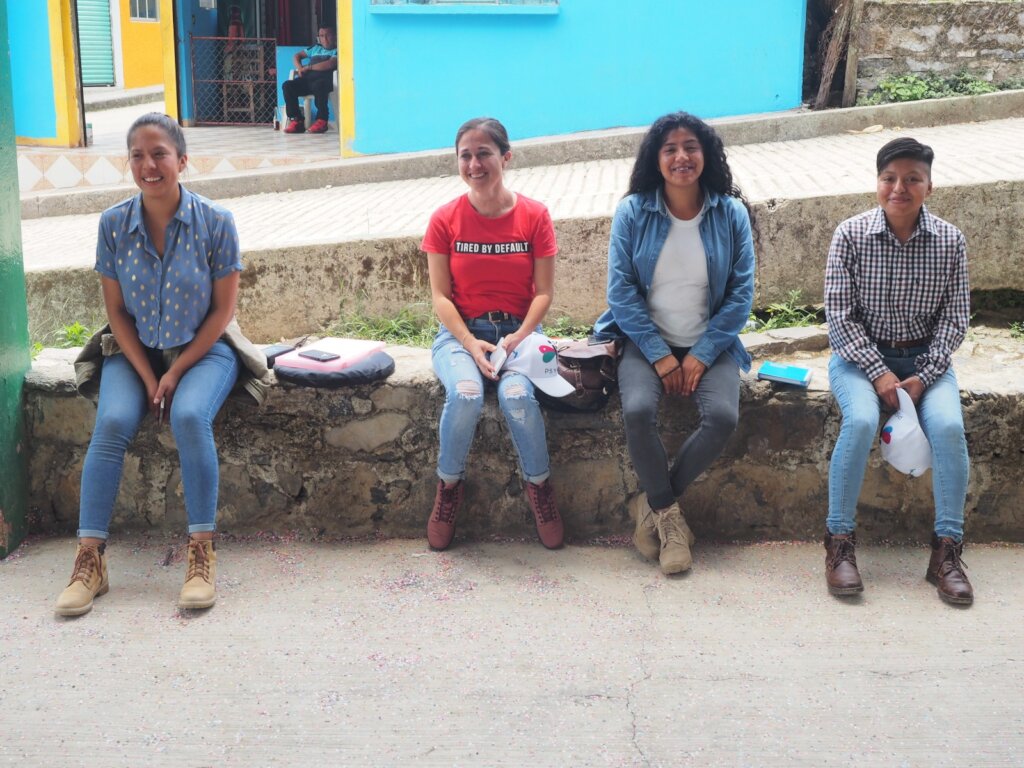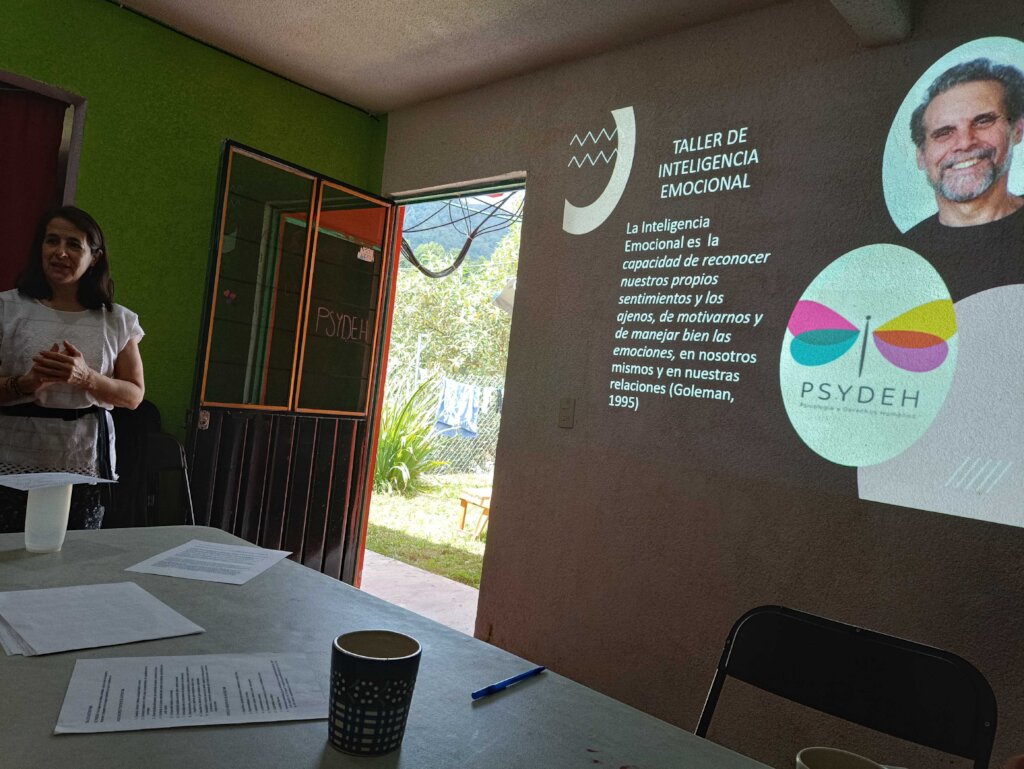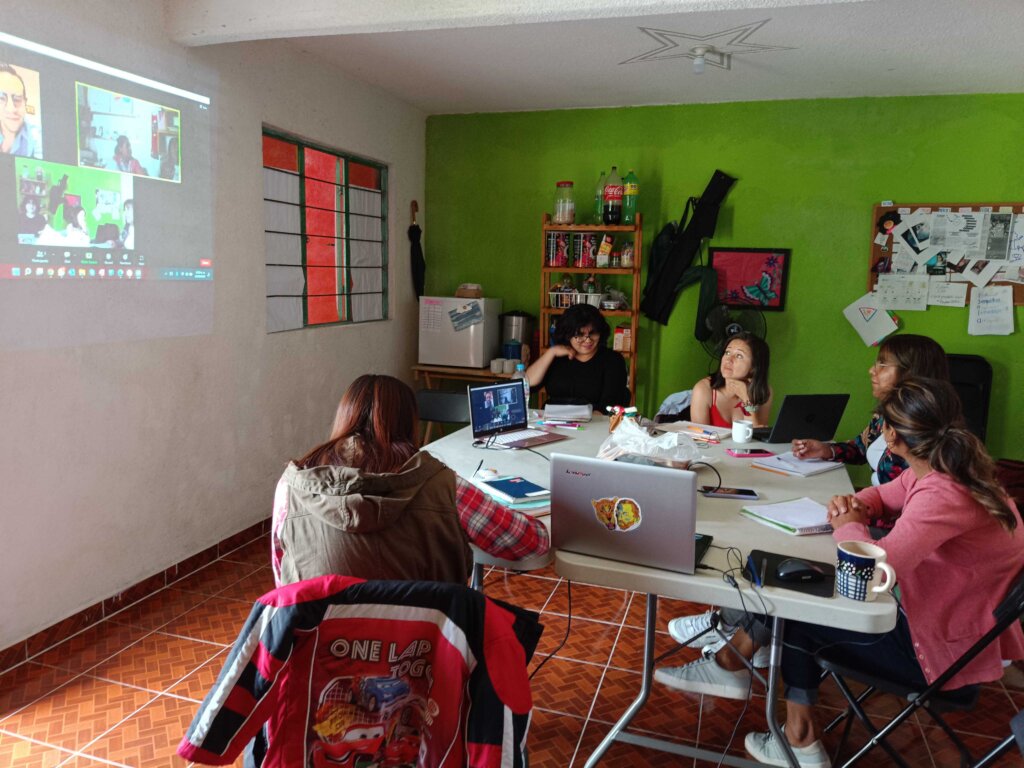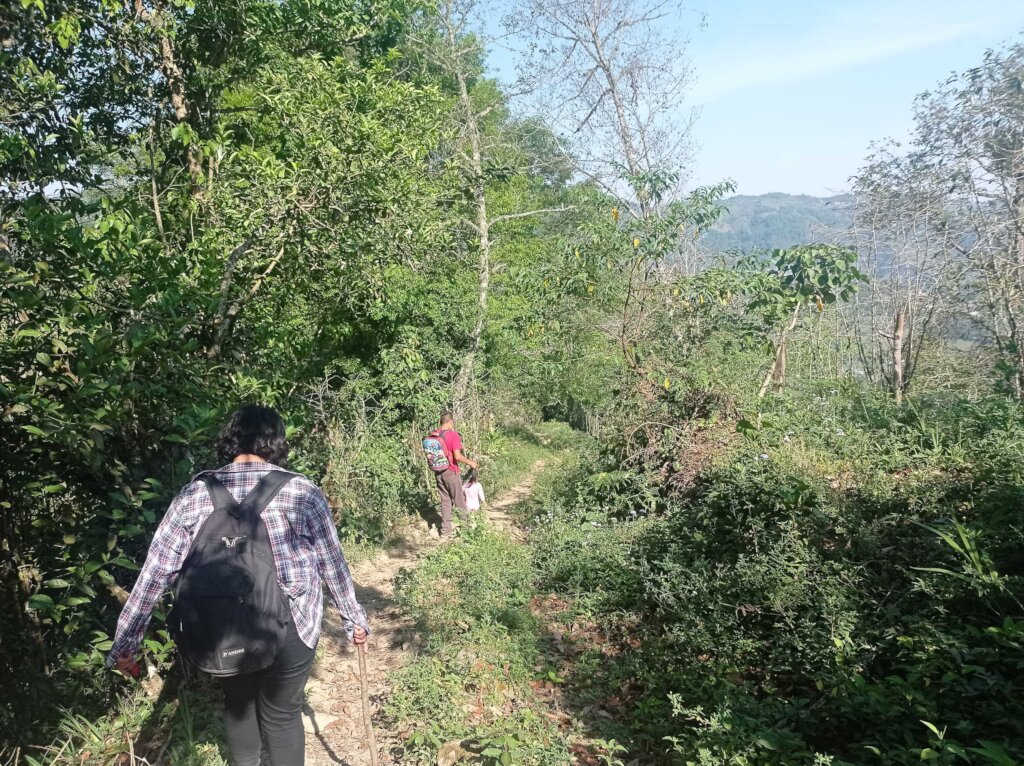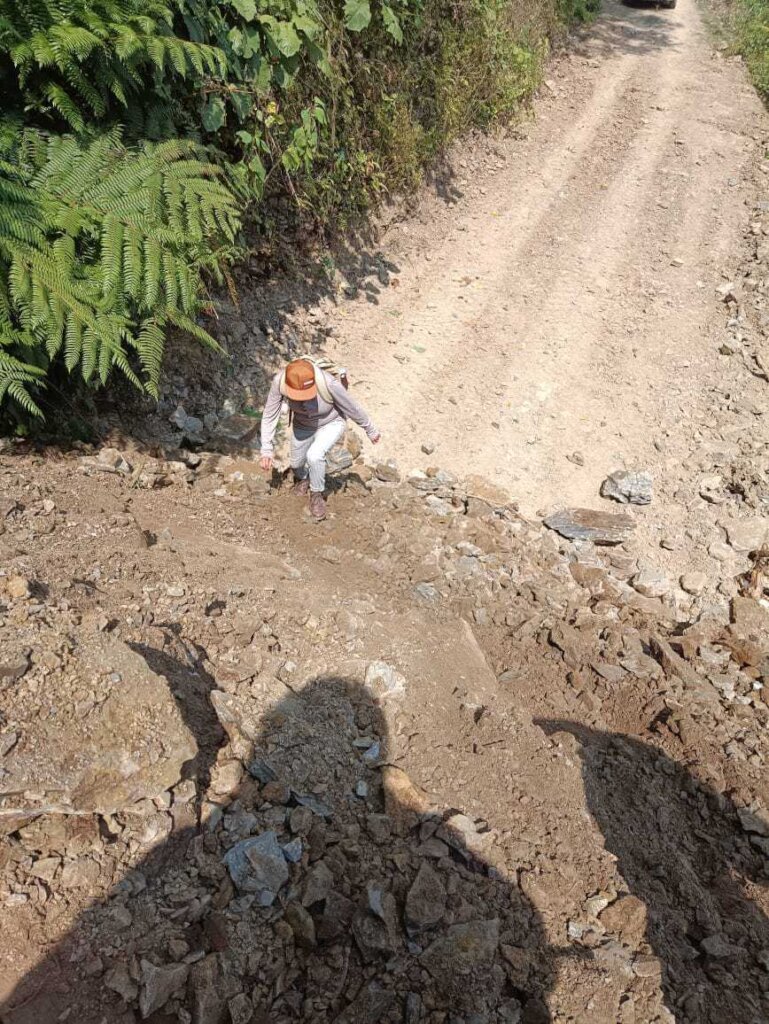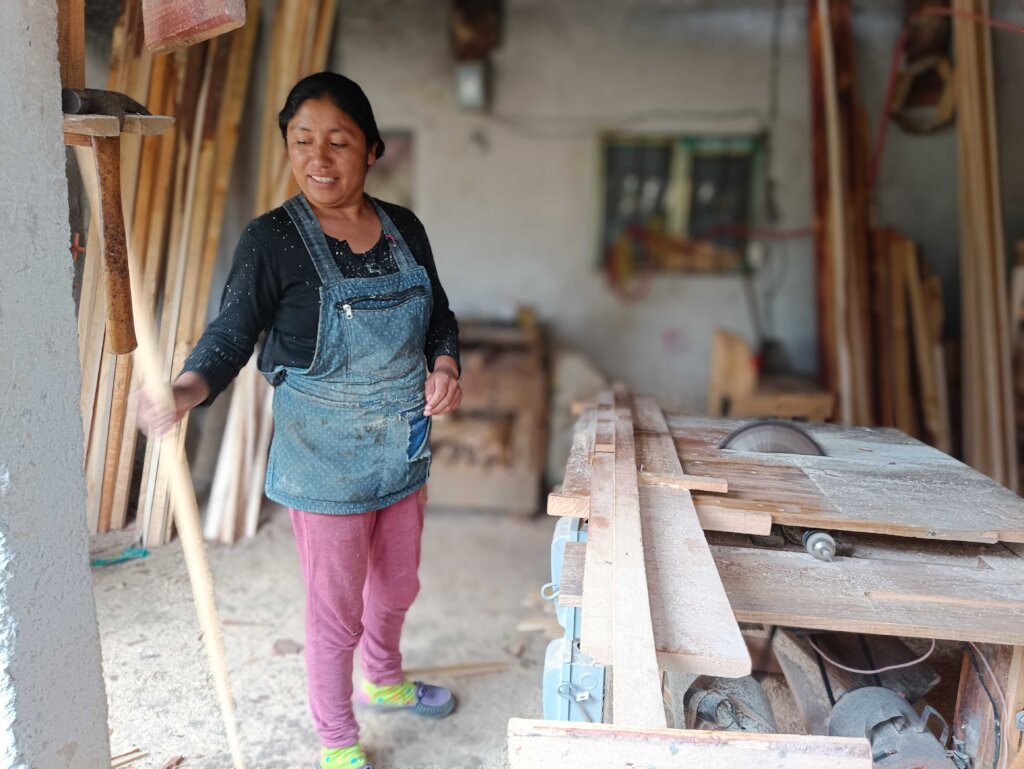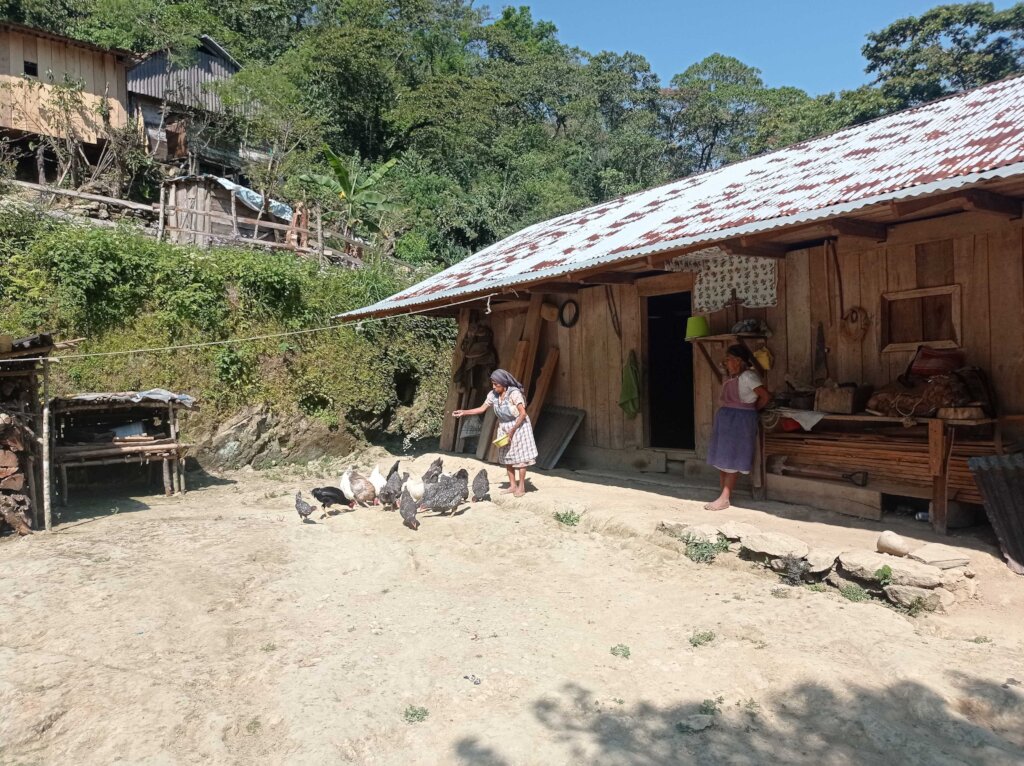 Links: