Project Report

| Dec 16, 2015
A New Home for Lidia and Her Children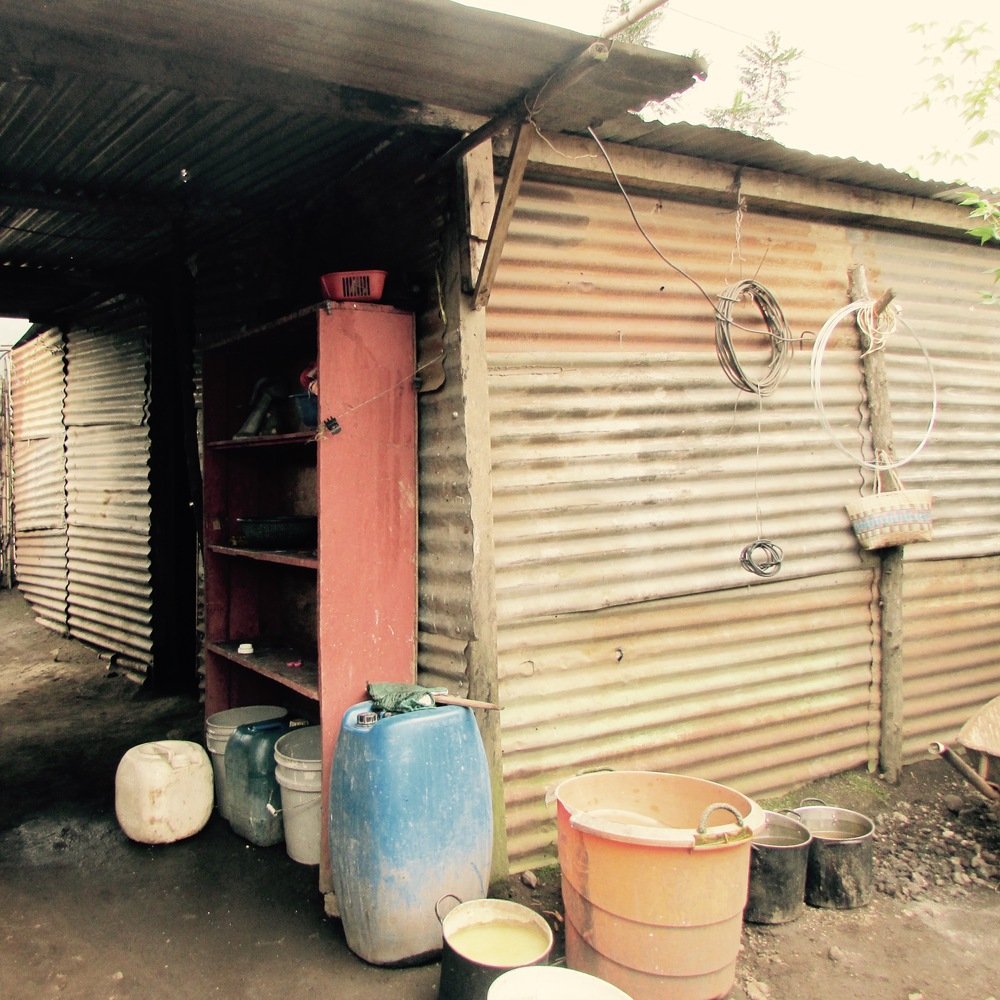 Dear friends,
Thank you for your on going support towards building families safe, warm, and comfortable homes in Guatemala. We are pleased to share this story of a house you helped build with your generous donation to the God's Child Project.
Recently, the God's Child Project was able to build a house for a family of five, who was at risk of losing their home after their father passed away. Through the help of your donations, Lidia and the four children she cares for, now have a safe and weatherproof roof over their heads.
Lidia's previous home was very poorly constructed, with little protection from the wind and rain. Though she did her best protecting her three children and a young niece, that she cares for because her parents were alcoholics. It was very stressful for Lidia. The home was constructed from sheets of metal surounding a dirt floor. The pressing issue with this house was that half of the metal sheets had not been paid for when Lidia's husband passed away. He had bought the supplies to build their home with an arrangement to pay off his debt over time.
Since becoming a widow, Lidia's family has faced many economic problems. She works cleaning houses, so that she can provide for her children and her young niece. Unfortunately Lidia is unable get a better job, because she wasn't able to finish her education. Due to this situation, on her own, she would never have had the resources to pay off the debt; and would have constantly been worried about the company her husband had bought the metal from, coming to take back the sheets of metal one at a time.
In September, volunteers from the God's Child Project, were able to build this beautiful family a new house. Lidia was overwhelmed with emotion when she said, "I am so thankful to the project, volunteers and donors because I finally have a good home with a door that locks and windows to let the sun light in." With their new home they will be able to stay warm and dry during the rainy and cold months, without fear that someone will take it away peice by peice.
Thank you again for your support of the God's Child Project, and your contributions that made giving this family a new home possible. We hope you will consider sharing Lidia's story, and your donor story with others so that we can continue to raise funds and build homes for more families like this one.
Blessings, Melissa SchrodenSpecial Opportunities Coordinator
The GOD'S CHILD Project | ITEMP (Institute for Trafficked, Exploited & Missing
Persons)
"Breaking the chains of poverty through education and formation"Guatemala | El Salvador | Malawi | India | United States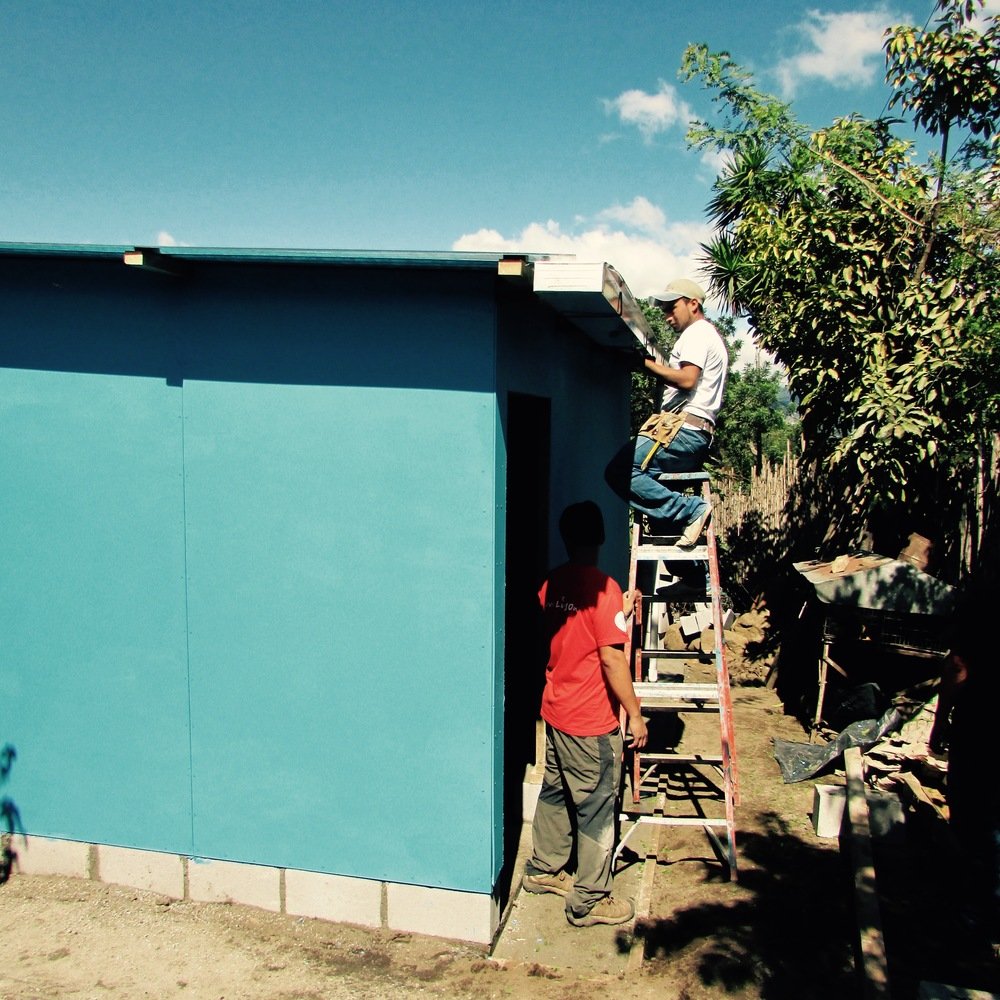 Links: